Biden Lies His Plan on Student Loan Forgiveness on Three Pillars
United States North America Higher Education News by Erudera News Apr 17, 2021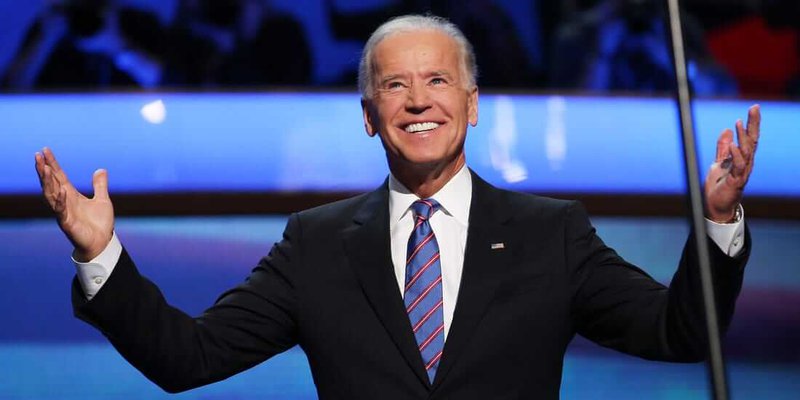 Biden's nominee for Undersecretary of Education, James Kvaal, has unfolded Joe Biden's plan regarding student loan cancellation during the testimony in the US Senate, on April 15, a plan which lies in three pillars.
According to Erudera.com, Kvaal emphasized that the loan cancellation is expected to focus on the following categories:
Student loan cancellation due to the COVID-19 pandemic
Public service loan cancellation
Cancellation for low-income borrowers holding high student loan debt
One of the top Biden's priorities has been student loan cancellation related to the COVID-19 pandemic, through which he aims to provide relief to student borrowers affected financially by the pandemic.
The US Department of Education has estimated that a total of 36 million people could have their loans canceled through a $50,000 student loan cancellation per borrower.
Kvaal has referred to student loan cancellation as "temporary," while the US Senate Majority Leader Chuck Schumer (D-NY) recommended Congress could cancel student loans more than one time.
As per student loan cancellation for public servants, Biden intends to make it more accessible and transparent.
During his campaign, he said he wanted to rebuild the Public Service Loan Forgiveness program established in 2007. The latter was created in a bid to assist student borrowers with full-time jobs working for a non-profit employer or a qualified public service, have their federal student loans canceled, if they manage to pay the 120 monthly loans, and fulfill other requirements.
Nearly 98 percent of student loan borrowers seeking student loan cancelation have been refused so far from the program.
The third category that cancellation is expected to focus on is the group of low-income students holding high amounts of student debts.
Biden has proposed loan cancellation for student borrowers attending universities, public colleges, Historically Black Colleges and Universities (HBCUs), and Minority-Serving Institutions (MSIs) if they do not earn more than $125,000 yearly. Most recently, the US Department of Education discharged nearly $1.6 billion of debt held by HBCUs that participated in the HBCU Capital Financing Program.
The Education Department has also notified about debt relief for student borrowers with disabilities aiming to ensure the latter that they will not have their debts reinstated in case they could not manage to provide income information amid the pandemic emergency.
On March 31, 2020, US President Joe Biden revealed his infrastructure plan, which is expected to give $12 billion to community college infrastructure investment and $50 million to the National Science Foundation.
Related News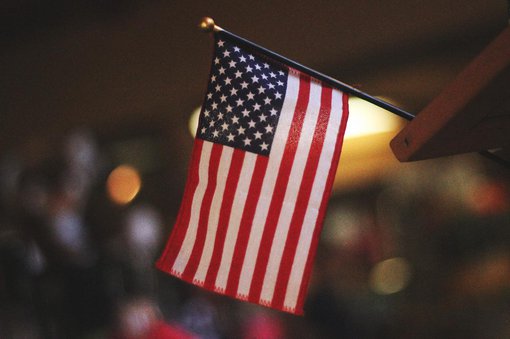 The number of international students at community colleges in the United States has increased by 7.2 percent, according to the new "Open Doors" report from the Institute of International Education.
United States
Nov 28, 2023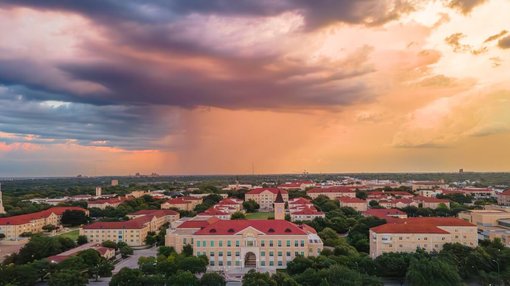 Texas Christian University (TCU) has announced an increase in undergraduate tuition starting from the 2024/25 academic year.
United States
Nov 28, 2023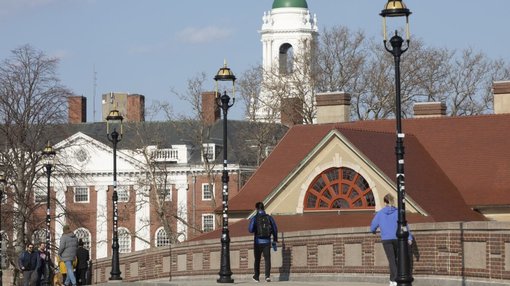 Harvard College has witnessed an increase in international students for the third consecutive year. Statistics released by the prestigious institution, highlight a 32 percent increase for the Class of 2027, compared to the Class of 2024.
United States
Nov 22, 2023