Biden's Infrastructure Plan - $12 Billion Allocated for Community Colleges
United States North America Higher Education News by Erudera News Apr 01, 2021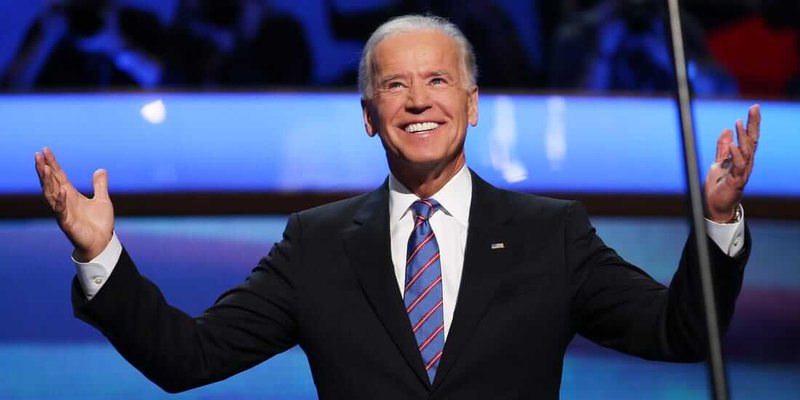 On Wednesday, March 31, 2020, US President Joe Biden unfolded his infrastructure plan of $2 trillion, which among others, includes the crucial investments in community colleges.
The plan means $12 billion will be given for the community college infrastructure investment and $50 million to the National Science Foundation, Erudera.com reports.
The proposal also provides more funding to Historically Black colleges and universities (HBCUs), as well as other minority-serving institutions, as half of the $40 billion dedicated to upgrading research infrastructure and laboratories will be allocated to them.
Among others, the plan includes:
$10 billion investment in research and development.
$15 billion to establish 200 research incubators at those institutions expecting that investments could eliminate racial and gender inequities in R&D and STEM.
According to the fact sheet, the responsibility lies with states for using the money to tackle the physical and technological infrastructure needs at community colleges in those particular states.
"Investing in community college facilities and technology helps protect the health and safety of students and faculty, address education deserts (particularly for rural communities), grow local economies, improve energy efficiency and resilience, and narrow funding inequities in the short-term," the plan points out.
Community colleges are the main source of job training programs that are considered necessary in training Americans for recovery.
"It's a pretty impressive commitment to higher education, but I think it also demonstrates how inextricably linked colleges and universities are to the health of our economy," the director of government relations at the American Council on Education Jon Fansmith said.
Moreover, the plan also points out that money would help to address injustice in funding in the short term.
It has been reported that Joe Biden has required Congress to offer $25 billion for the improvement of child care facilities as well as increasing supplies for areas in need.
Biden has also required $100 billion to upgrade and build new public schools, of which money half will be through grants, whereas the other half to be leveraged through money.
In recent days, the US Department of Education notified that there would be debt relief for student borrowers who received discharge due to disability. Whereas, two days ago, the department also announced the expansion of the zero percent interest rate on federal student loans and the collections of over one million borrowers with default loans in the Federal Family Education Loan (FFEL) Program.
Related News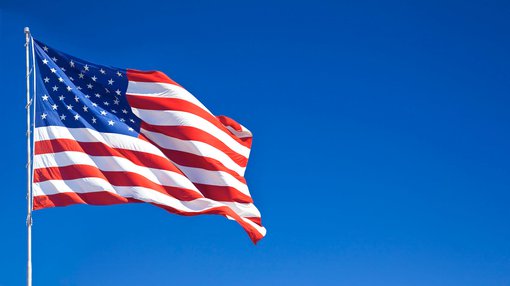 More than one million international students studying in the United States during the 2022/23 academic year contributed $40.1 billion to the American economy, according to NAFSA: Association of International Educators.
United States
Dec 09, 2023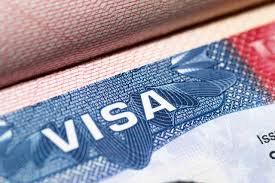 The United States has issued over 600,000 student visas globally, the highest figure since the 2017 fiscal year, the US Department of State has said.
United States
Dec 06, 2023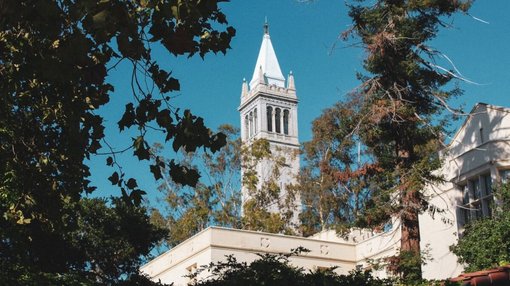 Two Jewish groups have filed a 36-page lawsuit against the University of California system, UC Berkeley, and their leaders, alleging a "longstanding, unchecked spread of antisemitism."
United States
Dec 06, 2023