Binghamton University Students Are No Longer Required to Wear Masks in Most Campus Spaces
United States North America COVID-19 by Erudera News Mar 29, 2022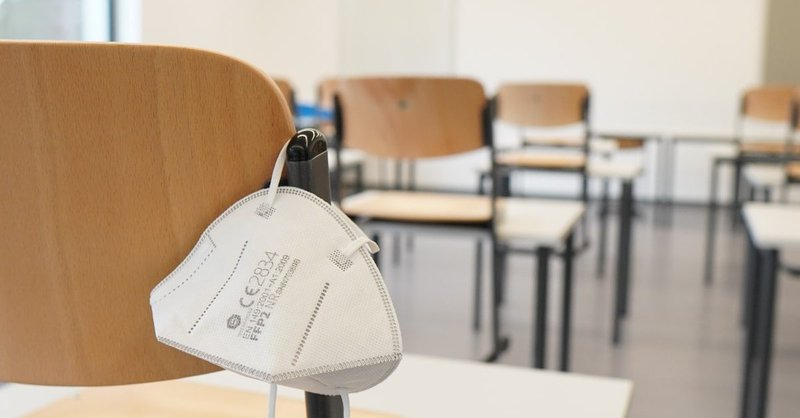 Binghamton University has joined the list of universities lifting the temporary mask mandate for students, the university has announced.
The decision became effective as of March 26, 2022, based on low COVID-19 transmission rates on campus and in Broome County. The university said that those who wish to continue wearing masks in any space are welcome to do so, Erudera.com reports.
However, Binghamton noted that according to the Centers for Disease Control and Prevention (CDC), masks are still required on OCCT and BCCT buses and in healthcare facilities.
Despite the decision, the faculty in classrooms or staff in other areas can still require students to wear masks while in class or in other spaces on campus. Students who do not agree to wear masks will not be punished.
"Students who choose not to wear a mask in these instances will not be penalized; however, we hope that they will comply with these requests as a way to show respect and compassion for individuals who may have underlying health issues or have vulnerable family members," the university added.
Binghamton said it would continue to monitor cases and consult with public health officials if transmission rates increase in order to consider the mask mandate again.
Previously, the university required students to have a booster shot by January 20 or within 30 days of becoming eligible for a booster. It highlighted that the following reasons would not be accepted as reasons to not receive the booster:
Been infected with COVID-19 within the past 90 days
having a blood test that is positive for SARS-CoV-2 antibodies
"long-haul" COVID-19
persistent headache
persistent muscle/joint aches
persistent fatigue
inability to taste or smell
Most recently, the University of Hawaiʻi 10-campus system announced it has indefinitely suspended the mandatory COVID-19 vaccine and testing requirements.
"The UH Officers made the decision to suspend the policies based on guidance provided by the UH COVID-19 Health and Wellbeing Working Group, a team of UH medical and public health experts," an email signed by the UH Officers stated.
Earlier in March, the Ohio State University lifted its mask requirement; however, the university said it will still require masks in the clinical health care setting, including the Wexner Medical Center, COVID-19 testing locations, child care centers, and on public transportation.
Differently, Princeton University removed its indoor mask mandate but is requiring students to wear face coverings in some situations, as advised by state or local agencies.
Related News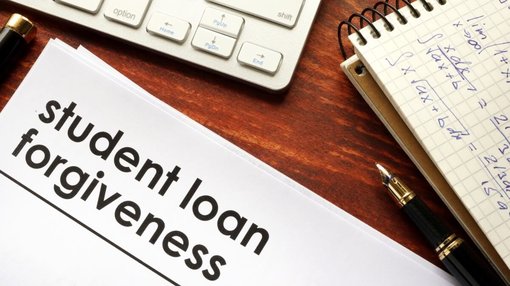 The US Department of Education has approved nearly $37 million in student loan forgiveness for more than 1,200 borrowers who were enrolled at the University of Phoenix and were deceived by the institution in 2012.
United States
Sep 21, 2023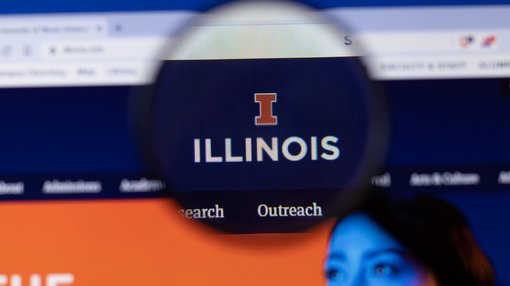 More than 60 percent of students in the United States rely on internet searches and university websites when making their enrollment decision, a survey by Anthology, a leading provider of solutions in education, has found.
United States
Sep 19, 2023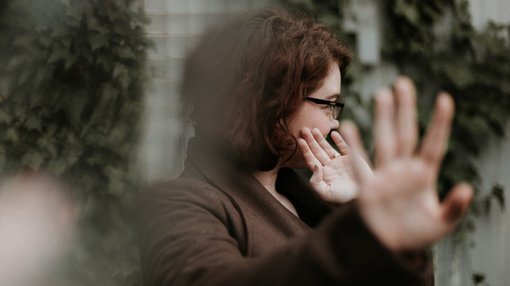 Nearly three in five Jewish students at US colleges have experienced or witnessed antisemitism on campuses or in the general public, according to the latest survey results.
United States
Sep 14, 2023