Bonuses to Attract Students: Australia's Int'l Education Sector Accused of Fraudulent Practices
International Studies
Higher Education News
Apr 23, 2023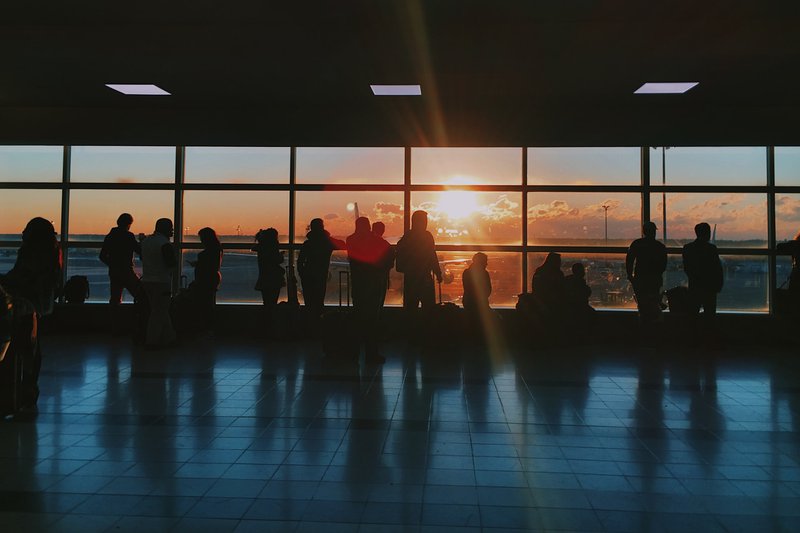 Australia's international education system has been accused of being a "Ponzi scheme," with critics claiming international students have been exploited for financial gain.
According to a parliamentary inquiry, overseas education agents are incentivized with bonuses to attract international students to Australia, guaranteeing the latter full-time jobs in the country, The Guardian reports.
International Education Association of Australia (IEAA) chief executive, Phil Honeywood, told the joint standing committee's inquiry that Australian universities paid bonuses to agents to guide students to their programs.
The newspaper further reports that Honeywood mentioned the practice has been continuing for many years and was aggravated when the Morrison government lifted the limit on working hours for international students to help relieve the employee shortfall caused by the COVID-19 pandemic. Under the new rule, students were permitted to work full-time, not facing restrictions on working hours, Erudera.com reports.
"These entrepreneurs will do anything they can to make a profit. The government has to step up. It's high time there be a regulatory framework put in place to call out bad behaviour," he said, describing the relaxation of student visa work restrictions as the "wrong motivation" for international students to choose Australia as their study destination.
However, authorities have decided to re-introduce work restrictions for student visa holders to 48 hours per fortnight beginning from July 1, 2023.
"This ensures that student visa holders are able to focus on obtaining a quality Australian education and qualification, while remaining able to support themselves financially, gain valuable work experience, and contribute to Australia's workforce needs," the Department of Home Affairs said earlier this year.
>> Best Countries to Work and Study for International Students in 2023
The decision to remove unlimited work hours for international students led to a significant increase in false applications, mainly from South Asia, particularly from Indian and Nepalese students.
Several days ago, an investigation found that at least five universities have placed restrictions on Indian students for submitting fraudulent visa applications. These institutions, according to reports, are Victoria University, Edith Cowan University, University of Wollongong, Torrens University, and Southern Cross University.
Australia is now experiencing a recovery in international student enrollment after recording a decline amid the pandemic when authorities instructed students to travel to their home countries to curb the further spread of the virus back then.
Data from the Department of Education showed an increase of nearly 2,000 international students this academic year compared to pre-pandemic levels.
>> Australia Welcomed Over 100,000 International Students in February
Related News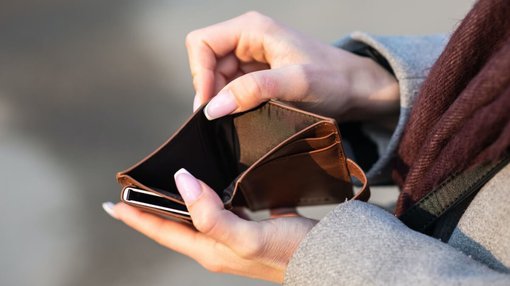 International students in Australia are among the people affected the most by the high cost of living and lack of accommodation. A wave of recent media reports claim that many international students are at risk of poverty, health problems, and homelessness.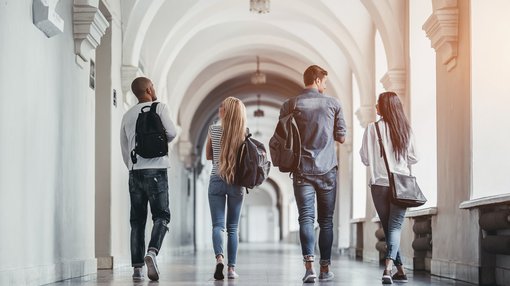 The higher education sector in Australia continues to recover from the COVID-19 pandemic, welcoming more and more international students, official data show.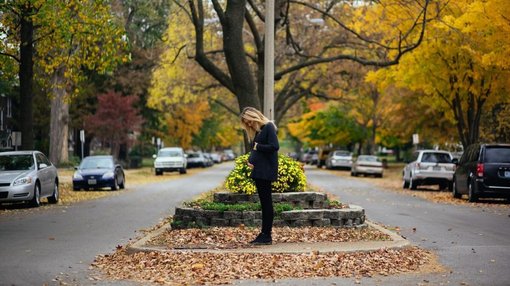 Due to the inability to get good care during pregnancy, international students in Australia might have to quit university, end pregnancy, or be forced to work inappropriate jobs, experts say.