Brandeis University Receives $10 Million to Offer Scholarships to JapaneseStudents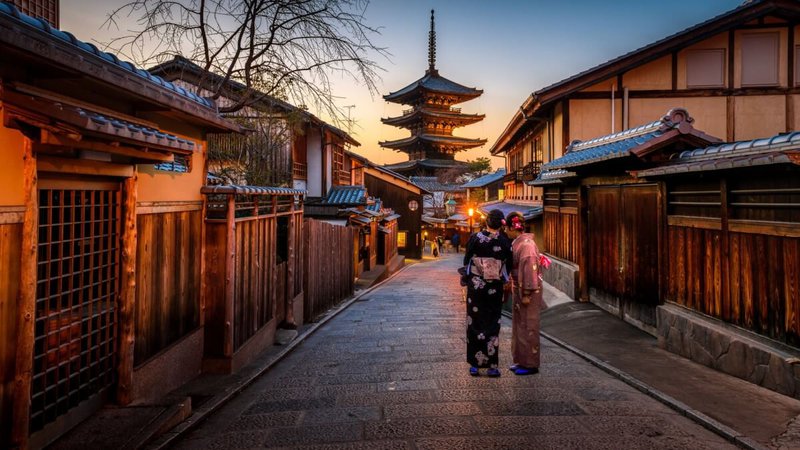 Brandeis University, a private research university in Waltham, Massachusetts, has received an amount of $10 million for a scholarship program which will offer undergraduate and graduate students the opportunity to attend Brandeis.
The donator is Toshizo "Tom" Watanabe, the President of Toshizo Watanabe Foundation and former president and CEO of Nikken Global, who has once studied at Brandeis University, Erudera reports.
According to the university's magazine, this is the largest single gift that the university has received from an international undergraduate.
The Toshizo Watanabe International Scholarship Program supports undergraduate and graduate students who have studied or are currently pursuing studies at top Japanese universities that Brandeis is connected to.  
Currently, the university has established partnerships with Keio and Waseda universities, both based in Tokyo, and is planning to establish relations with other Japanese universities.
Watanabe was himself a scholarship holder who pursued studies at Brandeis through the Wien International Scholarship Program, established in 1958 to provide financial support to students from around the globe studying at the university. He received a bachelor's degree in politics at the university.
"That is when a seed was planted for me. Since then, I have always wanted to repay the Wien family's generosity by helping other students," Watanabe says, adding that he wants to give Japanese students the opportunity to change their academic experiences.  
Brandeis University's President Ron Liebowitz expressed gratitude over the gift, which he described as "historic," stressing that it reflects the values upon which the institution was established.
"This scholarship program will not only enable us to welcome deserving students, it will also further diversify our campus, add new perspectives to our classroom discussions and emphasize our university as a global institution," Liebowitz said.
Under the Wien program, that is currently celebrating its 60th anniversary, more than 894 scholars from 115 countries went to study at Brandeis.
Watanabe now hopes that the International Scholarship Program will help students to become future leaders in different fields.
The American Jewish community established Brandeis University in 1948, at a time when Jews and other ethnic and racial minorities, including women, faced discrimination in higher education. 
As of fall 2021, there were 1,314 staff members at the university and 544 faculty. Over the same period, 3,591 undergraduate students enrolled at the university, and there were 1,967 graduates.
According to data by the university, more than $71 million in scholarships and grants are allocated each year to undergraduates.
>> €43.3 Million Allocated to Erasmus University Rotterdam for Research Projects
Related News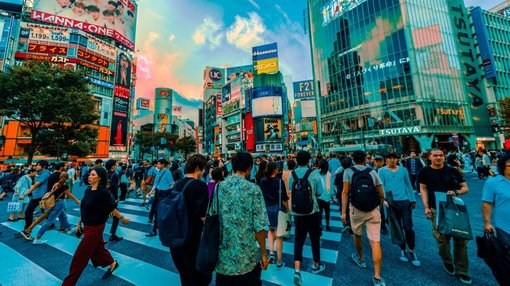 Japan plans to host 400,000 international students by 2033 and lure them to stay and work in the country after graduation.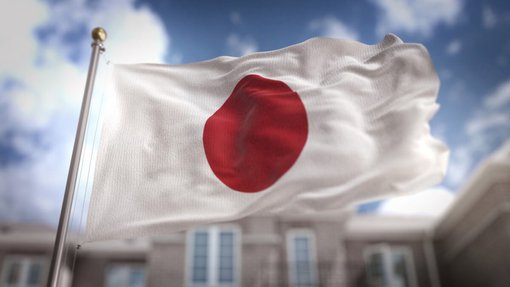 Higher education institutions in Japan are struggling to attract new international students due to the prolonged border closure during the COVID-19 pandemic.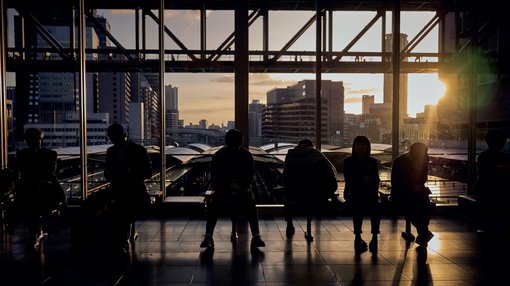 The Chinese embassy in Japan will start issuing long-term visas for Japanese students for the first time in two years.