British Int'l Students Ask Government for Tuition Refund Due to COVID-19 Pandemic
COVID-19
International Studies
Mar 30, 2021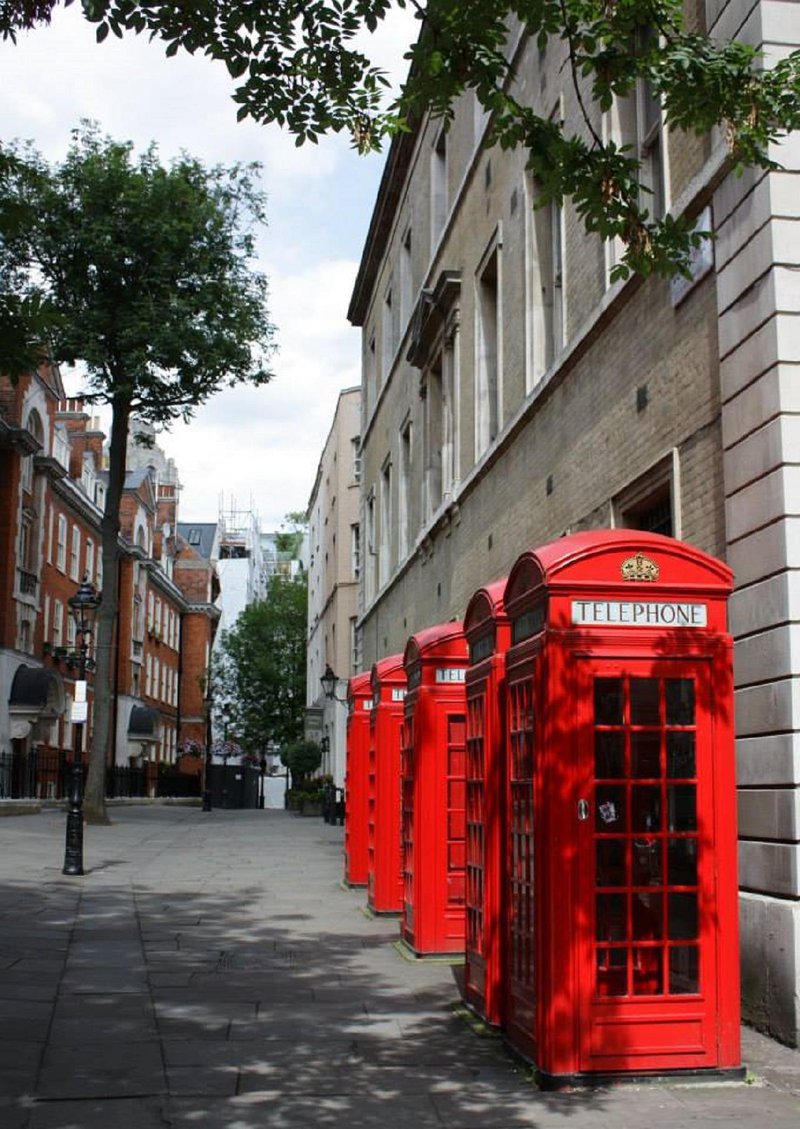 International students in the United Kingdom are asking the government for a recompensation of tuition fees through an online petition signed up by more than 32,000 people.
The petition calls for at least 30 percent of tuition fees to be refunded due to "lockdown having a massive impact on quality of teaching and student experience," Erudera.com reports.
The UK parliament will consider the case for debate if more than 100,000 people sign the petition. According to official statistics, in the 2019/20 academic year, there were 538,600 international students attending UK universities, accounting for 22 percent of the total student population.
The petition's initiator, Jian Feng, who comes from Shenzhen, China, has said that the call for compensation is "a matter of fairness" considering the pandemic's impact on universities.
Most overseas students in the UK pay much higher fees than domestic students, as Saffana Siddique, a law student at King's College in London who pays about $33,000 in fees per year.
"When I returned to the UK, we were expecting a more mixed approach to learning – both in-class and online – that's why I'm in London currently. But at the last moment, it was all shifted to fully online learning, and it was quite a shock," said Siddique.
After the September outbreak of the COVID-19 pandemic, students encountered more strict lockdown measures, including social distancing and staying indoors.
While some students have returned to their home countries, Siddique claims that many students are struggling financially and have to depend on food banks or receive support from their peers to make ends meet.
"There's this assumption that international students are all spoiled brats from the richest countries and cities around the world, but that is not true at all. A lot of parents sell entire properties or have to take huge loans to send their children to university here," Siddique added.
The Department of Education issued a statement claiming that the UK's government priority is the protection of education and students' well-being, but if students were to request any refund, they have to consult specific contractual arrangements between students and the university.
Although the petition might not have the desired outcome, its backers hope to raise awareness of the situation that international students are facing in UK universities.
Previously, Wales universities' students had required their accommodation money to be refunded since they did not spend time in the facilities due to COVID-19. Four out of six Wales universities claimed they would not refund students.
The UK's largest student accommodation provider, Unite Students, said that they would prefer to offer a 50 percent rent discount to students that aren't able to return at the moment.
Within the past year, university students in the United Kingdom have spent about one billion pounds paying for accommodation and other expenses that were not utilized due to students fleeing the country to their homelands.
Related News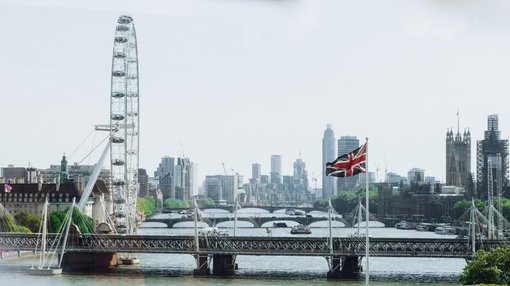 The number of students from the European Union attending universities in the United Kingdom has more than halved since the UK formally left the EU, figures released by Higher Education Statistics Agency (HESA) have revealed.
United Kingdom
Jan 30, 2023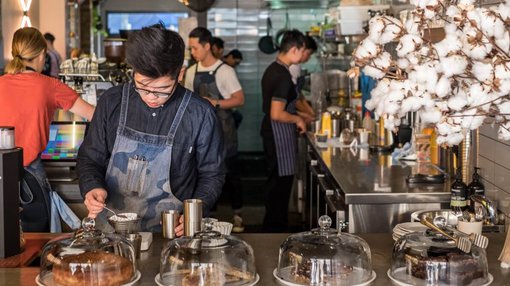 The UK government is considering plans to increase the number of hours international students are allowed to work from 20 hours per week to 30 hours.
United Kingdom
Jan 30, 2023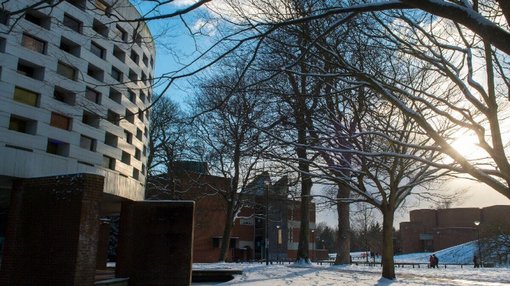 The University of Sussex in East Sussex, England, has announced a new Fellowship Program in Jewish and Holocaust Studies, a ten-year program that will bring world-renowned academics to the university who will visit the institution for up to three months.
United Kingdom
Jan 28, 2023