Brown University Is First Ivy League School to Change Its Non-Discrimination Policy & Protect Caste From Oppression
United States North America Higher Education News by Erudera News Dec 07, 2022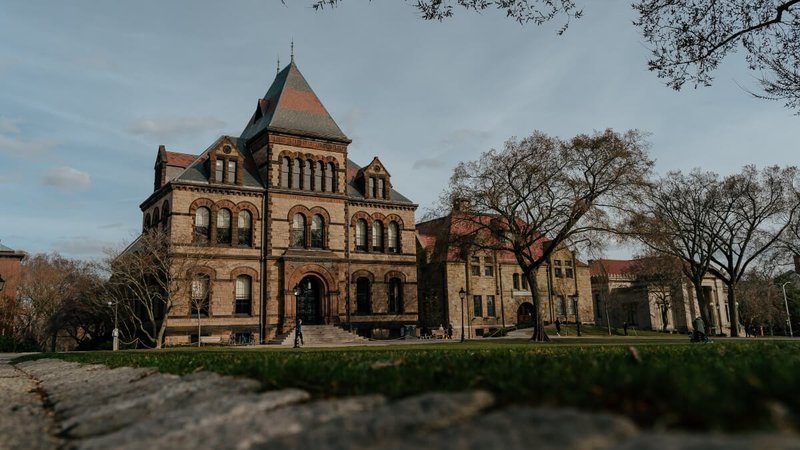 Brown University has become the first Ivy League school to announce changes to its non-discrimination policy by adding a new provision that protects castes against oppression.
In a press release, the school said that the new provision that forbids caste oppression is an effort to highlight the importance of protection for members of the university's community as well as to raise awareness about structural inequality, Erudera.com reports.
"Our nondiscrimination policies exist to ensure we're protecting people and to ensure the University environment is free of hurt and harm. We have a long-standing commitment to this work, and it is engrained into the fabric of who we are," Vice President for Institutional Equity and Diversity Sylvia Carey-Butler, who prepared the policy change, said.
Carey-Butler said Brown becoming the first Ivy League institution to add caste to its non-discrimination policy is an important step "symbolically and practically."
She said that the South Asian population in the United States continues to increase, so case discrimination has become a growing issue on university campuses.
"The previous policy would have protected people experiencing caste discrimination. But we felt it was important to lift this up and explicitly express a position on caste equity," Carey-Butler said.
The university said in its release that a group of students at Brown helped Carey-Butler to announce the change in the policy by sharing research on caste discrimination in spring this year.
According to students, institutional support and explicit recognition of caste discrimination legitimize caste oppression experiences and offer a framework for reporting incidents.
These students also stated that the South Asian population in the United States is growing, with many people coming from castes considered more respectable. Individuals that have most often reported facing discrimination at educational institutions outside their home countries are members of castes considered as lower.
In a statement, students said that many caste-oppressed members remain silent about their caste identity because they are afraid of experiencing discrimination. With the change in the university's non-discrimination policy, Brown students who remain silent about their caste identity are able to report and address their experiences.
Brown University is a leading research university established in 1764, home to 7,043 undergraduate students and renowned faculty from around the world.
This fall, the Corporation of Brown University, the university's governing body, voted to amend Brown's Corporation Policy Statement on Equal Opportunity, Nondiscrimination, and Affirmative Action.
Related News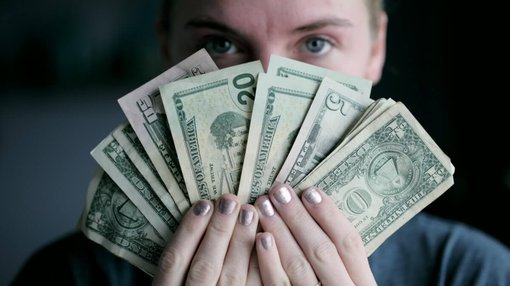 A whopping 92 percent of Gen Z students in the United States are worried they won't have enough means at their disposal to pay tuition in the fall semester, a recent survey has revealed.
United States
Sep 23, 2023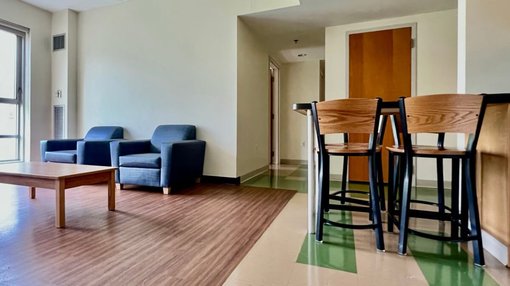 Are you a student worried about finding somewhere to live while studying abroad? Take Erudera's survey to contribute to our research on student housing and possibly help make a difference in students' ongoing struggle with accommodation.
United States
Sep 22, 2023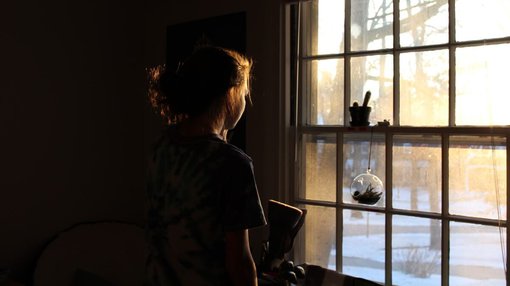 The number of students reporting depression, anxiety, and other mental health issues has increased worldwide, and the need to get help is clear, various studies show.
United States
Sep 22, 2023