Brown University Students Do Not Have the Right to Spring Semester 2020 Refund, Court Decides
United States North America Higher Education News by Erudera News Mar 22, 2021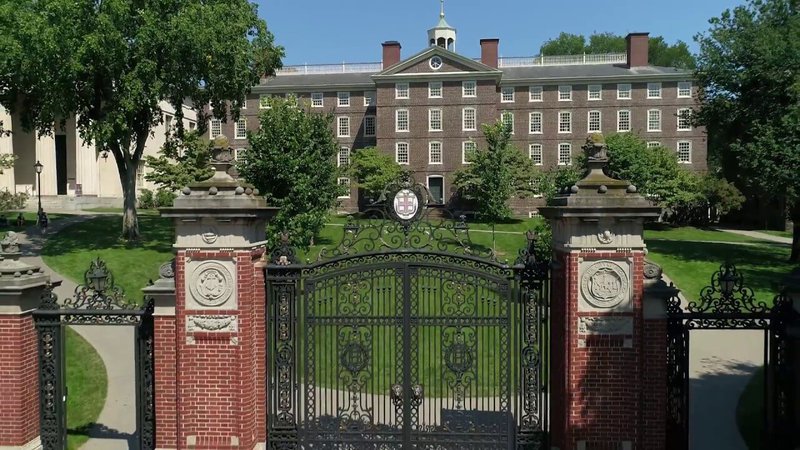 The US District Court in Rhode Island has decided earlier this month to dismiss a lawsuit of the students of the University of Brown for tuition refunds from the spring semester of 2020.
According to Erudera.com, Chief Judge John J. McConnell Jr. '80, who sits on the US District Court in Rhode Island, approved the university's motion to dismiss the class-action lawsuit which was filed by students of Brown University and three other universities in Rhode Island.
These three universities include:
Johnson and Wales University
University of Rhode Island
Roger Williams University
According to the complainants, the tuition refund is reasonable as the universities' unexpected switch to remote learning amid pandemic triggered a contract violation, breach of implied contract, unfair enrichment and conversion, personal property deprival.
University Spokesperson Brian Clark in an email sent to The Herald, said that Brown University has continued to offer quality education even amid "unprecedented circumstances."
"We're pleased that the court's decision reflects this reality and emphasizes the University's efforts in the context of the unique nature of the pandemic," Clark wrote.
In a Brown's motion to dismiss the file last September, the university asserted that the plaintiffs did not manage to identify any contractual language which required the university to offer the "in-person or on-campus instruction," but the motion stated that the university admits to offering five courses and degree credits without any conditions determining the instructions mode.
In this regard, in his decision, judge McConnell has written that the plaintiffs did not "identify any contractual terms" which required the Brown university or three other universities to provide "in-person or on-campus instruction."
"The COVID-19 global health emergency … has not changed the core value of a Brown education. Faculty and staff have undertaken extraordinary efforts to deliver courses remotely and to support students, and students have continued to earn academic credit toward completion of their degrees," Clark wrote.
However, McConnel did not reject the claims that the university violated a contract with students, failing to offer the full reimbursement for housing, meals, and recreation.
Among others, the plaintiffs expressed criticism regarding the room and board fee return procedure which offered refunds for 50 percent of students, adjusted for parental contribution, and for the lack of reimbursement of other fees.
"We are proceeding to pursue the claims the judge left alive," Steve Berman, the managing partner of Hagens Berman, the firm representing the University students who filed the lawsuit and students from nearly 14 schools in similar cases, including Harvard, told The Herald.
Related News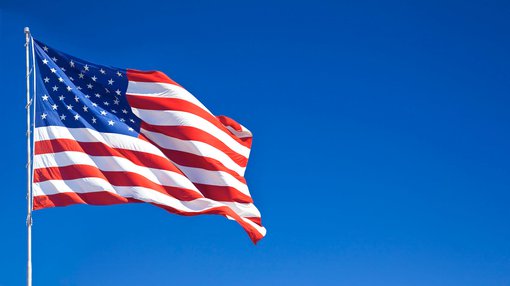 More than one million international students studying in the United States during the 2022/23 academic year contributed $40.1 billion to the American economy, according to NAFSA: Association of International Educators.
United States
Dec 09, 2023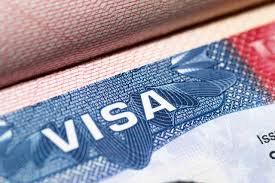 The United States has issued over 600,000 student visas globally, the highest figure since the 2017 fiscal year, the US Department of State has said.
United States
Dec 06, 2023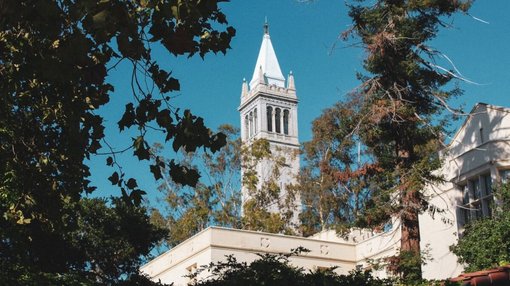 Two Jewish groups have filed a 36-page lawsuit against the University of California system, UC Berkeley, and their leaders, alleging a "longstanding, unchecked spread of antisemitism."
United States
Dec 06, 2023