Canada New Immigration & International Graduates Program to Exclude Majority of Targeted Category
Canada North America Higher Education News International Studies by Erudera News May 08, 2021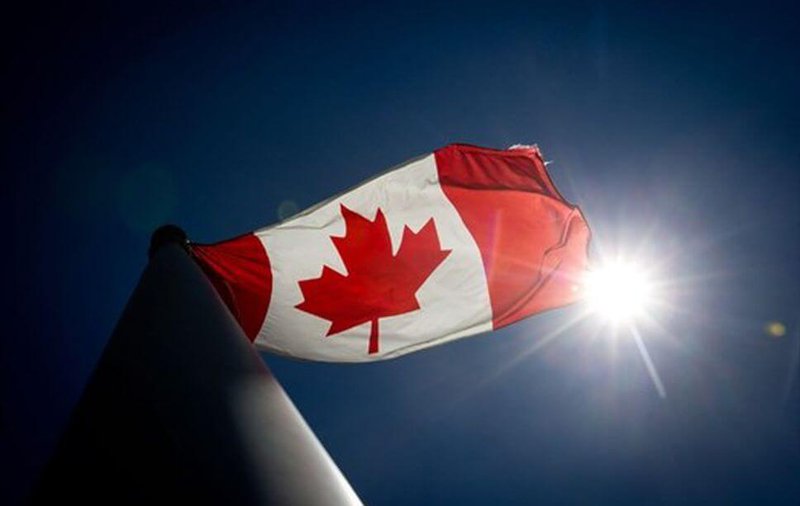 The new immigration program launched by the Canadian government for essential temporary workers and international graduates does not provide enough benefits and excludes many of the targeted categories, Canada's largest migrant-led coalition, Migrant Rights Networks, reveals.
Based on a voluntary online survey conducted by the latter, more than 3,000 inquiries were answered and later analyzed, Erudera.com reports.
The study was conducted between April 15 and May 1, and the data findings are not scientific or nationally representative.
According to the study, 45 percent of migrant workers and 35 percent of international graduates who participated in the study were not eligible for the newly launched government program.
The required language test results could not be provided by more than half of international students and 67 percent of migrant workers. The study also revealed that the cost of the application, including the language courses, tests, and obtaining other required paperwork, is challenging for some.
"We need an overhaul of the immigration system so that every resident in the country has the same immigration status and therefore the same access to labor rights, health care, and other essential services. These rights are a matter of life and death," Syed Hussan of the Migrant Rights Network secretariat said.
Over one million refugees, undocumented people, students, and migrants residing in Quebec are totally excluded from the program. These people are able to apply for the program if they opt to leave the province in order to reside in Canada.
The immigration department will be open to receive up to 50,000 applications for health care and essential workers and 40,000 applications for international students, possibly granting permanent residence to 90,000 people who want to live in Canada's provinces, excluding Quebec.
"These new policies will help those with a temporary status to plan their future in Canada, play a key role in our economic recovery and help us build back better," Immigration Minister Marco Mendicino said.
In order for workers to become permanent residents in Canada, they need to be already working in the country, alongside the obligation to meet some other requirements such as language tests, to work in areas like health-care and food distributions, and be willing to live in other provinces, besides Quebec.
The Migrant Rights Network estimates that the application and other paperwork could cost thousands of dollars while many workers earn minimum salary. As per application costs itself, there hasn't been any announcement yet.
Related News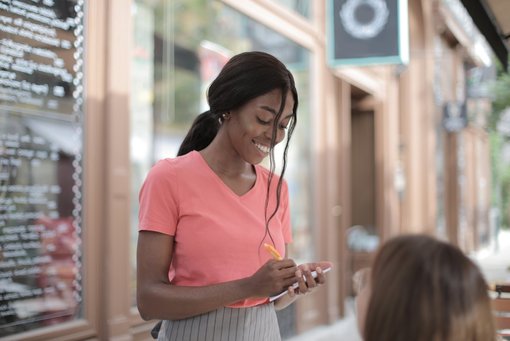 International students and advocacy groups in Canada are urging Ottawa to permanently remove restrictions on working hours for international students in the country.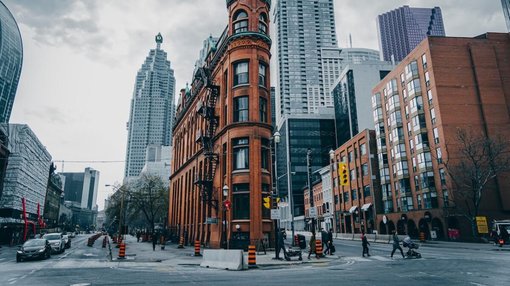 Northern College, based in Ontario, has revoked the admission letters of hundreds of international students, leaving the latter struggling and uncertain about their studies.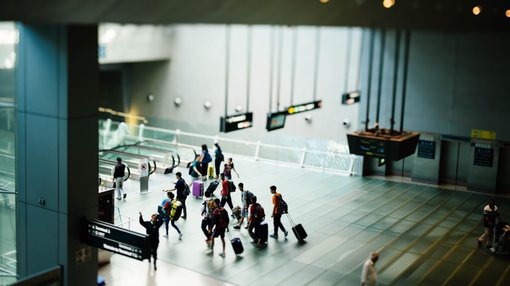 More international students are interested in pursuing a degree in Australia, bringing the country into a competitive position with Canada, a survey by IDP Connect, a leader in student marketing and recruitment, has revealed.