Canadian College Signs Deal With Indian University to Strengthen Academic Ties
Canada India North America International Studies Higher Education News by Erudera News Jun 09, 2023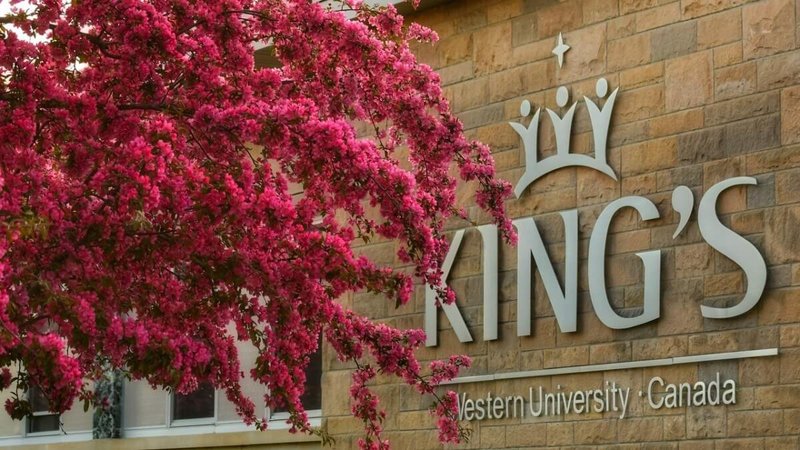 King's University College in Canada has reached an agreement with GD Goenka University in Delhi, India, in a bid to strengthen the academic relations between the two countries.
The two institutions signed a Memorandum of Understanding (MOU) on June 7, 2023, aiming to facilitate cross-border partnerships, including exchanges and other joint activities, Erudera.com reports.
Commenting on the new partnership, King's President David C. Malloy said it paves the way for future collaboration in several areas, including mobility of students, staff, and researchers, highlighting that 22 percent of students at King's University are international.
"We look forward to cooperation and development with each team to further the internationalization objectives for everyone associated. This term, 22.8% of King's students are international, and we are wanting to increase the number of students in that group who are originally from India," Malloy said.
He described Indian students studying at King's as great leaders on campus, adding that they are also known for engaging in campus life.
At the same time, officials from the Indian university expressed optimism that the partnership will positively impact students' aspirations.
Prof. B. S. Satyanarayana, Vice Chancellor at GD Goenka University, said that he hopes the agreement will come with the rise of a new generation of citizens equipped to lead and positively impact global communities.
"Such collaborations are helpful for cultural understanding and collaboration between two nations, and could benefit the students and faculty of both universities," Vice Chancellor said.
Moreover, King's President announced that the school will grant a student award - King's International Student Award - worth $32,000 to Indian applicants expected to pursue their education at the university in the fall of this year and beyond.
King's University College was founded in 1954 and has over 800 international students from 40 countries. The university states on its website that Indian students applying to study at the school need to submit one of the following documents if they want to be considered for admission:
CBSE - All India Senior Secondary School Certificate Examination (AISSSCE)
CISCE - Indian School Certificate (ISC)
State Boards – Intermediate / Pre-University / Higher Secondary / Senior Secondary School Certificate
Meanwhile, GD Goenka University is known as one of the best universities in Delhi and is a member of eminent national and international associations. It enrolls students from more than 40 nationalities and collaborates with over 30 universities and institutions in leading study destinations, such as the US, Australia, the UK, and Canada.
This is not the first time King's University College reaches an agreement with an Indian university. Previously, it signed a Memorandum of Understanding with Don Bosco International School in Mumbai, which was also the first MOU on an India trip the university signed.
Image source: the Twitter account of King's at Western
Related News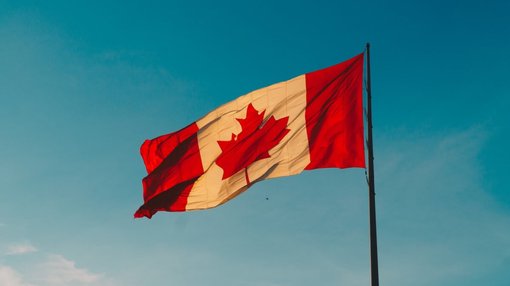 As Canada tries to address its housing crisis, Immigration, Refugees and Citizenship Canada (IRCC) said they are aware of the pressure the international education sector is facing and pledged to provide enhanced support to international students while in the country.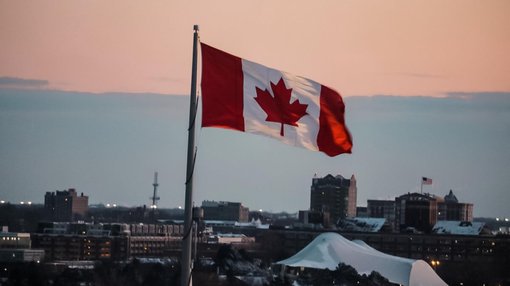 Several provinces in Canada are opposing the government's plans to cap international student numbers as it tries to solve the housing crisis.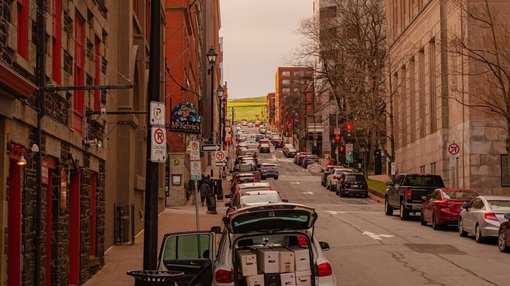 As Canada's housing crisis worsens, the Minister of Advanced Education in Nova Scotia, Brian Wong, said that international students wishing to study at Nova Scotia's universities should have money at their disposal when they begin their studies there.