Cape Breton University Experiences Remarkable Enrollment Growth Thanks to International Students
Canada North America Higher Education News by Erudera News Oct 17, 2023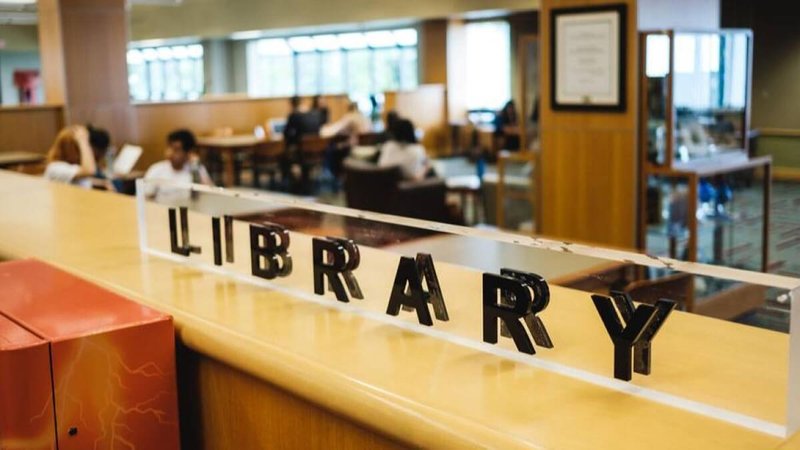 Cape Breton University (CBU), one of the smallest universities in Atlantic Canada, has experienced a notable enrollment growth, newly released figures have revealed. The reason behind this enormous growth is the improved number of international students choosing Cape Breton.
According to preliminary figures for 2023/24 published on the Association of Atlantic Universities website on October 13, the total number of full-time students enrolled at the university as of October this year is 8,517.
That is an increase of nearly 3,000 more students, or about 54 percent compared to the previous year, Erudera.com reports.
In a press release, Association of Atlantic Universities (AAU), the association of the seven public institutions offering college programming in Atlantic Canada, emphasized that the surge can be attributed to international students, who have been the institution's recent priority.
"Cape Breton University (CBU) continues to have exceptional success in the international student marketplace, adding nearly 3,000 more international students," AAU says in its press release, announcing the preliminary figures.
The campus in Sydney, Nova Scotia, has witnessed the second-highest number of students enrolled in the province, only after Dalhousie University.
Data show that the number of full-time and part-time students at Cape Breton has reached 9,100, with international students accounting for 76 percent.
The university hosts nearly 7,000 students every year who come from more than 70 countries around the world. CBU was established in 1951 and today it offers programs in diverse fields of study.
"All Atlantic universities continue to work hard at attracting students locally, from across the country and around the world to their campuses and communities," Rob Summerby-Murray, President of Saint Mary's University and Chair of the Association of Atlantic Universities (AAU), said.
He further said the internationalization of campuses is important for regional diversification, future economic prosperity and social progress. According to him, given the geopolitical tensions, universities need to make students feel they are part of safe campuses and communities.
Atlantic universities saw a year-over-year increase of more than five percent in full-time enrollment, resulting in 4,209 students for both undergraduate and graduate programs, totaling 85,715 regionally.
Unlike Cape Breton, the increase in student enrollment is smaller in other universities across the province. For instance, at St. Francis Xavier University, a public university in Antigonish, Nova Scotia, the number of students is only up by 22, from 5,789 to 5,811 between this year and last year.
Image source: official Twitter account of Cape Breton University
Related News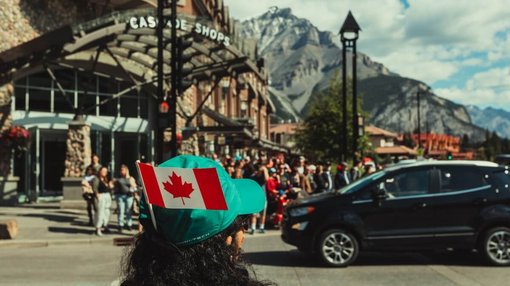 Canada has announced an increase in the cost-of-living financial requirement for incoming international students, effective January 1, 2023.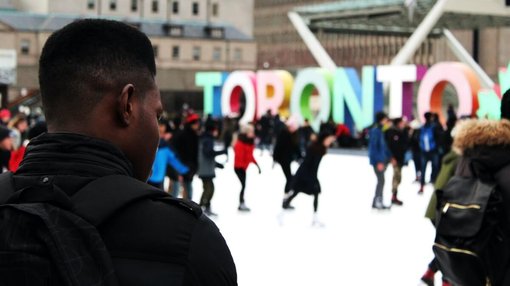 The pilot program introduced by the Canadian government to temporarily remove the 20-hour weekly work cap for international students is expected to end by December 31, 2023.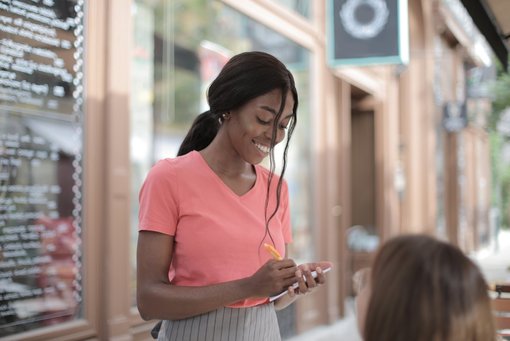 International students and advocacy groups in Canada are urging Ottawa to permanently remove restrictions on working hours for international students in the country.