China Accuses US of Cyber Espionage on Northwestern Polytechnical University
United States
China
North America
Higher Education News
International Studies
Sep 06, 2022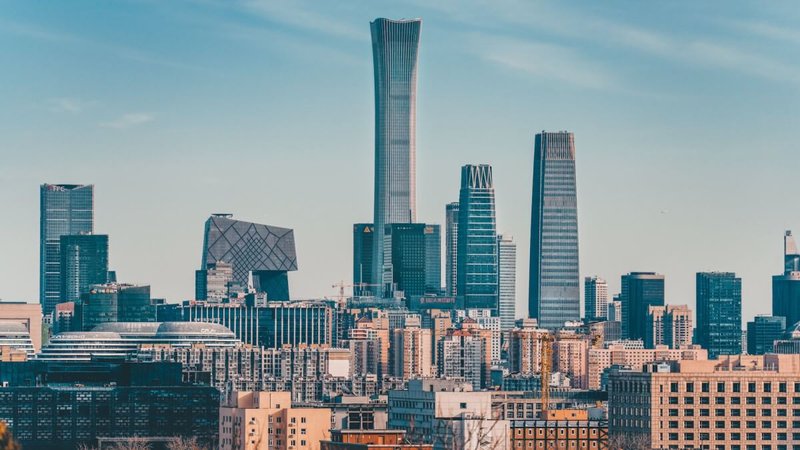 China has recently accused the United States of cyber espionage on Northwestern Polytechnical University, which according to officials in the United States, does military research, The Washington Post reports.
China's National Computer Virus Emergency Response Center said in a statement that on June 22, 2022, the university was attacked by the National Security Agency's Office of Tailored Access Operations, Erudera.com reports.
The center, together with Qihoo 360 Technology Co, a Chinese internet security company, investigated the case and traced the attacks to the National Security Agency but did not inform how such a thing was done, according to the WP.
The analysis found that in recent years, tens of thousands of malicious network attacks on network targets in China were carried out by TAO, a subordinate of the US NSA.
The statement further said that TAO has also controlled tens of thousands of network devices, collecting over 140 gigabytes of high-value data, and used "more than 40 different NSA-specific cyberattack weapons" to continually attack the university and steal its key network equipment configuration, network management data, operation and maintenance data, as well as other important technologies.
"China strongly condemns it. The United States should immediately stop using its advantages to steal secrets and attack other countries," spokeswoman for the Foreign Ministry, Mao Ning told the Washington Post, also warning that these actions pose a risk to the national security of China.
Northwestern Polytechnical University (NPU), located in the historic city of Xi'an, is the only multidisciplinary and research-oriented university in China, also working to offer research programs and education in the fields of aeronautics, astronautics, and marine technology engineering. In 1960, the State Council approved NPU as a state key university.
A survey conducted by New Oriental Education and Technology Group, a provider of private educational services located in Beijing, which involved 8,610 respondents, revealed that fewer Chinese students considered studying in the United States in the last few years.
In 2019/20, China was the top source of international students in the United States. A report by the Institute of International Education's Open Doors revealed that Chinese students contributed $15.9 billion in economic value that academic year, which means that fewer students from China can affect the economy.
It was earlier reported that one of the reasons why the number of Chinese nationals moving to the US to study might be the politics, anti-immigration policies under former President Donald Trump, or travel restrictions imposed amid the COVID-19 pandemic.
© zhang kaiyv | Unsplash
Related News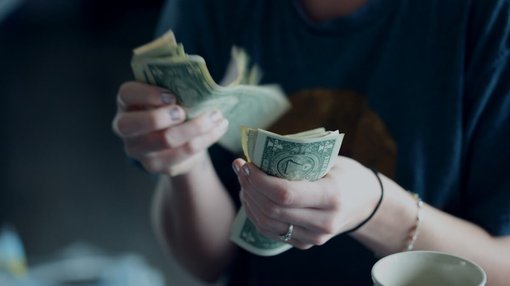 Student loan borrowers will soon have to start repaying their loans after a three-year pause on payments, the US Education Department has confirmed.
United States
May 25, 2023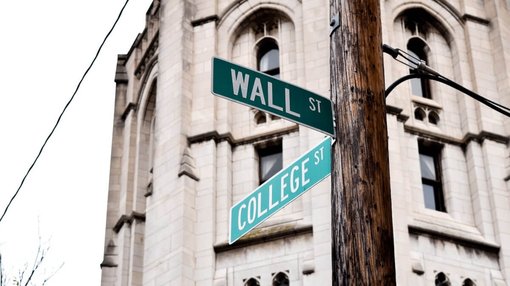 Many want to attend one of the Ivy League schools, whether because of their reputation, lifelong networking opportunities, quality of education, or other motivations. What is known for certain is that these schools are very selective during their admission process, even more in the past few years.
United States
May 24, 2023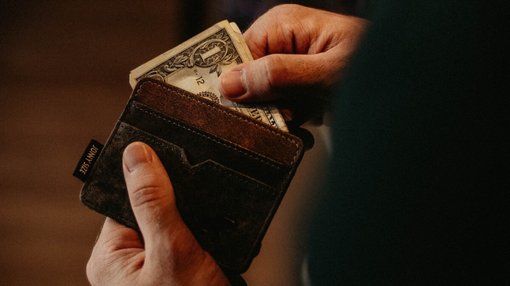 About 60 percent of university students in the United States have felt a sense of unease about their finances due to the rising cost of living, a recent survey has revealed.
United States
May 22, 2023