China: Jiangsu University of Science & Technology Offers Diving Course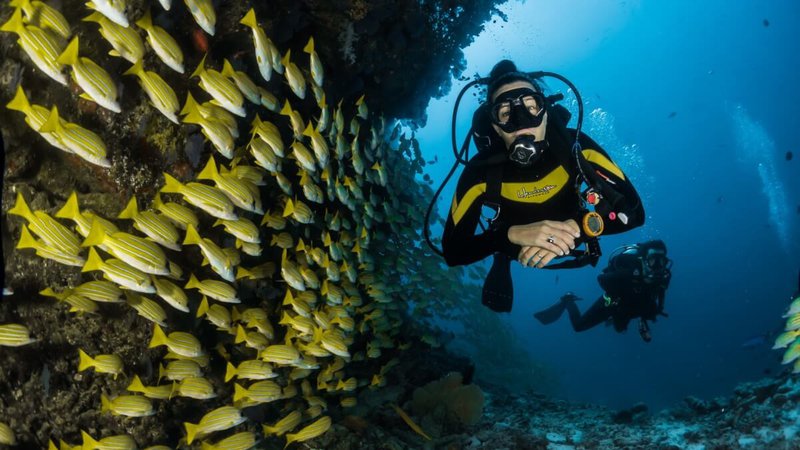 Jiangsu University of Science and Technology (JUST), located in the city of Zhenjiang, Jiangsu Province, China, is offering a diving course to its students in a bid to strengthen the psychical education.
By introducing the course, the university became the first educational institution in the province to offer diving classes. Under the course, students can take 16 classes during one semester, Xinhua, the official state press agency, reports.
Currently, students pursuing the course are being trained in a two-meter-deep open-air swimming pool.
"Diving is a little bit mysterious in China and students need to learn a lot of theory," Li Ming, a professor of diving at the university, said.
Ming stressed that students should initially learn how to swim before entering the water as part of the course.
The report further adds that each student of the class will receive a complete set of diving equipment in the amount of more than 3,000 yuan (about $445).
"Under the premise of safety precautions, we plan to teach diving in an on-campus lake after students master some basic diving skills. The assessment of the course will include underwater operations like assembling diving equipment," Li added.
University's decision to include a diving course has also been welcomed by students. For Zhang Jiayi, one of the students who has chosen the course, the class is incredible.
"I've never experienced diving before, and I didn't expect to have the chance to learn the sport so systematically in the university," she emphasized.
Jiayi told Xinhua that in addition to the diving course, Jiangsu University of Science and Technology also offers other courses, including darts and kayaking.
Jiangsu University of Science and Technology has been enrolling undergraduates since 1978. It was permitted to offer Master's degrees in 1993 and doctoral degrees in 2008. 
The university offers several scholarships every year. Some 80 to 100 students benefit from Bachelor's, Master and Doctoral Degree scholarships offered by the university.
More than 25,000 students are pursuing Bachelor's degrees at JUST, and 2,800 at the PhD level. Students enrolled in a language course are also eligible for university scholarships.
The university employs a considerable number of lecturers and supervising staff. There are some 1,320 faculty members at the university, of which 190 are professors and 630 are associate professors.
So far, more than 140,000 students have graduated from JUST. Following this number, the university earned the title of the "Cradle of Chinese Shipbuilding Engineers". 
Related News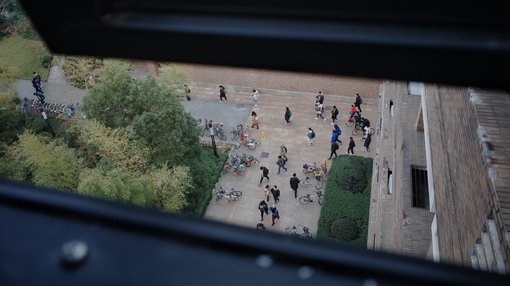 China, one of the largest education hubs in the world, should increase tuition fees for international university students to attract high-achieving students from other countries, experts have proposed.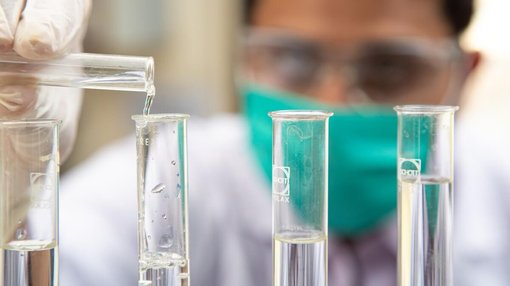 The United Kingdom banned more than 1,000 Chinese students and scientists from studying and working at UK institutions last year amid tensions on academic cooperation between the two countries.
United Kingdom
Mar 17, 2023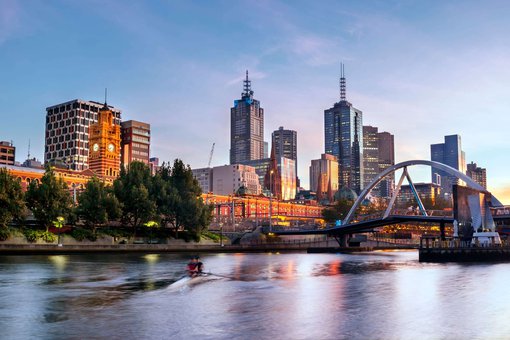 The Australian authorities have said that they are preparing for the arrival of thousands of Chinese students following China's Education Ministry warning for students enrolled abroad.