Chinese Students at Scottish Universities Are Controlled by China, Whistleblower Says
China
United Kingdom
Asia
Mar 29, 2021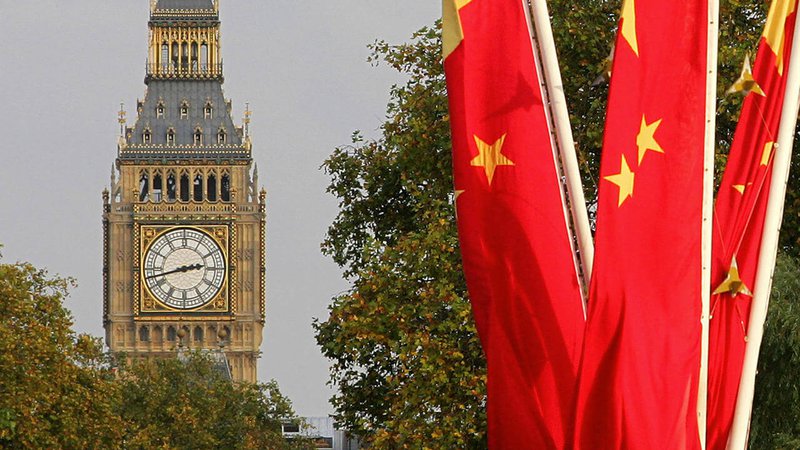 Through Chinese Students and Scholars Associations (CSSA), China is trying to control its international students pursuing studies at universities across Scotland, claims the former secretary at the Chinese Consulate in Sydney, Chen Yonglin, who turned whistleblower after defecting to Australia.
He told The Ferret that the Chinese Communist Party (CCP) is trying to control international students through student associations operating within Scottish universities.
Chen Yonglin, who now works as a researcher for the Sydney Network for Democracy, became a whistleblower about the persecution of Falun Gong in China, which is a religious movement including meditation and exercises with moral philosophy, Erudera.com reports.
He unfolded information that its consulate in Sydney had an "anti-Falun Gong working group" committed to monitor and counter Falun Gong practitioners and supporters across Australia.
Chen's claims came after a report published this month which demanded the United Kingdom to pay more attention to monitoring academic links with China.
Last month, Civitas, a think-tank dealing with issues related to democracy and social policy, raised concerns about closer relations between UK research universities and institutions with the Chinese military.
Following the claims, three universities in Scotland stated that their links to China are of special importance, claiming that students' freedom of expression is guaranteed.
Earlier, Chen warned the United States Congress and courts in Canada and Australia about the Chinese consulates monitoring Chinese nationals who are part of the "five poisons" Falun Gong, Uighurs, Tibetans, Taiwan independence supporters, and democracy advocates.
Chinese Embassy in London Denies Claims
The Chinese Embassy in London has reacted, saying that it would never allow political impact on academic activities held at universities across the United Kingdom, while also insisting that the Falun Gong is an "anti-humanity cult."
According to an embassy spokesperson, education exchanges between the United Kingdom and China contribute to strengthening mutual understanding and learning between oriental and western civilizations.
"Such cooperation is mutually beneficial, open, transparent, and beyond reproach. China is committed to the principle of non-interference in other countries' internal affairs and respects academic freedom," the spokesperson said.
Chen said that CSSAs were established within every university by the Chinese consulates and embassies and they intend to give students some small favors and then ask them to register.
"If they mix with the locals too much and if these students accept the western way of democracy, if these students return to China, the society might be changed," he said.
He added that there are many students studying in the UK; therefore, China spends amounts of money to continue controlling the latter.
In addition, to control students, every CSSA promotes social activities for Chinese students and scholars at British universities, as well as cooperates with Confucius Institutes and educational bodies based at universities promoting Chinese language and cultural links of China and western countries.
Confucius Institutes are installed at the following universities:
University of Glasgow
Heriot-Watt University
University of Aberdeen
University of Strathclyde
University of Edinburgh
"CCP Sometimes Threatens Falun Gong Practitioners' Family Members"
A Glasgow-based Falun Gong practitioner, Karen Lam, said that Chinese students have filmed and yelled at her when delivering Falun Gong pamphlets in Glasgow city center.
"One day, when I was outside petitioning, two overseas students from China came to me yelling loudly to the people around them. Everyone don't sign their petition,' Lam said.
After learning about her practicing Falun Gong in Glasgow, she said that some of her family members in China had also been frightened by local authorities.
According to Chen, this is just one of the examples of what the Chinese government is doing to students.
"They see the Falun Gong giving these pamphlets, and it's not patriotic, it's against China, so they think to collect information on individual Falun Gong practitioners is a contribution to the country."
In the meantime, universities, where Confucius Institutes are found have stated that there is no loss of freedom of thought and expression as a result of links with Confucius Institutes.
According to a 2019 independent tribunal, a forced organ harvesting happened in China for years, whereas most of the organs came from the Falun Gong practitioners murdered by the Chinese state. However, China opposed all the accusations and condemned Falun Gong.
In September 2020, the United States suspended the visas of more than 1,000 Chinese students and researchers, claiming that they pose a threat to national security.
Related News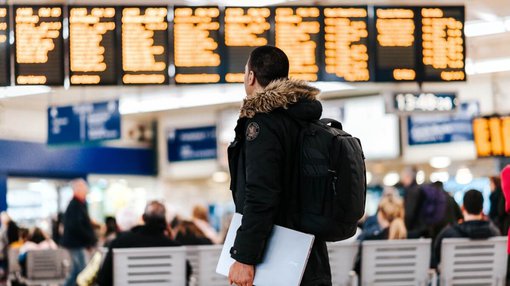 The Chinese government said students in China who have been taking online courses at foreign universities must return to their study destinations, warning China will no longer recognize distance diplomas.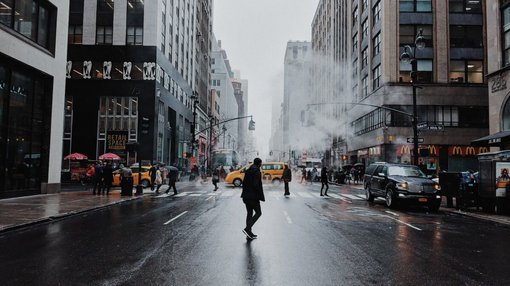 Nearly one million students coming from more than 200 countries studied at higher education institutions in the United States in 2021/22 academic year, an increase of four percent compared to a year earlier when the United States suffered a loss of international students due to the COVID-19 pandemic.
United States
Jan 26, 2023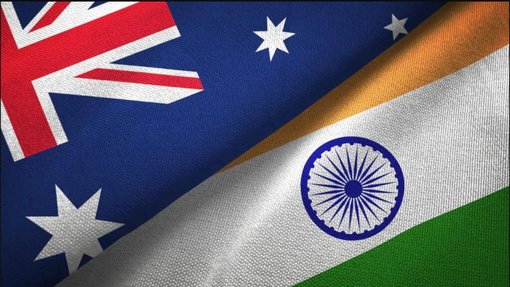 India is now the top source of international students applying for visas to Australia, surpassing China, which has steadily kept this position for years.