Chinese Students Consider Studying Abroad After COVID-19 Restrictions Ease
International Studies
Higher Education News
Jan 04, 2023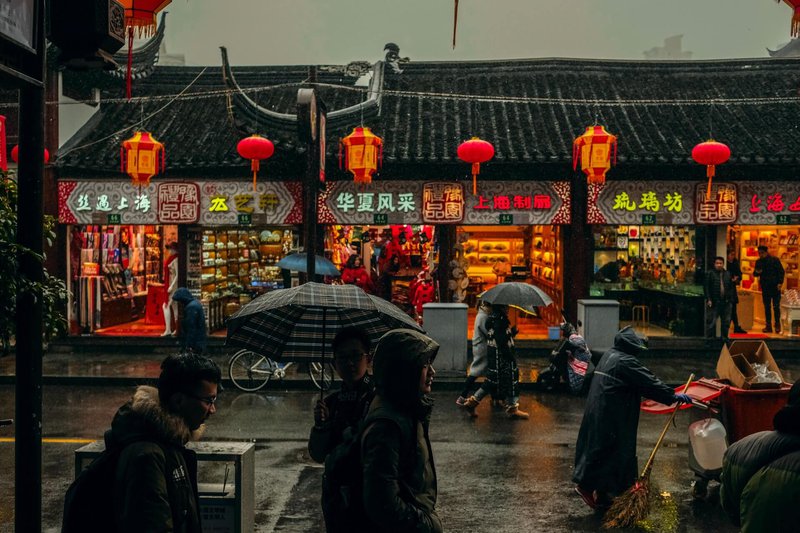 Chinese students are expected to head to foreign countries while many international students might return to China again after authorities in the country announced relaxation of most severe COVID-19 restrictions, analysts have said.
The COVID-19 pandemic disrupted the studying abroad experience of many Chinese students, and authorities did not allow international students to return to the country for more than two years due to harsh border restrictions, Erudera.com reports.
Wang Huiyao, the President of Centre for China and Globalisation (CCG), a think tank based in Beijing, said that the number of Chinese students abroad is expected to recover after obstacles are removed.
"During the pandemic, some parents worried that their children would be infected if they went abroad and the visa processing [was troublesome], but now the obstacles will be removed and the flight tickets will be affordable. The number of people studying overseas will return to normal levels," Huiyao told South China Morning Post.
The new policies include the relaxation of some COVID-19 restrictions on international passenger flights starting on January 8 and facilitation in the visa application process for people coming to China from other countries for study or business purposes.
In a press release issued by the end of December, the State Council of China said that the Ministry of Education told Chinese colleges and universities they will no longer have to carry out the nucleic acid test for everyone but carry out tests for key staff members on campus.
"Except for students or teachers returning to campus from different cities, other teachers and students of higher education institutions are not required to provide nucleic acid certificates for entering the school and public areas of the campus," the State Council said in a statement posted on its website, citing the Ministry of Education.
According to the statement, if universities and colleges receive information about infected cases, institutions should immediately take action to reduce people's contact and rearrange teaching or move to online teaching.
Chinese authorities announced earlier in December 2021 that they are lifting the most severe COVID-19 policies, including quarantine in state facilities, meaning people are now allowed to complete quarantine at home if they have few symptoms or no symptoms at all.
Moreover, the relaxation of policies includes no tests for most venues and allows people to travel more freely across the country.
This announcement came a week after protests against China's zero-COVID policy, which led to several cities lifting some COVID-19 restrictions.
Most recently, the World Health Organization said that China is not reporting the "true impact of COVID-19" in the country as the number of cases has increased following the decision to relax the zero-COVID policy.
Related News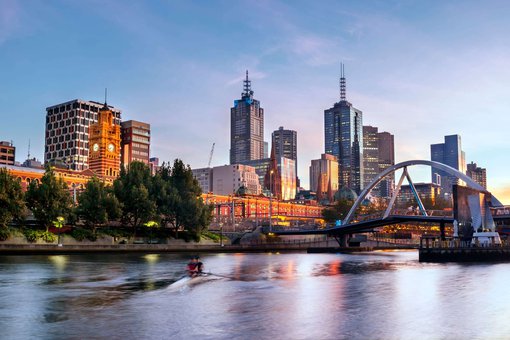 The Australian authorities have said that they are preparing for the arrival of thousands of Chinese students following China's Education Ministry warning for students enrolled abroad.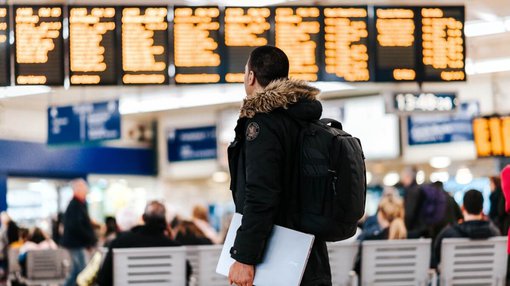 The Chinese government said students in China who have been taking online courses at foreign universities must return to their study destinations, warning China will no longer recognize distance diplomas.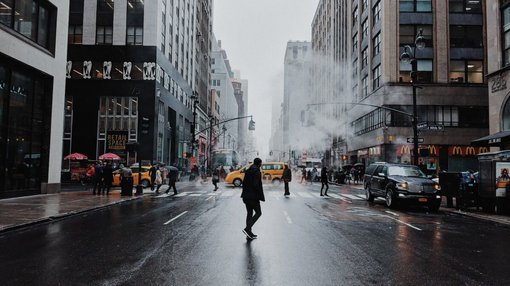 Nearly one million students coming from more than 200 countries studied at higher education institutions in the United States in 2021/22 academic year, an increase of four percent compared to a year earlier when the United States suffered a loss of international students due to the COVID-19 pandemic.
United States
Jan 26, 2023