Chinese Universities Rank Higher than Ever in World University Rankings 2021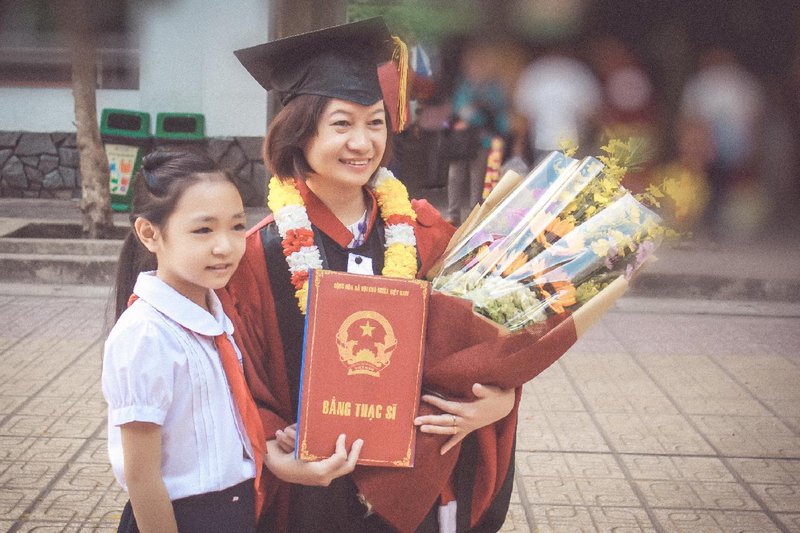 A Chinese university has ranked as the 20th best university in the world, ranked by the Times Higher Education World University Rankings 2021 (THE), for the first time in the history of Chinese universities.
Data shows that eight US institutions, along with two from the UK are classified in the top 10 rankings. The University of Oxford remains at the main spot for the fifth successive year, Erudera reports.
According to the most recent rankings, six Chinese universities have climbed up in the top 100, which means the number has doubled from three to six. Moreover, Tsinghua University is now the first Asian university to be included in the top 20 best universities in the world, whereas, three Chinese institutions which during 2016 were listed in the 201-300 group, now rank in the top 100.
In addition to this, some Chinese universities are even overtaking the middle-ranking US universities in the quality of research. Over the years, China has been making efforts to strengthen its universities by pushing them to rank amid the best higher education institutions in the world.
In a bid to achieve its goal for its universities to rank among the best in the world, China has started the implementation of various initiatives such as "Double World-Class", which is a project that aims to bring 42 Chinese universities and courses to a world-class level.  Earlier, in nineties, China had similar projects named "211" and "985".
Wei Zhang, a lecturer from the University of Leicester who has been investigating the Chinese quality research, stressed that COVID-19 pandemic and its impact in the US could, among others, help China accelerate its progress regarding the country's research.
According to the statement of THE in July, the competitiveness of Chinese universities on scientific research has significantly improved in world rankings in recent years.
1,500 universities in total are included in the Times Higher Education World University Rankings 2021 from 93 countries and regions. The Times Higher Education World University Rankings work is to assess universities on some important pillars, including research, teaching, knowledge transfer as well as international outlook.
Related News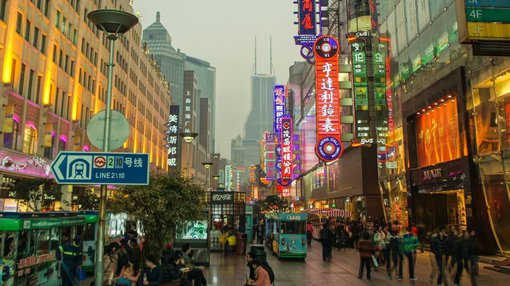 Under a new visa policy, China has started to welcome students from Pakistan but requires the latter to comply with the quarantine requirement and cooperate with authorities.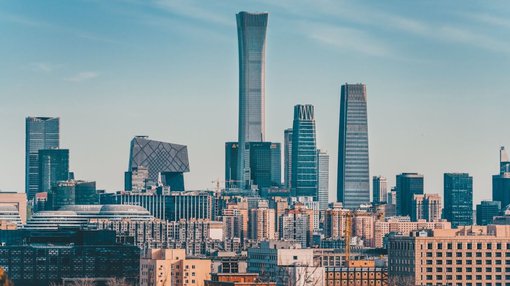 China has recently accused the United States of cyber espionage in Northwestern Polytechnical University, which according to officials in the United States, does military research, the Washington Post reports.
United States
Sep 06, 2022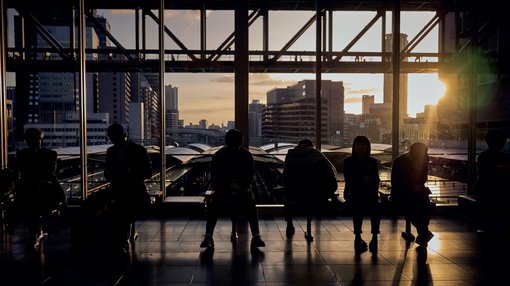 The Chinese embassy in Japan will start issuing long-term visas for Japanese students for the first time in two years.