College Graduates' First-Year Earnings Depend on Study Degrees, Report Says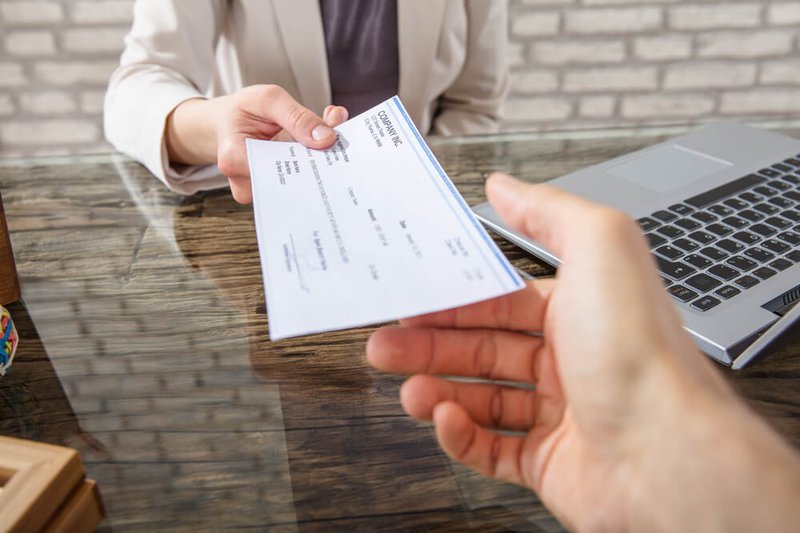 A recent report named "Buyer Beware: First-Year Earnings and Debt for 37,000 College Majors At 4,400 Institutions" published this week by the Georgetown University Center on Education and the Workforce (GEW), an independent research institute attached to Georgetown University in Washington, has found that college graduates' first-year earnings, as well as the federal loan debts, vary depending on their study degrees.
The report used data from the online tool College Scorecard with the main purpose of analyzing first-year earnings of students graduating from 37,459 programs at 4,434 colleges, the level of federal student loan debt, as well as the loan payment per month.
According to the report, workers who have more education are likely to earn more money than those with less education. Moreover, data shows that 44 per cent of graduates with a bachelor degree earn between $4,000 and $8,000 per month, whereas 10 per cent of individuals with an associate degree earn the same amount of money.
However, in some cases, a worker with an associate degree can make money as much as an individual with a graduate degree. A person with an associate degree in nursing from City University of New York (CUNY) LaGuardia Community College could earn $5,017 per month, an amount of $800 higher than the average earning of master degree graduates at all institutions.
Moreover, graduates possessing an associate's degree in the nursing program at Santa Rosa Junior College in California earn more money than graduates from other degrees at Harvard University.
The report found that earnings of full-year workers who are between age 25 to 64 include:
 27 per cent of workers holding an associate degree have an income higher than those with a bachelor degree
35 per cent of workers holding a bachelor degree earn more compared to those with master degrees
 31 per cent of workers holding master degree earn more compared to the median for workers holding a doctoral degree
22 per cent of workers holding a master's degree earn more than the median for workers with a professional degree
"Future earnings can depend more on the major pursued than on the level of the degree. Students also need to be aware of differences in earnings, by college, for the same degree in the same field of study," the report states.
As for student loan debts, it also depends on the study program and the educational institution. Costs for an associate degree program are lower compared to bachelor and master degree, however, this could also change. In some cases, individuals have to pay more student loans for an associate degree.
"309 bachelor's degree programs lead to higher monthly federal student loan payments than the median of monthly federal student loan payments for master's degree programs ($457 per month). There are 922 associate's degree programs that lead to higher monthly federal student loan payments than the median for bachelor's degree programs ($249 per month)," the report points out.
In addition, the report also found that graduates who have finished studies in more popular higher education institutions also make more money, although this varies depending on the case. For instance, postgraduates of Bismarck State College with a bachelor of applied sciences in energy management have the highest percentage of earnings.
Related News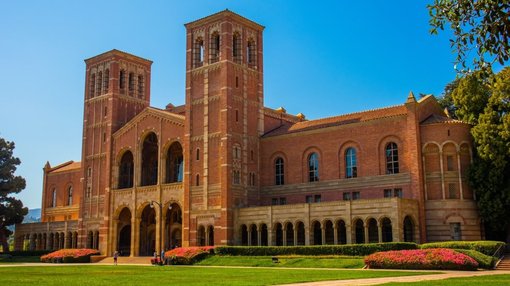 The University of California (UC) leaders have invested weeks preparing for a possible scenario: Congress failing to pass a funding bill by October 1, which could cause a federal government shutdown, the school said in a press release.
United States
Sep 28, 2023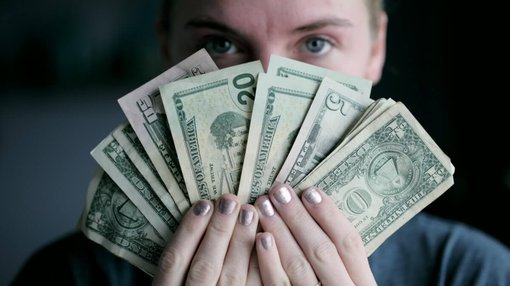 A whopping 92 percent of Gen Z students in the United States are worried they won't have enough means at their disposal to pay tuition in the fall semester, a recent survey has revealed.
United States
Sep 23, 2023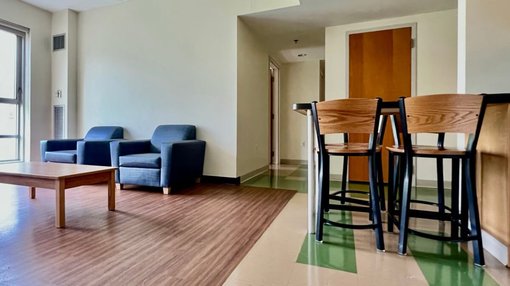 Are you a student worried about finding somewhere to live while studying abroad? Take Erudera's survey to contribute to our research on student housing and possibly help make a difference in students' ongoing struggle with accommodation.
United States
Sep 22, 2023