College Tuition Still Remains a Bargain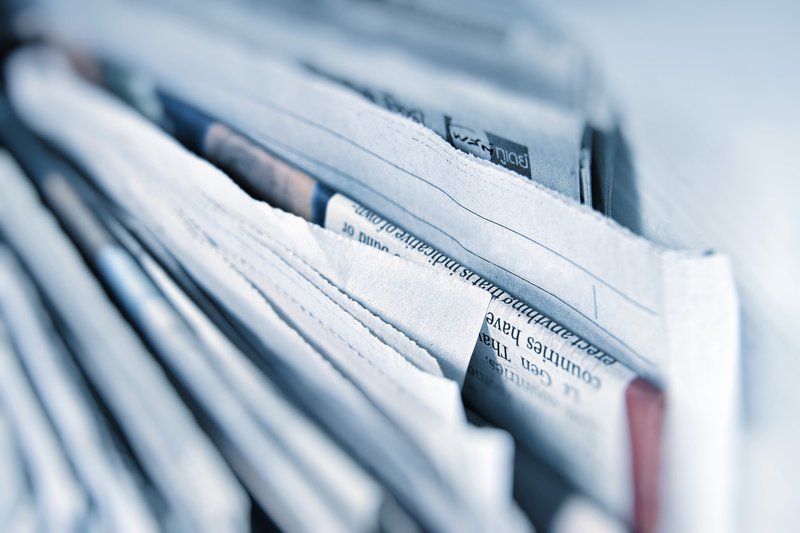 by Jake B. Schrum
Jake B. Schrum is president of Southwestern University in Georgetown, Tex., Southwestern University
By Jake B. Schrum, President, Southwestern University at Georgetown, Texas
Much has been said in the media lately about the cost of college tuition. But this cost needs to be put in perspective.
Try to put your 17-year-old up in an Embassy Suites hotel or any other moderately priced hotel for 240 nights a year – the length of an average year in college. You would pay about $24,000 for the year, and all you would get is a room, linen and maid service, and maybe a free continental breakfast. And even if you went to a budget motel, you'd still spend nearly $15,000.
What else would your son or daughter get for the hard-earned $24,000 you spent on a 240-day hotel stay? In a word, nothing. No senior professors or even graduate students to teach them. No science labs or libraries. No music instructors. No technology centers. No tutoring or other help when they can't figure out calculus, write a coherent sentence, or parse a differential equation. No help with finding a job or career placement and training. No coaches, athletic trainers, or lush green recreational fields.
Then consider buying all of these things separately on top of the cost of your Embassy Suites room with continental breakfast, and you may begin to appreciate that a college education is quite a deal.
As you consider this proposition, think about what students, families, politicians, and the public demand of colleges and universities. They insist that senior professors teach undergraduates, and get upset when lower-paid graduate students are responsible for teaching. They want classes to be small, so students can get lots of personal attention from the senior professors they demand spend more time in classroom. And they want campuses to have state-of-the-art facilities and technologies. In other words, they desire – and insist on – the very things that make a college education more expensive, while at the same time complaining bitterly that it costs too much.
For a four-year investment of between $24,000 and $52,000 – depending on whether they attend a public or private university – students with a college education will earn more than $1 million more over their lifetimes than their friends who did not understand the value of higher education.
The numbers are worth considering carefully.
Related News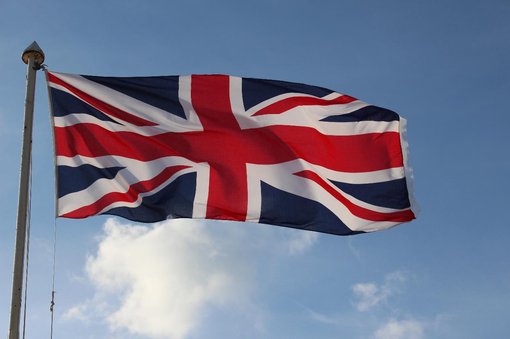 A total of 71,475 international academic staff were engaged at higher education institutions in the United Kingdom, accounting for 32.1 percent of all academic staff, according to Higher Education Statistics Agency (HESA).
United Kingdom
Feb 08, 2023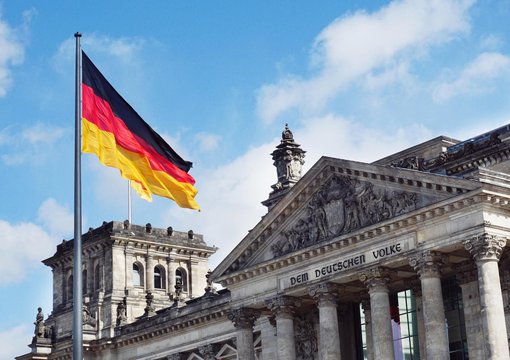 The Coronavirus pandemic has affected the number of German students enrolled at universities abroad to drop by 3.3 per cent in 2020.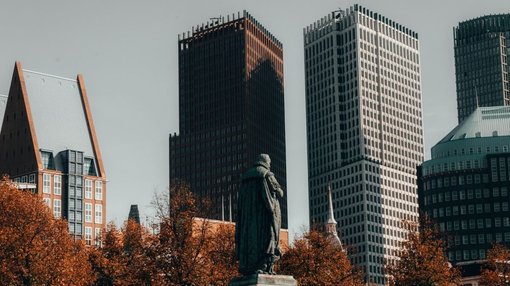 The Netherlands' Minister of Education, Culture and Science, Robbert Dijkgraaf, said he is planning to present a new plan for international student influx in the Netherlands in March, so fewer international students enroll at Dutch universities.