Columbia University to Launch New Dual MBA Program for Engineering & AppliedSciences in 2023
United States
North America
Jul 25, 2022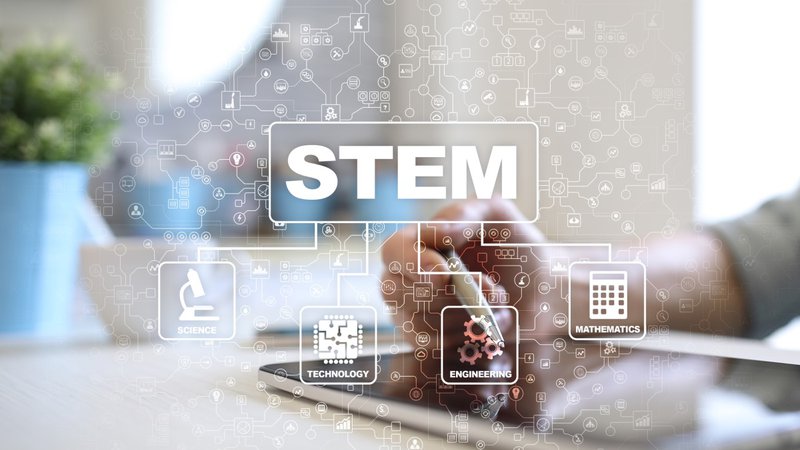 One of the best-ranked schools for its business and science, technology, engineering, and mathematics (STEM) degree programs, Columbia University, has announced a dual MBA and master's degree in engineering and applied science, which will start operating in the fall of 2023.
According to the Senior Vice Dean of Research and Academic Programs at Columbia's School of Engineering, Garud N. Iyengar, this program was inspired by new businesses being established due to societal needs, tech breakthroughs, and human-prioritized designs, Erudera.com reports.
"We wanted to bring these elements from the School of Engineering together with strategy marketing and leadership skills that the business school is able to provide and create a new program that combines the strengths of both of these schools," the Senior-Vice Dean said.
This program will last 20 months, the same as a typical MBA program, and by the end of it, students will be able to receive two degrees; an MBA and an executive master of science in engineering and applied sciences.
This enables students to take courses in both Columbia Business School and the School of Engineering, being quite beneficial for those attending this program.
"In this competitive marketplace, Columbia's new MBAxMS equips students with both the management skills and the science and technology core that enables them to move seamlessly from the classroom to product development to large-scale innovation—and ultimately help create and grow companies and drive change," the dean of Columbia Business School, Costis Maglaras, said.
The dual program is designed for students looking to create leadership positions at a technology company as well as other cross-functional jobs that include entrepreneurship and product management.
Describing the ideal student, Iyengar says that students that are excited about creating new products and services, and addressing some kind of pressing issue, either business or societal, would benefit the most from the program.
The curriculum of the dual program will include digital disruption and tech transfer, as well as business analytics and human-centered design and innovation, with students being able to take core courses in business and engineering during the first year of their studies. 
In addition, for students to be eligible to study in the program, they must come from science, technology, engineering, and math background as well as earn a bachelor's degree in specific fields such as computer science or engineering.
Columbia University is now accepting applications for this program, and the candidates are required to provide documents such as the joint online application, a resume, essays, two letters of recommendation, transcripts, and standardized test scores.
The first round of applications will end on September 28, while the other one on January 11, 2023.
Related News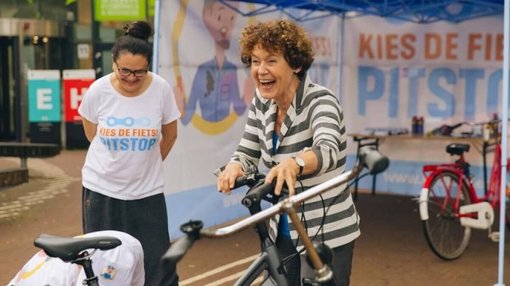 History shows that women have made an outstanding contribution to society, reaching heights of success in various fields, from making incredible key inventions to becoming state leaders.
United States
Mar 22, 2023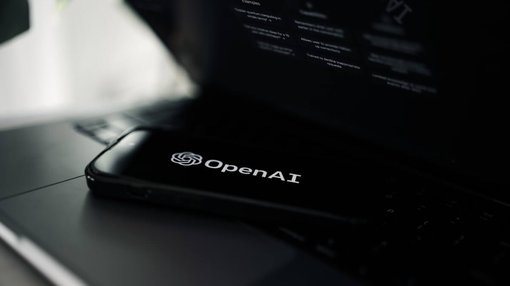 Over half of college students in the United States (51 percent) believe using ChatGPT for college assignments is academic dishonesty or plagiarism, a survey by BestCollege, a leading provider of higher education resources in the US, has found.
United States
Mar 21, 2023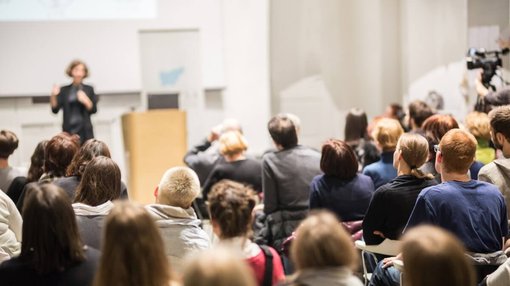 As part of efforts to increase the number of American students studying foreign languages, the US Department of State's Bureau of Educational and Cultural Affairs (ECA) has awarded scholarships to nearly 500 undergraduate and graduate students.
United States
Mar 14, 2023