COVID-19 Relief Program to Support Over 25,000 Students at New Mexico State University
United States North America COVID-19 Higher Education News by Erudera News Apr 01, 2021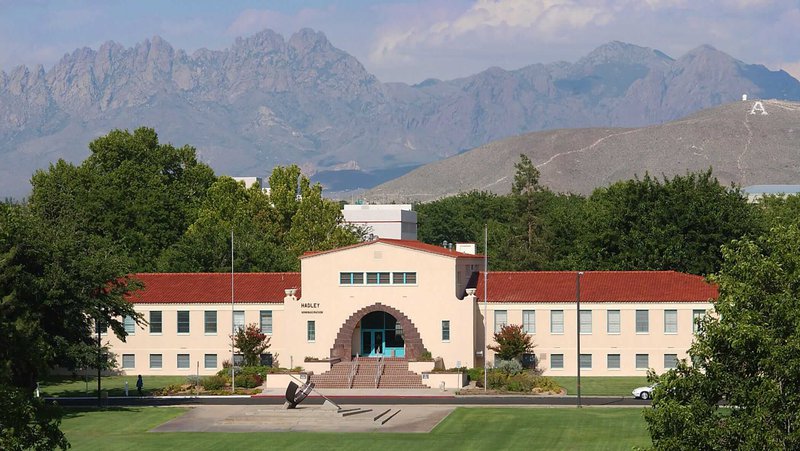 Over 25,000 students at New Mexico State University (NMSU) will receive another round of COVID-19 emergency financial assistance.
The university has collected $7 million from the Higher Education Relief Funds II (HEERF II), authorized by the Coronavirus Response and Relief Supplemental Appropriations Act. NMSU will start using and distributing the funds under US Department of Education directions, Erudera.com reports.
According to the university's press release, about 16,906 students at NMSU fulfill the criteria to apply for the HEERF II assistance program.
"Aid is open to all degree-seeking undergraduate and graduate students who are citizens or eligible non-citizens who are enrolled in at least one credit for spring 2021," the release reads.
In determining whether students are eligible citizens or not to receive assistance, NMSU uses the Free Application for Federal Student Aid (FAFSA). Students who want to apply for the HEERF II program but haven't completed the 2020-2021 FAFSA are advised to do so immediately.
Regarding the students' expected family contribution range, grants vary between $1,200 or $800.
The Director of Financial Aid at NMSU, Vandeen McKenzie, explained how students can apply for the assistance program and called on the latter to access the program.
"I know our students are very considerate of each other, as was evidenced during the CARES Act funds application process. We had students who applied for the funds then canceled their application because they thought other students with greater need should be allowed to access the funds," Director McKenzie added.
McKenzie also said that students could use the funds as compensation for any emergency cost related to COVID-19, such as tuition, food, housing, childcare, and health care, including mental health.
HERF II announced new assistance programs for higher education institutions affected by the pandemic on March 19. About $81.88 billion are allocated to support education, and $30.75 billion have already been distributed last year through the Coronavirus Aid, Recovery, and Economic Security (CARES) Act.
In March 2021, the US Department of Education announced it would provide additional aid for students, universities, and colleges as part of the COVID-19 relief act.
The Secretary of Education Miguel Cardona said the guidance is designed to support students' academic needs and ensure the campus community's well-being and safety.
The COVID-19 relief program has also announced that student borrowers are no longer required to have the debt reinstated nor provide income information as they previously had to. Prior to this action, students who could not pay their debt were obliged to have their debt reinstated and received a discharge.
Related News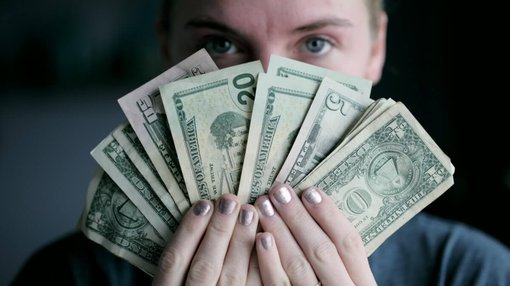 A whopping 92 percent of Gen Z students in the United States are worried they won't have enough means at their disposal to pay tuition in the fall semester, a recent survey has revealed.
United States
Sep 23, 2023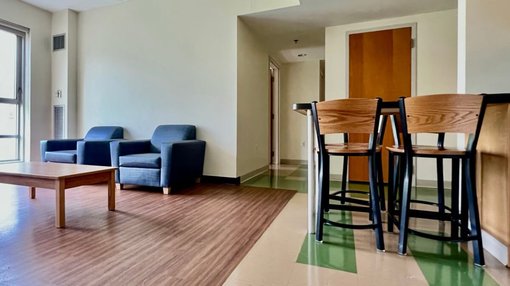 Are you a student worried about finding somewhere to live while studying abroad? Take Erudera's survey to contribute to our research on student housing and possibly help make a difference in students' ongoing struggle with accommodation.
United States
Sep 22, 2023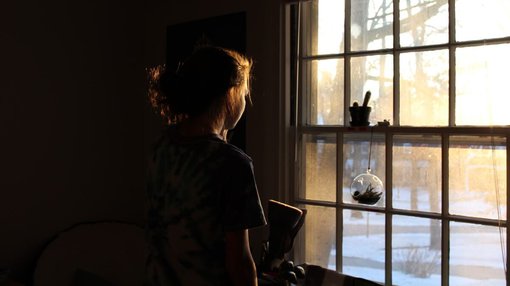 The number of students reporting depression, anxiety, and other mental health issues has increased worldwide, and the need to get help is clear, various studies show.
United States
Sep 22, 2023