Depression Among US College Students Rose by 135% Over 8 Years, Study Finds
United States
North America
Aug 23, 2022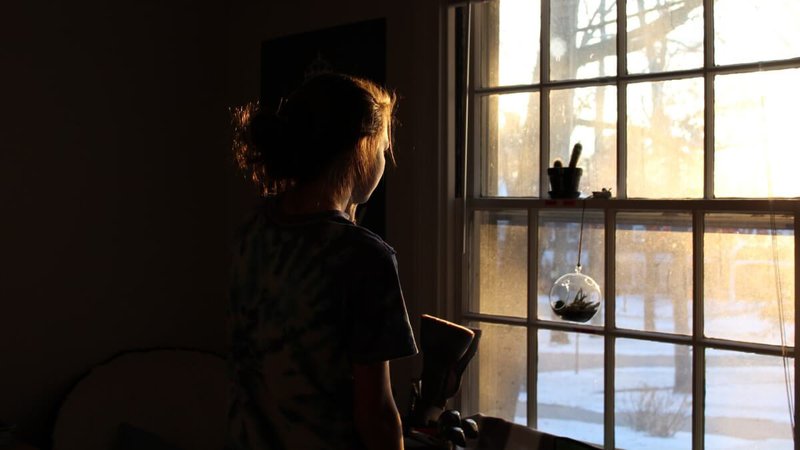 Depression and anxiety levels among college students in the United States increased by 135 percent and 110 percent from 2013 to 2021, researchers at Boston University have found.
According to findings, the largest increases in depression, anxiety, suicidal ideation, and other mental health issues were observed among American Indian/Alaskan Native college students, Erudera.com reports.
About a third of American Indian/Alaskan Native students were diagnosed with depression in 2016. Similar results were found among other students of other racial and ethnic groups participating in the study.
During the 2019 and 2020 semesters, half of the abovementioned respondents were diagnosed with depression. Boston University School of Public Health assistant professor of health law, policy, and management, Sarah K. Lipson, said that there isn't sufficient research about this group.
"My hope is that these data document the urgency around understanding some of the unique factors shaping these students' mental health. American Indian/Alaskan Native students need to be brought into the conversation for universities to invest in resources that align with their preferences," Lipson added.
Further on, findings show that the prevalence of non-suicidal self-injury and eating disorder symptoms increased more among white students compared to other groups.
Amid the COVID-19, mental health issues were more common among American Indian/Alaskan Native students and Asian/Pacific Islander/Desi American students. According to data, more than 60 percent of students were suffering from at least one mental illness during the pandemic.
The good news is that the number of students who are seeking help at mental health services across colleges has improved compared to 2013; however, Lipson stated that the rates seem to be outpacing the number of students who find and receive the necessary support.
The study has found a 22 percent drop in mental health issues among Arab American students, but the same experienced an 18 percent drop in treatment for their concerns during the eight years of the research.
"I find the change in treatment rates among students of color in the context of the COVID-19 pandemic to be quite surprising," clinical psychology doctoral student at Eastern Michigan University and coauthor on the study, Jasmine Morigney, said, pointing out that this finding is alarming especially due to the effects that the pandemic had had on this community.
Researchers have highlighted the role of universities in reducing mental health problems among students, particularly students of color, by introducing policies that tackle and end racial discrimination on campuses.
The study has collected data from the Healthy Minds Network between 2013 and 2021 from 350,000 students at more than 300 campuses.
© Kate Williams | Unsplash
Related News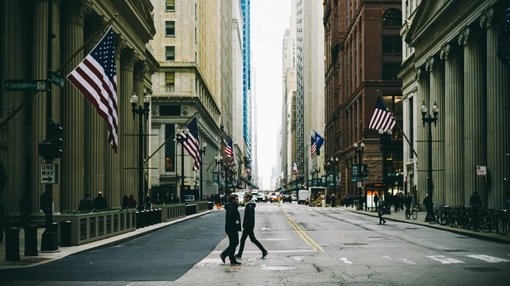 Universities in the United States have historically attracted large numbers of students worldwide, turning the US into one of the most sought-after destinations to pursue higher education. Last academic year, a total of 83,240 students from Europe crossed the Atlantic to get an education in the US.
United States
Jun 08, 2023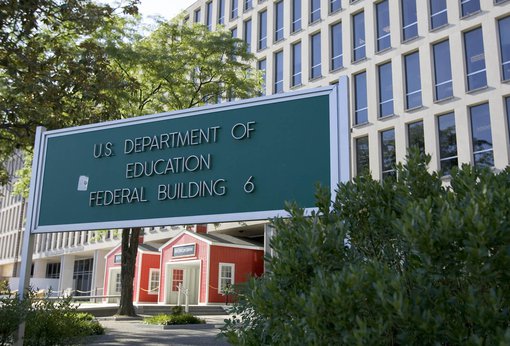 The Biden-Harris administration wants to make some changes to the agreements that allow higher education institutions nationwide to receive federal financial aid.
United States
Jun 07, 2023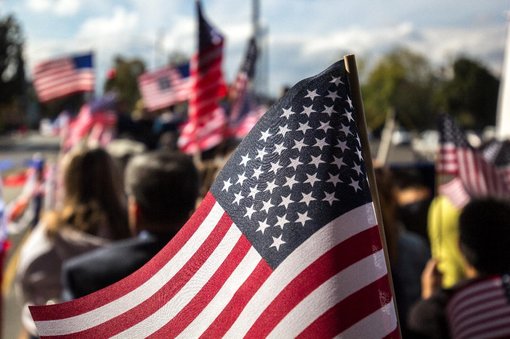 Minnesota students who lack legal documentation will be eligible to study for free at universities across the state, under the state's free college program, local media reports say.
United States
Jun 05, 2023