Dickinson College's "Treehouse" Captures Gold Rating for Environmental Design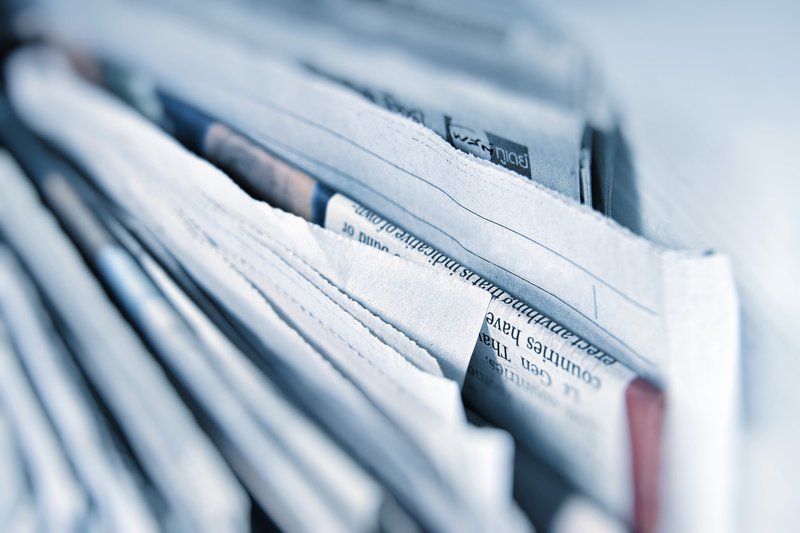 Dickinson College's Center for Sustainable Living student residence, known as the "Treehouse," achieved a Gold rating from the U.S. Green Building Council's Leadership in Energy and Environmental Design (LEED) program. The college is the first in Pennsylvania to receive a Gold rating for a student residence.
"This facility is one that the community can be proud of," said Rick Fedrizzi, president, CEO and founding chair of the U.S. Green Building Council. He called the building "an inspiration for others."
A special interest house for sustainably-minded Dickinson College students has been in operation since 1990, but the college decided to provide the students with a new facility when the former Center For Sustainability — which had no special architectural or mechanical amenities to match the environmentally conscious behaviors of its residents — was demolished several years ago to make room for the college's new Rector Science Complex.
Since its inception in 1990, The Center for Sustainable Living has been a communal-living environment where residents are selected from an application pool based on their commitment to environmental sustainability and ecological accountability. The 14 student residents of this self-directed living community are dedicated to healthy, low-consumption lifestyles. They have ecological footprints that are extremely sustainable, and they consume more than 50 percent less water, electricity and fossil fuels than the average college student.
Some of their success comes from taking advantage of the sustainable technological and architectural features of their new facility, but it is largely the students' commitment to low-consumption habits that generates the ecological profits. Habits such as three-minute showers, never using a clothes dryer, using ceiling fans instead of air conditioning and keeping heating season interior space temperatures in the low 60's. The focus and dedication of each resident is simply but impressively displayed in the main atrium of the house, where 14 pieces of construction paper, one for each resident, are hung overhead from a piece of string with the environmental and communal commitments of each resident proudly pronounced.
In addition to their emphasis on their own consumptive behaviors, the Treehouse students work on community-based issues of sustainability by hosting dinners, concerts, tours, guest speakers and community events. Ken Shultes, associate vice president for campus operations, praised the Treehouse students and their sustainability achievements.
"These students are providing the college and the greater Carlisle community with a road map for reducing our ecological footprint on the planet," he said. "They are great mentors and role models, and the house has been a very important aspect of the college's overall emphasis and success in the area of environmental sustainability." Shultes said that if the entire student body consumed resources at the rate of the Treehouse students, Dickinson's annual carbon footprint would shrink by hundreds of tons of emissions and water consumption would be reduced by millions of gallons.
Lessons from such savings extend like roots far beyond the Treehouse.
"One of the most important things we can give students is a better understanding of sustainability and the way it touches all areas of the academic spectrum and their lives," Shultes said.
The LEED certification was based on a number of green design and construction features that positively influenced the project and the community. These features include:
A high-performance envelope (building shell) coupled with highly efficient heating and cooling systems yield energy savings of more than 17 percent per year over conventional construction methods. Significant water saving measures included in the project are dual flush toilets, low-flow fixtures, and the capture of gray water for sewage conveyance, resulting in a 54 percent reduction of potable water use. By utilizing landscape plantings comprised of native and adaptive species, the need for irrigation was eliminated, further reducing the project's potable water usage.
Recycled, regional and salvaged materials were used extensively throughout the building and in its furnishings. Employing such strategies minimizes the waste sent to landfills, reduces the burden on natural resources, and reduces the carbon footprint associated with transportation of goods to the project site, as well as promoting a vibrant local and regional economy.
The house has all energy star appliances which consume less energy than conventional appliances. The house also has a front-loader washing machine for clothes, which uses far less water than conventional top-loaders.
The building also includes provisions for alternative transportation; preferred parking for low-emitting and fuel efficient vehicles and bicycle storage facilities to encourage bike carbon-free commuting.
The project features enhancements beneficial to human health and wellbeing. The use of high-performance glazing (windows/skylights) increases the amount of natural lighting within the building envelope. Studies have shown that test scores improve, recovery times from illness are less and the number of "sick days" per year decrease significantly with increased natural lighting within buildings. Also, as a function of the glazing employed, 98 percent of regularly occupied spaces have outdoor views, further enhancing the human health factor, as well as providing connectivity with the outdoor/natural world. Additionally, an indoor air-quality management plan was implemented during the construction phase of the project. The plan ensures that building and its systems remain free from construction contaminants; drywall dust, sawdust, etc. The use of low Volatile Organic Compound (VOC) paints, adhesives, sealants, carpeting and other finish materials helps maintain indoor air quality, occupant health and reduces the project's overall environmental impact.
The Treehouse also has an energy monitoring office, located just off the house's main social space, where residents can monitor utility consumption in 'real time' using computer sensors.
Related News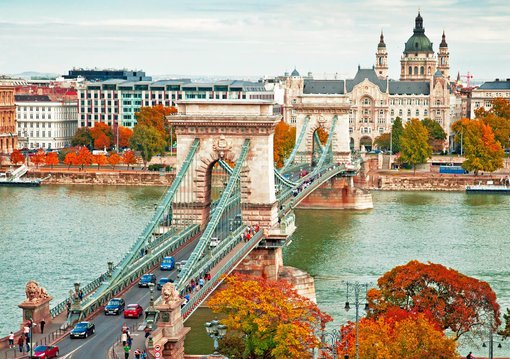 The European University Association (EUA) has called on the Hungarian government to address concerns related to the autonomy of universities in the country, in order to secure access of these institutions to EU programs such as Erasmus+ and Horizon Europe, which have enabled thousands of Hungarian students, teachers and several organizations in the country to have academic freedom.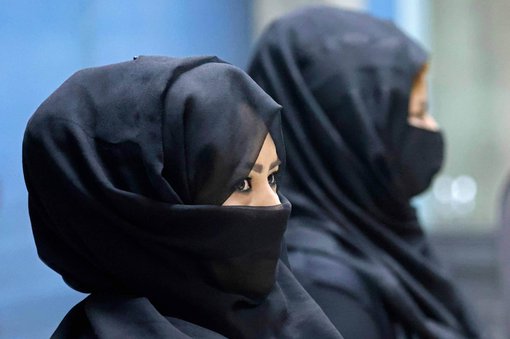 Afghan female students will be barred from taking entrance exams at private universities in Afghanistan next month, according to the Taliban-run Higher Education Ministry.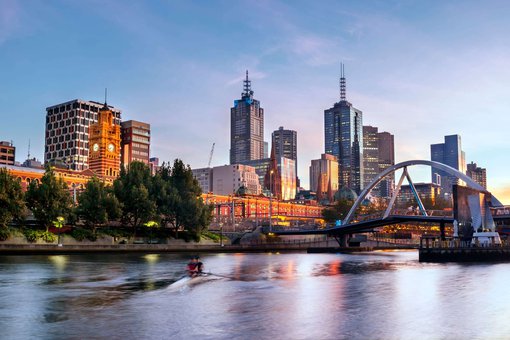 The Australian authorities have said that they are preparing for the arrival of thousands of Chinese students following China's Education Ministry warning for students enrolled abroad.