Dutch Government to Invest €200 Million in All University Disciplines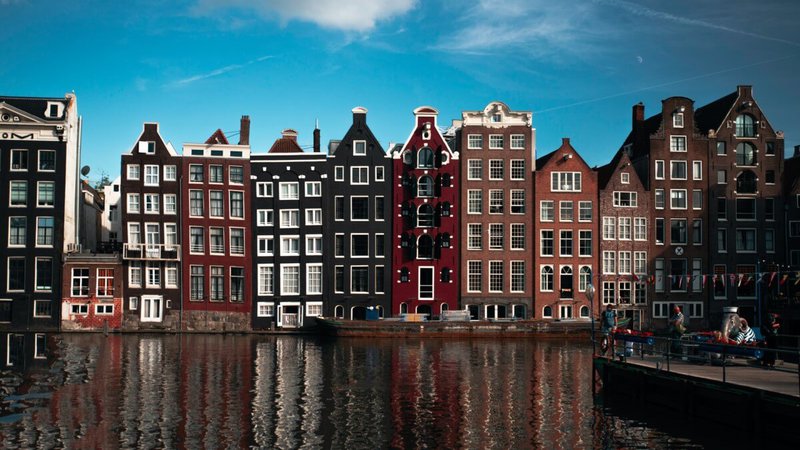 The Dutch government will invest €200 million in a year in all university disciplines under a coalition agreement to support university recovery in the Netherlands, the Universities of the Netherlands (UNL) has announced.
The news was confirmed by the Minister of Education, Culture, and Science, Robbert Dijkgraaf, who also gave more details about the investments that the government will make in higher education and research.
In a press release, UNL points out that the coalition agreement foresees investments worth more than €700 million, mainly in research grants and sector plans, Erudera College News reports.
As part of the €200 million to support universities disciplines, the following sectors will each submit plans in which they elaborate ways how their sector can be boosted:
medical
natural sciences
engineering and technology
social sciences and humanities
Furthermore, Minister Dijkgraaf mentioned further spending in excess of €200 million a year on projects related to large-scale research infrastructure, student well-being as well as matching applicants with European research funds.
The government will also pay €300 million in a year for the personal budgets of university researchers in the form of "starter and stimulation grants" by 2023. The allocation of such funding will be determined by the Executive Boards and the Board of Directors of the University Medical Centres.
It is expected that the grants will offer academics more flexibility when it comes to research as well as improve the direct and indirect funding balance.
The Dutch government has already revealed investments of over €6 billion in research, innovation, and education paid out of the National Growth Fund, which investments, according to UNL's press release, will enable universities to recover.
"The universities will use this money to reduce the heavy workloads of staff and give researchers the opportunity to conduct further research. We are pleased that we will now be able to work towards a Normal Academic Standard," the president of the Universities of the Netherlands, Pieter Duisenberg, said.
A PwC study revealed that universities in the Netherlands had a long-term deficit of €800 million in addition to a one-off shortfall of €300 million, which mainly happened due to the rapid increase in the number of students with a lack of funding for research.
"These investments in research and education will go a large way towards redressing the balance," the press release adds.
In addition to the major investments already announced, the policy letter set out a number of other investments in the whole research ecosystem.
Related News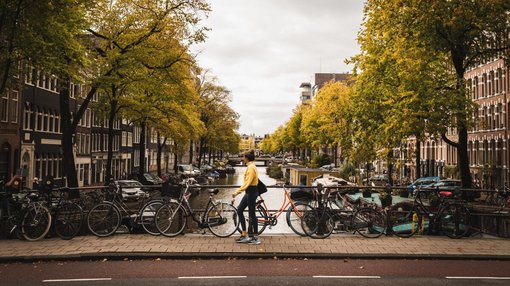 The University of Amsterdam (UvA) has called on all international students notto come to the capital if they are unable to find a proper place to live byAugust 15. Such a call has been made as the capital of the Netherlands isdealing with a severe housing shortage, Erudera.com reports. Since theaccommodation […]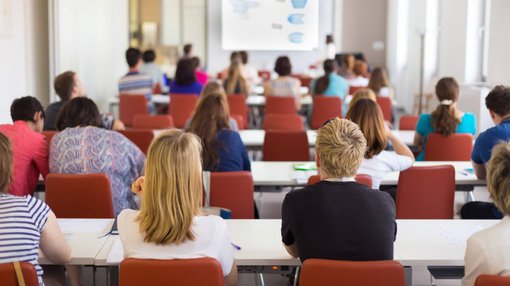 14 universities and employee organizations across the Netherlands have reached the final collective labor agreement (CAO) for the 2022/23 academic year on June 9, 2022. According to a press release issued by the Universities of the Netherlands (UNL), the agreement came after consultations with supporters, Erudera.com reports. With this agreement, an increase of 4 percent […]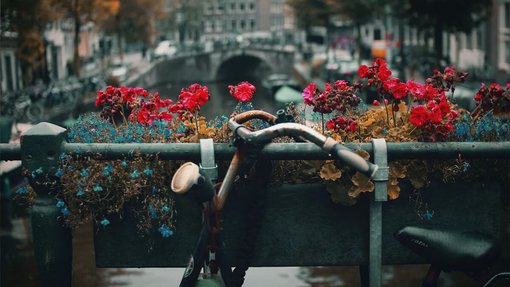 The University of Amsterdam (UvA) is concerned about the significant increase in the number of international students, particularly due to few study places and the housing crisis. Chairman of university's board, Geert ten Dam, mentioned some of the reasons for concern. She told the Dutch newspaper Het Parool that the workload of professors is increasing, international […]