Dutch Govt Publishes New COVID-19 Measures for Universities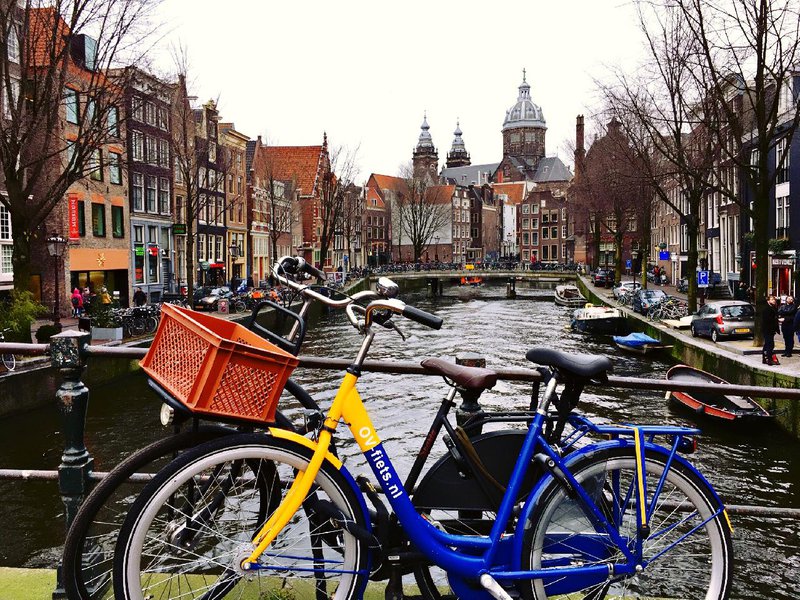 As the number of COVID-19 cases continues to increase, the Dutch government has announced drastic measures for universities and colleges across the country, which will enter into force as of today, December 16, 2020.
The first measure remains working from home, and all lectures should keep being held online.
Those who are allowed to enter institutions are obliged to keep the distance of 1.5 meters from each other as well as to wear masks all the time, Erudera reports.
According to a press release issued by the Dutch Association of Universities, only researchers whose work is rigorously location-bound such as laboratory work will be permitted to continue their work at the institutions.
Starting as of Wednesday, December 16, 2020, until Sunday, January 17, 2021, in-person activities will be cancelled, and the distance learning will take place.
Exceptions will apply only for some activities, such as exams or practical training, even if these activities are expected to take place in other buildings rather than at the university building.
"Due to the high numbers of infections, a lockdown is taking place in the Netherlands, so everyone has to stay at home as much as possible. Until December 16, a part of higher education was provided online, and part of the classes took place at the institution," a press release issued by the Dutch government reads.
Other measures announced by the government include the permission to self-study in university buildings only for vulnerable students and only if there has been a reservation in advance.
As per public transport, staff and students are allowed to use public transport if it is necessary for physical education or any research activities.
Whereas teachers and the support staff who are needed for educational activities are seen as essential professions, which means that same as in spring, their kids will be permitted to go to daycare, primary schools and after-school care.
Regarding the libraries of institutions, they will remain open to vulnerable students, yet those libraries are suggested to work with reservations.
In order to maintain the education quality, universities and colleges considered employing additional employees through government's support, the previous update published on December 1, 2020, announced.
The Netherlands has so far registered 628,577 total COVID-19 cases, which have resulted in 10,168 deaths.
Related News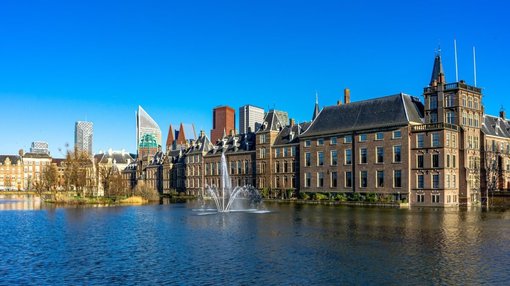 Dutch Minister of Education, Culture and Science Robbert Dijkgraaf has sent a letter to universities in the country, asking them to stop enrolling more international students, local media reported.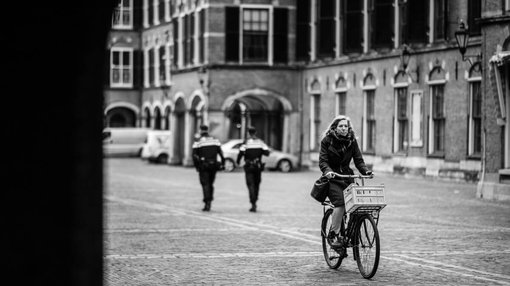 The House of Representatives of the Netherlands has asked Dutch universities to stop recruiting more international students due to the housing shortage in the country, local media have reported.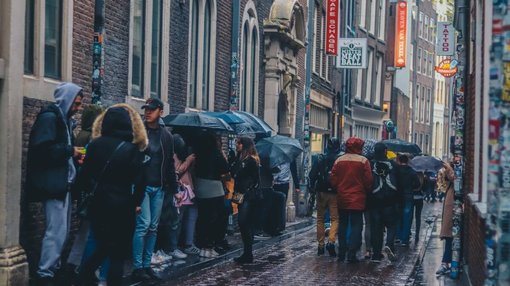 The Netherlands continues to be a popular study destination for international students despite them facing struggles to find accommodation for the duration of their stay in the country, media reports said.