Dutch Universities Hope More Students Will Sign Up for a Bachelor Degree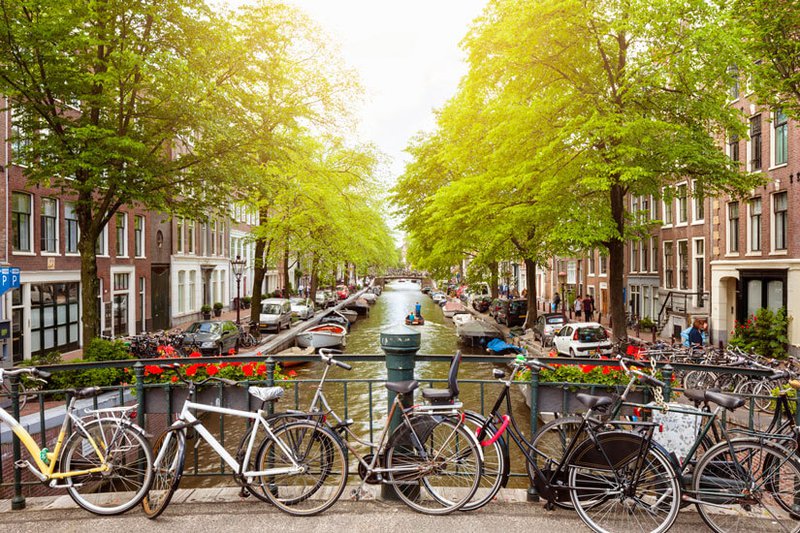 The Association of Universities in the Netherlands (VSNU) noted on Friday that universities across the Netherlands are expecting more students to sign up for bachelor's degrees during the next academic year.
According to VSNU, this also includes a rise in the number of international students, Erudera.com reports.
"Our initial prognoses suggest the number of students registering for university will rise by 5 percent," VSNU chairman Pieter Duisenberg said.
While during the last year, student numbers increased by 13 percent, this year, according to Duisenberg, only the financial pressure on universities is expected to increase, adding further that the next government must ensure a "structural increase in our basic financing."
As time goes by, the number of students pursuing studies at one of the 13 Dutch universities has significantly changed. In 20 years, this number has doubled to 327,000, while the government's funding has dropped by 25 percent.
Among others, Duisenberg also emphasized that the quality of education might be affected if additional investment is not going to take place anytime soon.
"The pressure will increase on staff, and the Netherlands' expertise and innovation will be damaged," Duisenberg said.
Up to now, around 40,000 international students have registered a degree in the Netherlands, with most of them not having a place there. This academic year, nearly 35,000 international students joined a university, but only 15,500 began pursuing a course.
In an interview with broadcaster NOS, Duisenberg said that international students planning to study at a university in England are now more likely to pick out other European countries as their study destination, including the Netherlands.
Regardless of the fact that international students have a key role in the quality of education, Duisenberg said they should be settled in reasonable numbers.
"Think, for example, of setting a maximum number for students from outside the EU or a maximum number of students per course," Duisenberg pointed out.
HBO colleges in the Netherlands (universities of applied sciences) are expected to experience a decrease of seven percent in student numbers in the next academic year, yet they have also reported an increased interest from international students.
Most recently, Dutch authorities have announced a relaxation of COVID-19 measures, which has allowed the university libraries and study places across the country to open for students. At the same time, more students are now more permitted to return to campuses following the facilitation of measures at Dutch higher education.
Related News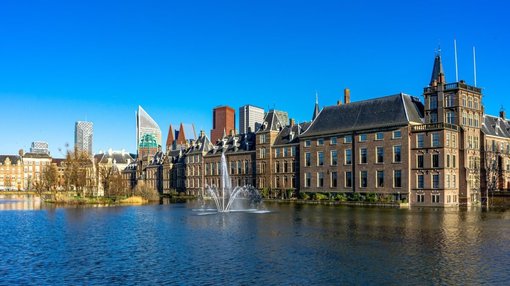 Dutch Minister of Education, Culture and Science Robbert Dijkgraaf has sent a letter to universities in the country, asking them to stop enrolling more international students, local media reported.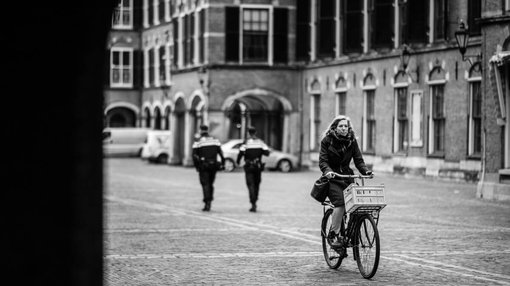 The House of Representatives of the Netherlands has asked Dutch universities to stop recruiting more international students due to the housing shortage in the country, local media have reported.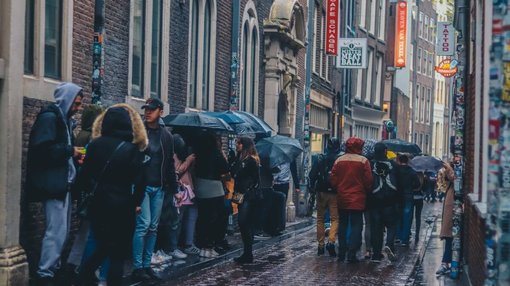 The Netherlands continues to be a popular study destination for international students despite them facing struggles to find accommodation for the duration of their stay in the country, media reports said.