Dutch Universities in Pressure as Govt Plans to Restrict English-Language Degrees
Netherlands Europe Higher Education News International Studies by Erudera News Jun 30, 2023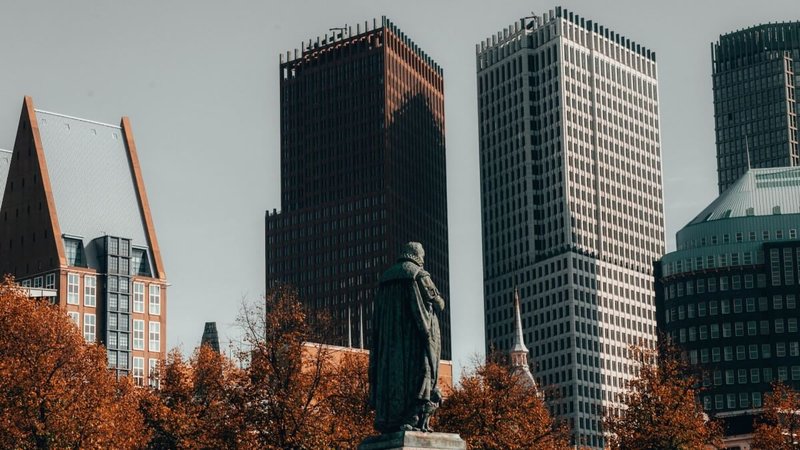 The Dutch government is planning to limit English-language courses at universities in an effort to reduce the number of international students in the country, which they say leads to overcrowded lecture halls, an excessive workload for lecturers, a lack of student housing, and reduced access to study programs.
Universities are feeling the pressure due to this measure, in particular those offering English-language degrees, Erudera.com reports.
The Eindhoven University of Technology offers all its Bachelor's and Master's degrees in English, and university leaders have confirmed the proposal to limit classes taught in foreign languages will be a big problem for the school.
"There's a lot of nervousness about what these measures entail in detail. For us it's a big problem because, for specific courses, on artificial intelligence or electrical engineering, we don't find enough professors who can teach in Dutch", Robert-Jan Smits, president of the executive board, told Euronews.
He further told the source that international students will not come to study and work in the Netherlands in the future if there are such requirements.
Earlier this month, Erasmus University also reacted to these plans, saying that such restrictions raise concerns among international students and staff.
In a press release issued by the ministry on April 21, 2023, the Dutch Ministry of Education said that the intention is to improve the management of international students coming to study in the Netherlands, as the number has significantly increased in recent years.
"..It should also be possible to manage the number of students arriving here, where necessary. Left unchecked, the current numbers will lead to overcrowded lecture halls, excessive workloads for lecturers, a lack of student accommodation, and reduced access to study programmes," Minister Robbert Dijkgraaf said in a statement.
Last autumn, MPs in the Netherlands called on universities to stop recruiting more international students, and Minister Dijkgraaf also wrote a letter to the country's universities to make such a request. He then presented a plan, according to which, starting from the academic year 2025/26, universities will be asked to teach at least two-thirds of Bachelor's credits in a year in Dutch.
There were 122,287 international students in the academic year 2022/23. That is 15 percent of the total student population in the Netherlands, according to data by Nuffic, a Dutch organization for internationalization in education.
The same indicates that 25,1 percent of all students at research universities in the Netherlands were international students, compared to only 7.7 percent at universities of applied sciences. 72.3 percent of all students came from the European Economic Area (EEA), and 27.7 percent from outside the EEA.
Related News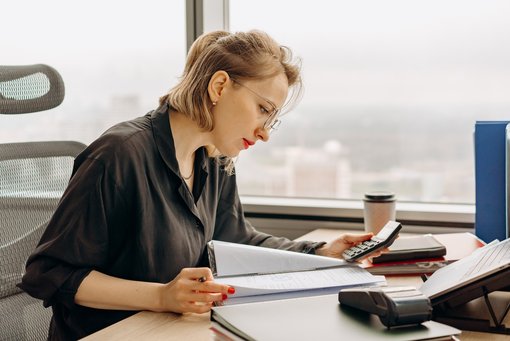 The number of international students graduating from Dutch universities has increased significantly over the past 17 years, and a considerable number of them choose to stay in the Netherlands after graduation.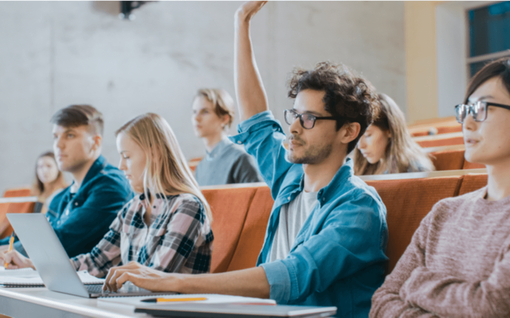 Statistics show the number of international students in the Netherlands has increased rapidly over the past decade, reaching a record high in the 2022/23 academic year. According to a new analysis by Statistics Netherlands, these students often choose to pursue science education.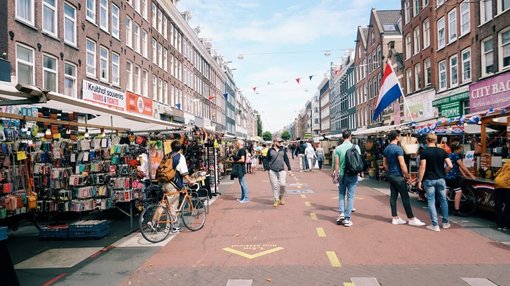 Dutch authorities have asked third-country nationals from Ukraine, including students, who entered the Netherlands after the Russian invasion, to go back to their home countries, local media reports say.