Netherlands: Minister of Education Writes to Universities, Asks Them to Stop Enrolling More Int'l Students
International Studies
Higher Education News
Dec 27, 2022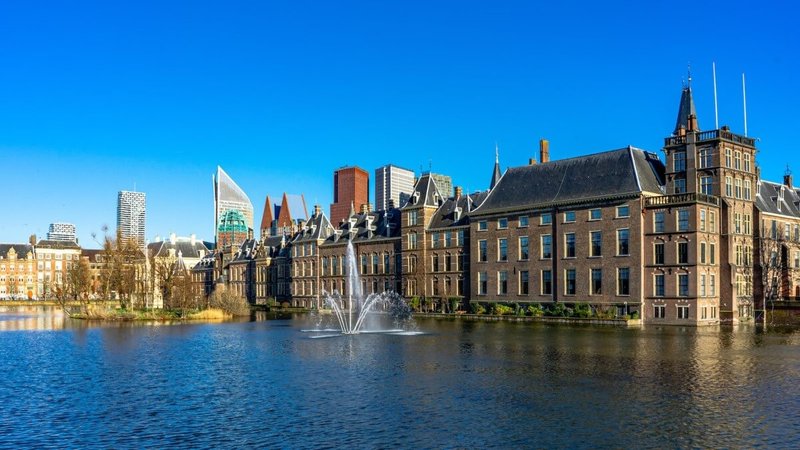 Dutch Minister of Education, Culture and Science Robbert Dijkgraaf has sent a letter to universities in the country, asking them to stop enrolling more international students, local media reported.
The Minister's request comes after the Parliament called on universities to stop recruiting international students and voted in favor of the move. Members of Parliament said such a decision must be made because a large number of international students at universities in the Netherlands is leading to crowded lecture halls, and students are experiencing difficulties in finding accommodation.
As the Dutch News reports, in his letter to universities, Dijkgraaf highlighted the importance of international students for the Netherlands but also said that the increasing number of students from abroad means more pressure on teaching staff and challenges to secure accommodation.
"In addition, in the long term it could threaten the continuity, affordability and quality of the Dutch higher education system," Dijkgraaf explained in his letter.
The Minister earlier said that he will consider other plans to reduce the number of international students in the Netherlands, and he will do so during the coming year. However, Members of Parliament insisted that action should be taken sooner because it is an issue that needs to be resolved faster.
Following the discussion on enrollment of international students regardless of the housing crisis, universities stated that they are active in international student recruitment because the Netherlands is affordable for students from other countries in terms of tuition payments.
Due to the high number of students who were looking for accommodation, the University of Amsterdam had previously told students not to go to the capital if they had not found a place to stay in advance. The institution made this request after its list of students seeking accommodation was full.
>> Student Housing Crisis: Netherlands to Build 60,000 Affordable Homes in 8 Years
In October this year, the Dutch Inspectorate of Education said that international students in their first year of studies are more likely to drop out of school than domestic students, and one of the reasons may be the challenge of living in another country.
An annual survey named the "International Student Survey" found that 28 percent of international students in the Netherlands don't feel at home, whereas nearly 36 percent find the country expensive to live in.
"It is distressing to see that we are unable to make this group feel at home and that these feelings are so widely supported," Interstedelijk Studenten Overleg chairman Terri van der Velden said.
Nevertheless, data show that Dutch universities are quite popular among international students. According to Statistics Netherlands, during the 2021/22 academic year, 115,000 international students chose the Netherlands to continue their studies. Of all international students, some 40 percent started their first-year studies in 2021/22.
image source: Alireza Parpaei | Unsplash
Related News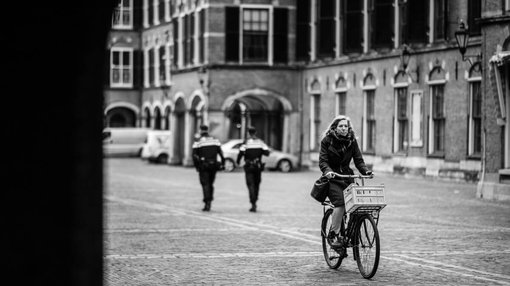 The House of Representatives of the Netherlands has asked Dutch universities to stop recruiting more international students due to the housing shortage in the country, local media have reported.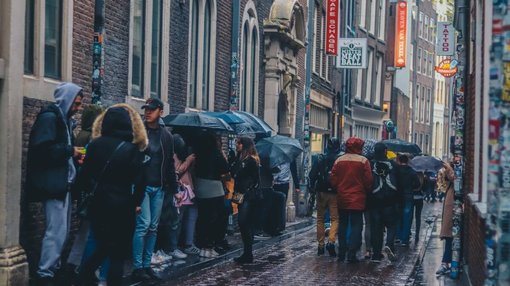 The Netherlands continues to be a popular study destination for international students despite them facing struggles to find accommodation for the duration of their stay in the country, media reports said.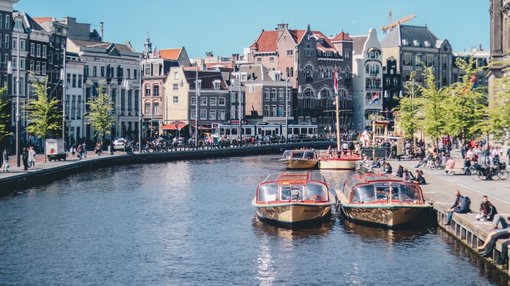 Universities in the Netherlands have seen an increase of more than 7 percent in the number of international students, according to the Universities of The Netherlands (UNL), representing 14 Dutch universities.