Int'l First-Year Students in Netherlands Are 3 Times More Likely to Discontinue Studies Than Their Dutch Fellows
International Studies
Statistics
Oct 27, 2022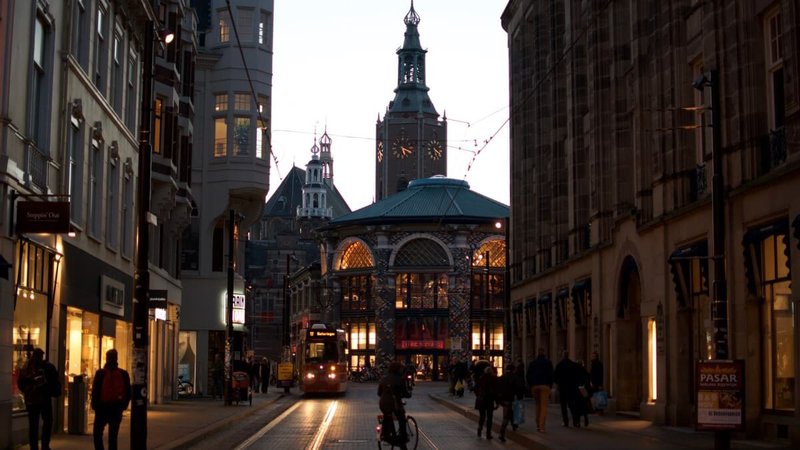 According to the Dutch Inspectorate of Education, international first-year students studying in the Netherlands are about three times more likely to quit their studies than domestic students.
Education Inspectorate has reported that 17 percent of international students quit their studies at Dutch universities in their first year. This percentage among students who are residents in the Netherlands stands at 6 percent, Erudera.com reports.
There aren't any specific reasons why international students decide to discontinue their studies, especially in the first year; however, some possible reasons could be homesickness or the challenges faced by international students in another country.
The International Student Survey, an annual report, looking into the mental health of students, has revealed that 59 percent of international students in the Netherlands suffer from mental health problems, some 28 percent don't feel at home, whereas 35,4 percent described the Netherlands as an expensive country to live in, which has put them in a difficult financial situation.
"Time and again it is proven how bad the state of student welfare is. These figures show that international students are no exception. It is distressing to see that we are unable to make this group feel at home and that these feelings are so widely supported," Interstedelijk Studenten Overleg chairman Terri van der Velden said.
Around one-quarter of international students who pursue Bachelor's at the country's higher education institutions no longer study there after four years without completing their studies. In contrast, the dropout rates among Dutch students stand at 9 percent.
"On the other hand, those who continue their studies do well," the Inspectorate said, according to NL Times.
Another finding of the inspectorate is that those international students who don't give up on their studies after the first year have more chances to earn their diplomas on time compared to Dutch students.
Statistics show 60 percent of domestic students in the Netherlands receive their diploma in four years, whereas the percentage for international students from within the European Economic Area is 65 percent and 61 percent for those from outside the EEA.
During the academic year 2021/22, more than 100,000 international students enrolled at higher education institutions in the Netherlands, the Dutch national statistical office, Statistics Netherlands, revealed. The same disclosed that 40 percent of first-year students in 2021/22 came from abroad.
Last month, the Immigration and Naturalisation Service (IND) issued a press release informing that until July, 16,630 applications for a student permit were submitted in the Netherlands. So far, 10,000 international students have collected their documents at The Hague University of Applied Sciences.
Related News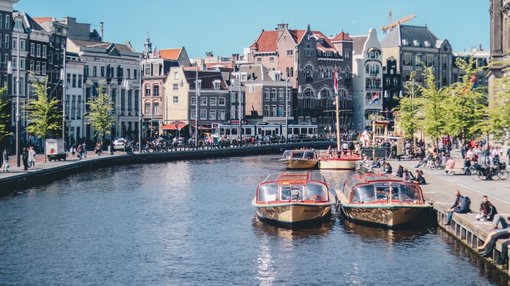 Universities in the Netherlands have seen an increase of more than 7 percent in the number of international students, according to the Universities of The Netherlands (UNL), representing 14 Dutch universities.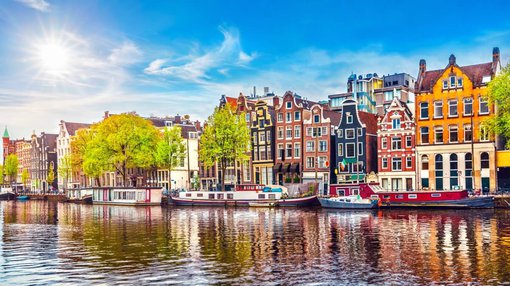 Students in the Netherlands expressed frustration during a protest held on October 13 after the University of Amsterdam failed to offer accommodation.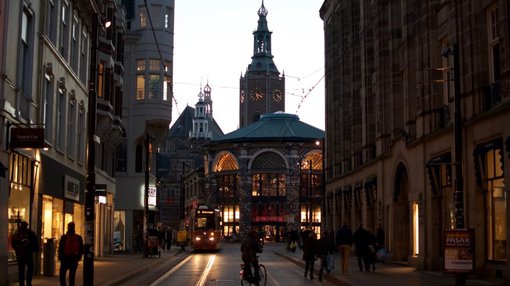 A total of 10,000 international students collected their Dutch residence permits from The Immigration and Naturalisation Service (Immigratie- en Naturalisatiedienst, IND) last Saturday, IND has informed.