Dutch Universities Will Commence Pilot Programs to Return Students Safely to Campuses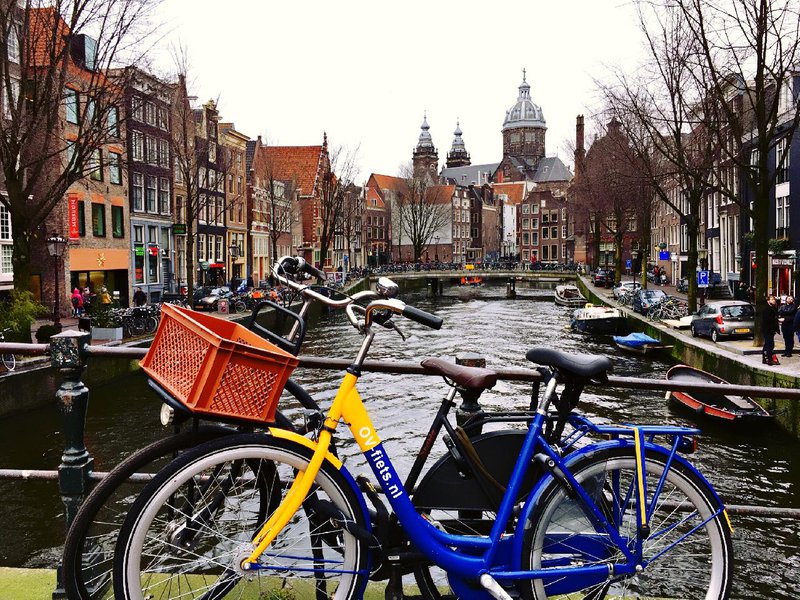 Universities across the Netherlands, which have been providing online teaching since the COVID-19 pandemic emerged, are now preparing to start extra pilot programs to bring students back to campuses safely.
According to a press release issued by the Association of Universities in the Netherlands (VSNU), the Ministry of Education, Culture, and Science will offer a total of €9 million on designing these pilot programs, Erudera reports.
The first to have started such pilot programs are universities in Groningen, Delft, and Amsterdam (VU). Eindhoven, Rotterdam, and Nijmegen are also expected to become part of such a move.
The purpose of these pilots is to contribute to the return of a normal education on campus later this year and students to be able to interact again with their peers, respecting the 1.5-meter distance guideline. At the same time, the latter can receive more valuable lessons.
Following the initiative, the President of the Association of Universities in the Netherlands (VSNU), Pieter Duisenberg, said that they are attempting to experiment and identify how to provide safe space for the movement of students on campus so universities can return to a normal new academic year.
"That is in the interest of students and teachers, their well-being and the quality of education," Pieter Duisenberg said.
Among others, the pilots include the possibility of rapid test facilities, on-site testing, home testing, crowd control techniques, and more.
The press release stressed that the higher professional education and vocational education institutions would collaborate for such pilot projects.
In addition to universities in the Netherlands, other universities in several countries of the world are also considering to reopen gradually to groups of students as most of the students have reported mental health issues amid the pandemic due to isolation, online learning, and lack of interaction with their peers.
The Central Queensland University (CQU) has urged the National Cabinet to come up with a plan on returning international students to Australia in order to save international education.
Other universities have also considered reopening urgently as the suicide rates among students are worrying and could increase as a consequence of measures imposed to curb the COVID-19 spread.
Nevada's Clark County School District said it would accelerate plans on returning international students as 19 suicides have been marked in the district within nine months, compared to a year before when only nine suicide cases were registered.
Related News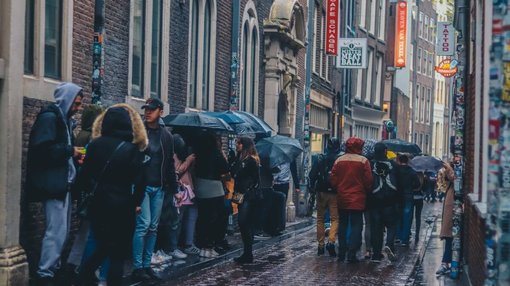 Over 80 percent of international students who chose to stay in the Netherlands after graduation cited career opportunities as a crucial determining factor, according to a survey by Nuffic, the Dutch organization for the internationalization of education.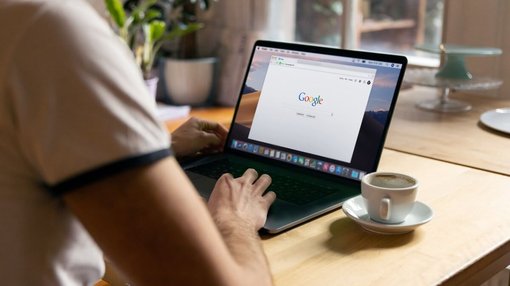 The Netherlands has once again claimed the top spot for English proficiency globally, according to a recent report by EF Education First, a leading company in international education.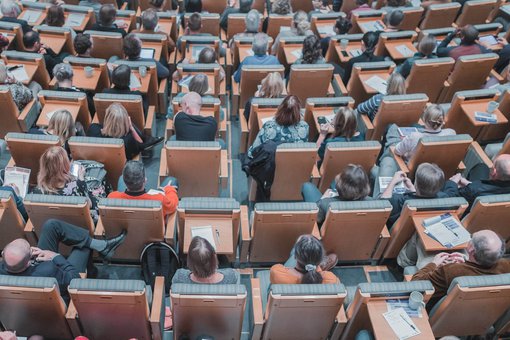 The number of international students in the Netherlands has stabilized, data from universities and colleges indicate.