€9.1 Million Granted to University of Eastern Finland to Strengthen Research Activities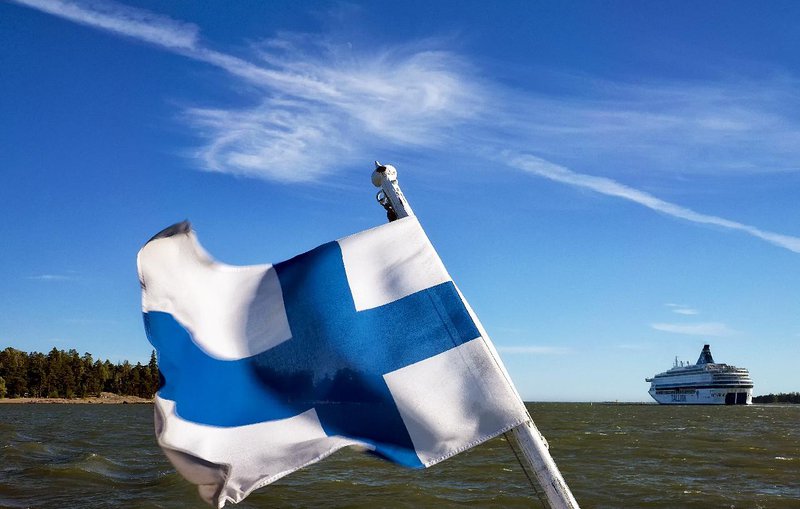 The University of Eastern Finland (UEC) has been granted an amount of €9.1 million from the Academy of Finland in order to strengthen the quality and impact of its university research.
The funding secured by the university will be used to foster the research activities related to the university significance and more.
"The five-year funding secured by the university will be used to promote research activities in areas of significance to the university, which pertain to drug development and discovery, neurosciences, the forest-based bioeconomy, and the development of technologies that make use of photonics," a press release issued by the university has noted, Erudera reports.
The Academy of Finland supports the Finnish universities with these grants for the sixth time, this time with an amount of €100 million and the University of Eastern Finland once again managed to emerge successful in the assessment.
"The systematic steps taken to develop our areas of strength have generated research that is visible and impactful both on the national and international level," Rector Jukka Mönkkönen said.
Through funding, the Academy of Finland aims to support and accelerate the strategic profile of universities across Finland in order to progress the research quality.
A panel of experts who evaluated the funding applications of universities said that the University of Eastern Finland's multidisciplinary research had gained international recognition in areas outlined in the application.
"The university's identified targets of development and the measures it intends to take are ambitious and support global, national and local development alike," the press release added.
The University of Eastern Finland was first founded in 2010, it offers education in almost 100 majors, and consists of four faculties including:
the Philosophical Faculty
the Faculty of Science and Forestry
the Faculty of Health Sciences
the Faculty of Social Sciences and Business Studies
Regarding community, the university has 2,700 employees, 15,500 degree students and a total of 17,700 adult education students.
Related News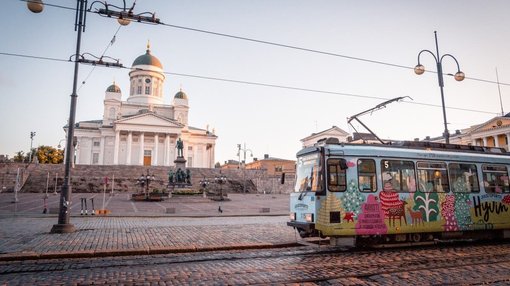 The Finnish government has established a working group tasked with preparing a proposal to increase tuition fees for international students.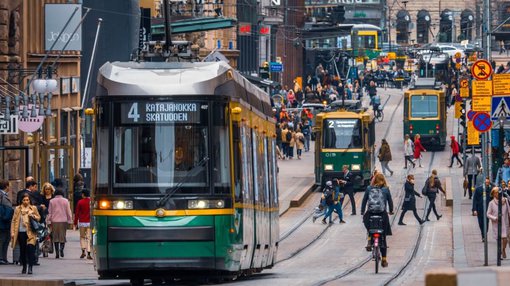 Finland has recorded a significant increase in the number of international students applying for a residence permit, the Finnish Immigration Service (Migri) said in a recent statement.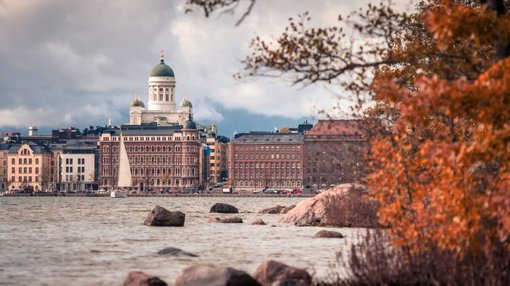 The number of international students applying to study at universities in Finland has increased in the first five months of this year compared to the previous year, newly released data by Finnish Immigration Service show.