Entry Ban Caused Australia to Lose Over 100,000 International Students Last Financial Year, Estimates Show
Australia Oceania International Studies by Erudera News Aug 06, 2021
Australia has lost over 100,000 international students during the past financial year, with each student costing the economy nearly $60,000 loss from tuition fees or their overall spending, the International Education Association data has revealed.
According to the federal government data, there has been a notable drop in enrollments between May 2019 and May 2021, with the largest decline by 30 percent observed in the number of new students coming from India, Erudera.com reports.
Federal Education Minister Alan Tudge said that the country must vaccinate 70-80 percent of the adult population before deciding to open the borders again and permit international students' entry to the country.
"Now, once we start to get to that position of having more open borders, I think that we are still well-positioned to be able to bring international students back and have our commencement numbers start to accelerate again quite rapidly," Tudge added.
Due to the state being in lockdown, the New South Wales government paused its plan to bring into the state a total of 250 students on chartered flights every fortnight. Tudge described the New South Wales plan on the return of international students as a "very good" one; however, he pointed out that it is up to the NSW government to decide when the plan is ready to proceed.
So far, only South Australia's overseas student return plan has received the Australian Federal Government's approval, under which plan 160 international students are expected to quarantine at Parafield Airport facilities before returning to campuses.
"The South Australian Government remains committed to the return of international students to continue their education journey as soon as it is practicable and safe to do so, and international students are advised to monitor correspondence from their education institutions for information," a state government spokesperson told SBS Punjabi.
Most recently, the leading provider of international education, the Study Group Australia, said that Australia could lose numbers of international students and damage its education reputation if it focuses only on the financial contribution.
"Our persistent focus on the economic contribution merely reinforces a negative perception that we treat them as cash cows who don't deserve the rights we would afford to potential citizens," the Managing Director of the Study Group Australia Alex Chevrolle had said.
According to estimates, with Australia continuing to struggle in returning international students, the country's education sector can lose up to $3.8 billion by the end of this year.
Related News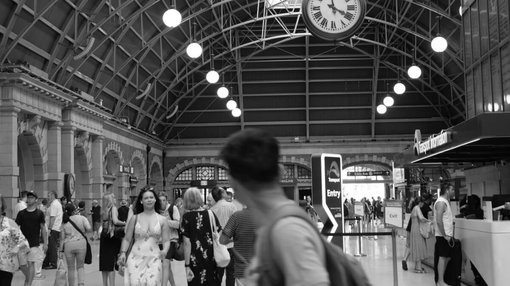 As international students return to Australian campuses in increasing numbers, Australia faces the biggest housing crisis in decades.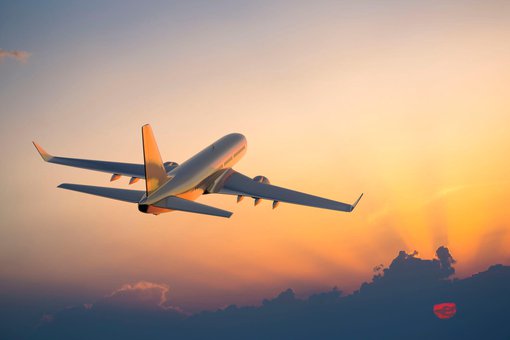 The number of international students arriving to study in Australia has more than doubled this July compared to the same month last year, recent data from the Australian Bureau of Statistics (ABS) have revealed.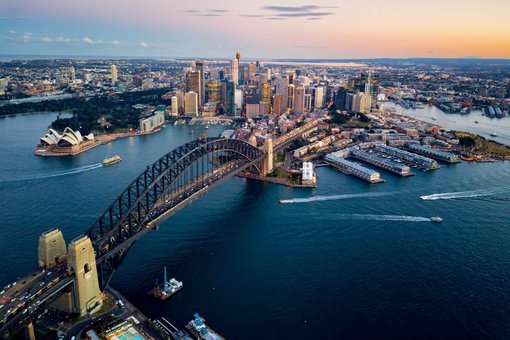 The University of New South Wales in Sydney, one of Australia's largest academic institutions, has called on its students and staff to notify it about any "foreign government interference" they come across on campus, local newspapers report.