Essex University Evaluated Best in Community Engagement & Local Growth, Official Report Shows
United Kingdom Europe Higher Education News by Erudera News Apr 07, 2021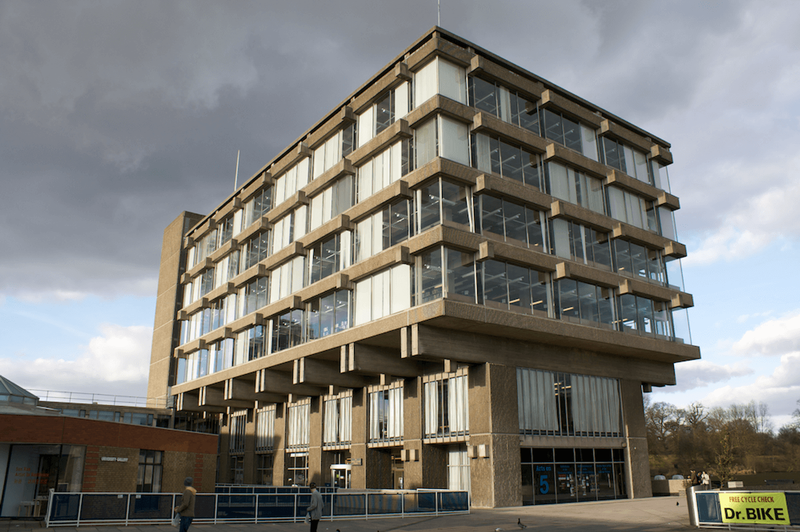 The University of Essex has been exceptional while engaging with the community and helping in local growth and regeneration, shows the newest report by Research England named Knowledge Exchange Framework (KEF), which notes that Essex's performance is above average in many fields.
According to the report of Research England, which represents higher education institutions' contribution within the local and national level of the economy and also the society, the university is in the top ten percent of the best UK universities for its work with the public and third sector.
Essex is also ranked in the top 20 percent for its public and community engagement as well as work on local growth and regeneration. The university also did a decent job with commercialization and research partnership.
Director of Essex's Research and Enterprise Office, Dr. Rob Singh, said that the university has been working hard to form connections with business and the public sector lately.
"As a result, our collaborative research income has more than doubled in the last four years, and the work this has supported is positively impacting the regional and national economy," the research director Singh added.
The Essex University adds over £500 million in revenue to the regional economy annually.
In collaboration with the government, Essex is now attempting to put the research into action to improve the community's life.
Key achievements of the Essex University are:
Ensuring £60 million investment for the Knowledge Gateway research
Creating a portfolio of 35 Knowledge Transfer Partnerships, including 78 academics who added substantial value to the business
25 evaluations including Support England and the children-supporting program, A Better Start Southend
Demonstrating Essex's value of research such as Ultrasoc Ltd project, acquired by Siemens in 2020
Developing angel investment network which expedites the growth of financial means in early stages to support innovative businesses, including the £14 million Innovation Centre
Helping businesses respond to the COVID-19 outbreak with Business Resilience webinars to 218 businesses
Pro-Vice-Chancellor for Research at Essex, Professor Chris Greer, said that the university's purpose is to continue offering education and research excellence.
"We are delighted to see the KEF has acknowledged Essex's excellent track record in its commitment to knowledge exchange and sharing expertise. Our research is wide ranging, ensuring local, national and global communities benefit from the work carried out by our researchers," Professor Greer asserted.
Among key public engagement achievements include an extensive program of volunteering students involved in various projects for the local community, as well as offering services as Law Clinic, which provides free and confidential legal advice and, using the wealth of expertise in data analytics to help Essex and Suffolk county on improving the community service.
The Chief Executive Officer at UK Research and Innovation (UKRI), Dame Ottoline Leyser, noted that UKRI values the contribution Essex makes to society.
"The Knowledge Exchange Framework, published today by Research England, reflects and celebrates this diversity," Chef Executive Leyser added.
Although Brexit was predicted to cause UK universities to lose up to £62.5 million in a year, the universities such as Essex seem to be doing well, with politics that aim at public service and community growth.
The country has also experienced a growth of international students attending their universities, with the number of Indian students choosing London to pursue their studies increased by 8.4 percent during the last academic year, Higher Education Statistics Agency (HESA) shows.
Related News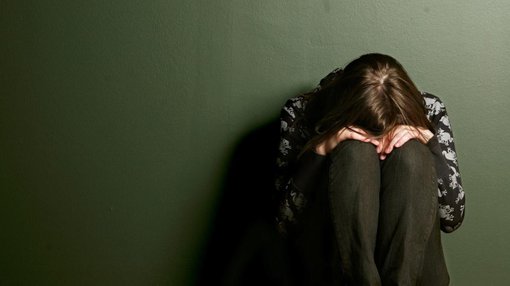 While millions of students in the United Kingdom begin their university studies this month, research shows a significant proportion feel lonely at some point, and many worry they will be judged if they admit it.
United Kingdom
Sep 20, 2023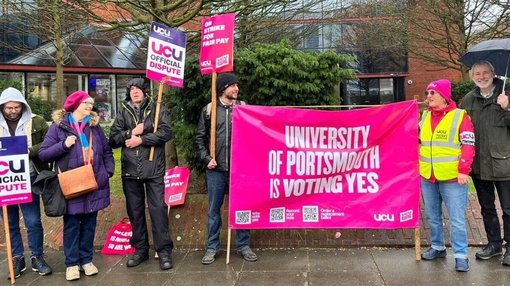 The University and College Union (UCU) has warned that universities throughout Scotland might continue the strike action through the rest of this year and into 2024.
United Kingdom
Sep 19, 2023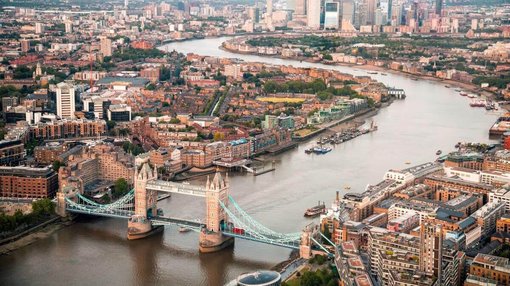 A majority of university students in the United Kingdom are satisfied with online learning, a newly-released survey has shown.
United Kingdom
Sep 12, 2023