London Is Now Favorite Study Destination for Indian Int'l Students in the UK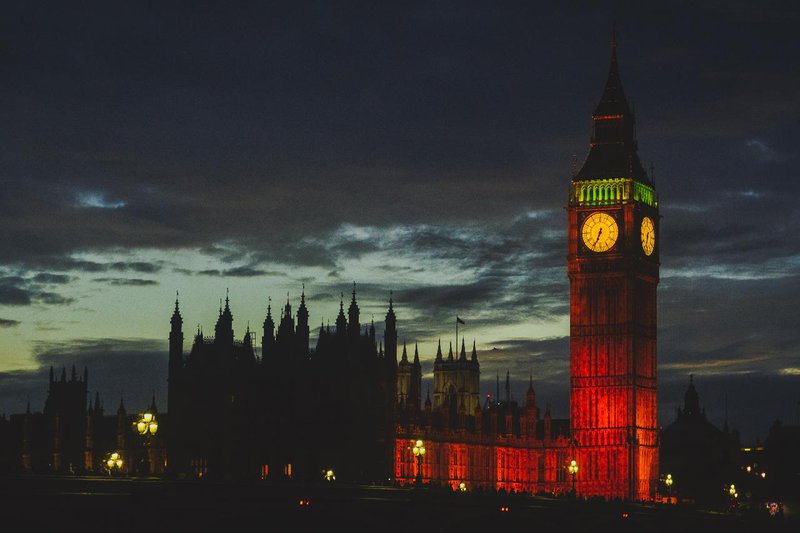 London has become a top favorite study destination for Indian students after thousands of them enrolled in London universities during 2019-2020.
According to Higher Education Statistics Agency (HESA), the number of Indian students starting their studies in London has risen by 8.4 percent during the last academic year, approximately 135,490 Erudera.com reports.
Following, India now ranks second, one position higher than in the 2018-2019 academic year. The data shows that this year about 13,435 Indian students registered at London universities which is 89 percent more compared to the previous year's 7,185 students.
China international students remain in the first place for the most enrolled students in London, while the US has fallen to the third position.
Director of Education and Talent at London & Partners, Lalage Clay, has acknowledged that this rise in Indian students' interest shows that choosing London as a study destination unlocks the option to be a part of the UK's two-year work program.
"Whether it's fashion or financial economics, accountancy or art history, prospective international students know when they choose London; they are choosing a first-class education and a cultural experience like no other," Director Clay added.
Unlike the UK, which is a top study destination for Indian students, Australia has experienced an 83 percent drop in the number of Indian students, mainly due to the COVID-19 pandemic. This phenomenon is predicted to cost Australia more than $30 billion since Indian students were the most enrolled, right behind China.
As per international students that choose India as a study destination, most of those students come from Africa, Nepal, Bhutan, Bangladesh, and Afghanistan.
According to India's Education Ministry, the latest report shows that the number of international students has risen from 6,988 in 2000 to 47,427 in the 2018-2019 academic year. The main fields of study for India's international students are engineering and medicine, same as locals.
Based on India Ranking 2020, the best Indian institutions for study and research are:
The Indian Institute of Technology Madras, Tamil Nadu
The Indian Institute of Science in Bengaluru, Karnataka
The Indian Institute of Technology Delhi, Delhi
The Indian Institute of Technology Bombay, Maharashtra
The Indian Institute of Technology Kharagpur, West Bengal
Recently, the Indian Education system is making more efforts to improve education quality by taking action on detecting fake universities. In collaboration with the government, University Grant Commission (UGC) has announced seven fake universities and warned students to be careful and not enroll in these universities.
At the beginning of this year, the University of Delhi has announced that it is working to found a special center dedicated to its international students. This center will offer scholarships and focus on establishing residential facilities for overseas students.
Related News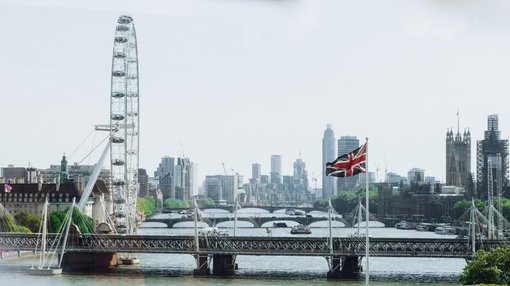 The number of students from the European Union attending universities in the United Kingdom has more than halved since the UK formally left the EU, figures released by Higher Education Statistics Agency (HESA) have revealed.
United Kingdom
Jan 30, 2023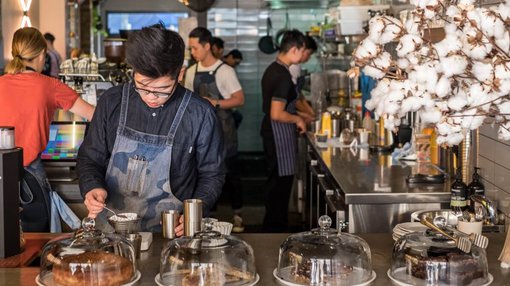 The UK government is considering plans to increase the number of hours international students are allowed to work from 20 hours per week to 30 hours.
United Kingdom
Jan 30, 2023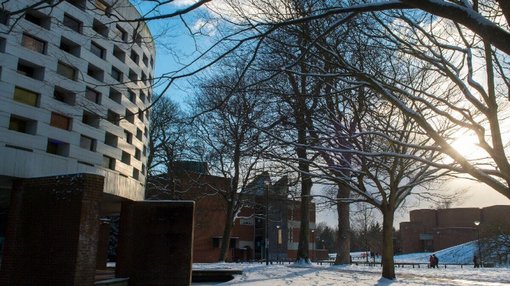 The University of Sussex in East Sussex, England, has announced a new Fellowship Program in Jewish and Holocaust Studies, a ten-year program that will bring world-renowned academics to the university who will visit the institution for up to three months.
United Kingdom
Jan 28, 2023