University of Delhi to Establish Special Centre for International Students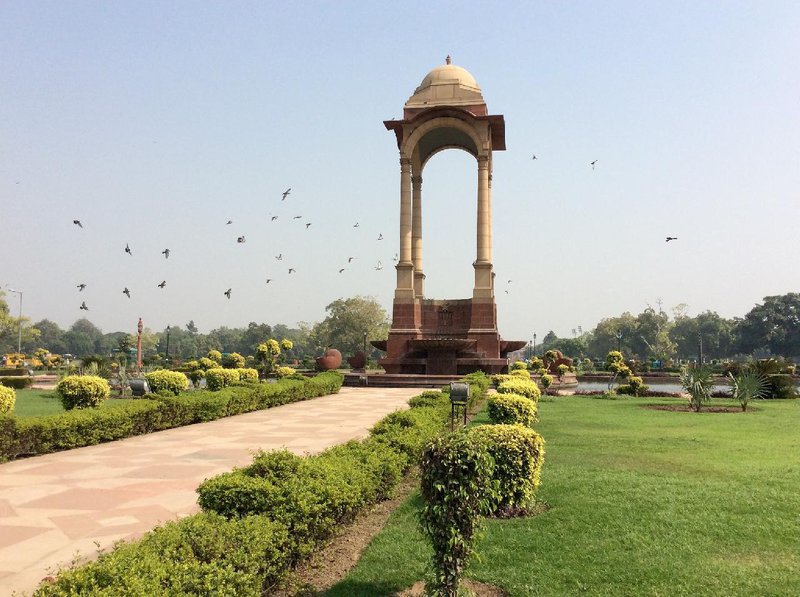 In collaboration with the Indian Council for Cultural Research (ICCR) under the Ministry of External Affairs (MEA), the University of Delhi (DU), one of the largest education institutions in the country, will soon establish a special centre. The centre, in addition to offering scholarships, will also focus on providing residential facilities to international students.
Through ICCR, international students from nearly 120 countries from across the world will be enabled to go study in India on scholarships, Erudera reports.
In order to improve the academic and cultural exchange of students and faculty coming to India from overseas, the varsity signed a Memorandum of Understanding (MoU) with the council.
Following this, the Acting Vice-Chancellor of DU, PC Joshi, told the Education Times that the centre is expected to become the "north zonal regional office" of the council which will assist all international students who will be attending universities in North India.
"The role of this centre will be crucial since DU aims to increase the enrolment of international students," Joshi said.
He added that despite the pandemic, the university accepted three times more international students in 2020, and students from more than 80 countries attended the university, most of them sponsored by ICCR.
"Apart from organising academic and cultural programmes, the ICCR will help in arranging residential facilities for the foreign students, which by far remains the biggest problem," Joshi said, adding that the scholarships that the council offers will also serve to attract students from other developing countries.
The honorary advisor to the centre will be appointed the University's Deputy Dean Amarjiva Lochan.
The University of Delhi is one of the largest universities India which has 16 faculties and more than 80 academic departments. In the beginning, the university started with only three colleges and 750 students and now offers more than 500 programmes which are approved by the Academic and Executive Councils.
Related News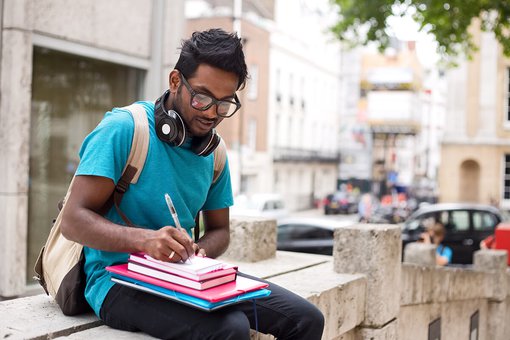 Germany has made it mandatory for Indian students seeking to study at the country's universities to have their academic records assessed by the Academic Evaluation Centre (APS) and get the APS certificate before filing a visa application, German Missions in India has informed.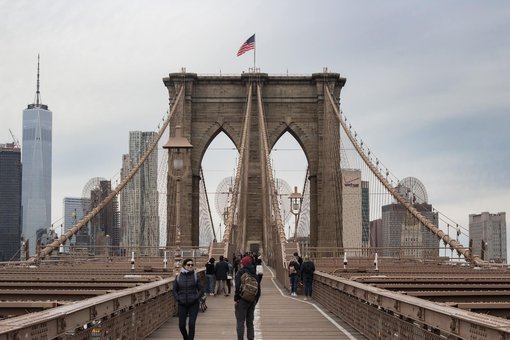 Indian students comprise nearly 20 percent of the total international student population in the United States, the US Embassy in India has said.
United States
Sep 22, 2022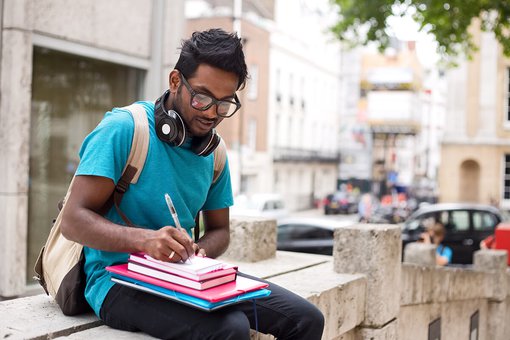 Students from rural India are saving money to be able to study in other countries around the world, Reuters news agency has reported.