83% Drop in Number of Indian Students at Australian Universities Due to COVID-19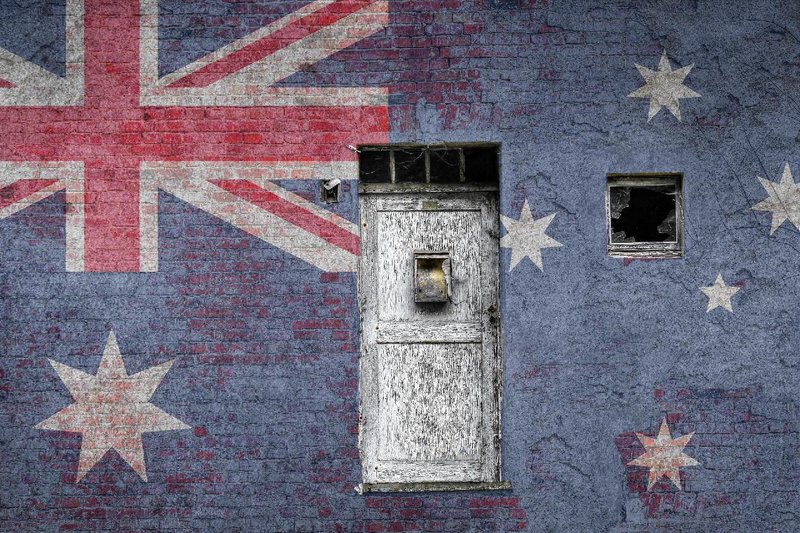 A decline of more than 80 percent of new Indian students choosing to study at Australian universities has been noted during the second half of 2020.
According to Erudera.com, this decline will cost the country's international education system more than $30 billion.
India is the second source country of international students in Australia, just behind China. During 2019-20, Indian students pursuing studies in Australia have contributed $6.6 billion to the Australian economy.
According to data by the Department of Education, last year between July and November, there were nearly 2,500 Indian students who started studies at universities in Australia, marking an 83 percent decrease from 2019 during the same period.
Ravi Singh, the managing director of Global Reach, an organization dealing with the recruitment of south Asian students to universities worldwide, said that the organization had seen a 50 percent decrease in numbers of students interested in studying in Australia at open day events in the following countries:
Even though we are recognized in the market as an Australian education specialist, the interest even amongst our pipeline students seem to be changing for the destinations that are open: UK, Canada, and the US," Singh said.
According to him, more than 30 Australian universities have attended a virtual event organized for Indian students last week, yet less than 1,000 people have expressed interest. While, last year, the same events attracted more than 2000 participants.
Following the decline, the higher education expert at Victoria University's Mitchell Institute, Peter Hurley, stressed that data have revealed that Indian students who are more likely to enroll in regional and non-Group of Eight institutions have been less ready to start their studies remotely compared to their Chinese fellows.
"Even if the borders were to open, it's not clear that the flow will return to the same levels they were at before the pandemic. It might take some time for those people to come back and enroll," Hurley said, claiming that it is the Chinese market that has been "holding up the strongest."
Education Minister Alan Tudge said that the number of international student enrolments at universities fell by 5 percent in 2020.
The latest Australian Research Snapshots on enrollment deferments published in January 2021 have shown that the pandemic has significantly affected Australian universities, as a total of 101,628 enrollments were deferred from the beginning of 2020 to November 2020.
Related News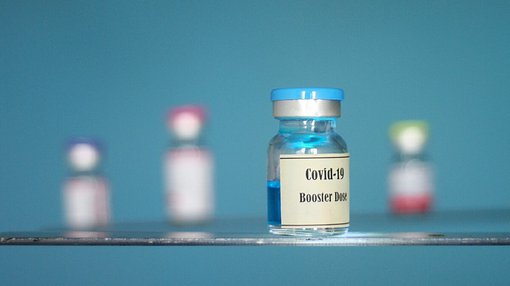 Yale University students must receive an updated, bivalent booster by the start of the spring semester of 2023, whereas those with approved exemptions for medical or religious reasons are not obliged to comply with the requirement, the university said.
United States
Dec 05, 2022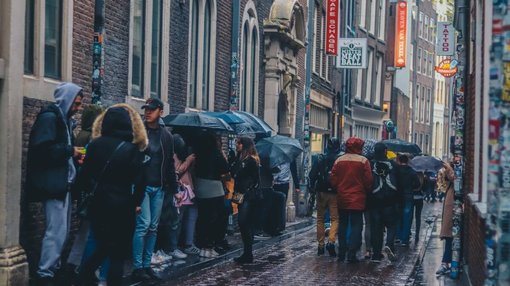 The Netherlands continues to be a popular study destination for international students despite them facing struggles to find accommodation for the duration of their stay in the country, media reports said.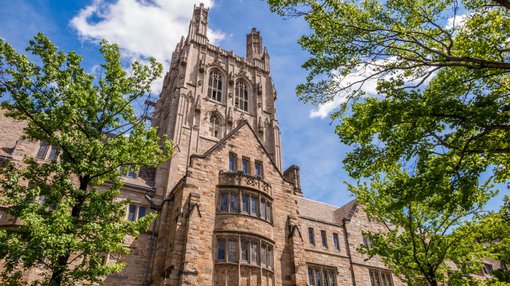 Students and the advocacy group, Elis for Rachael, have filed a lawsuit against Yale University in Connecticut, alleging that the institution has systematically discriminated against students dealing with their mental health.
United States
Dec 05, 2022