EU Higher Education Systems Have Met 42% of Requirements for SocialInclusivity, Report Shows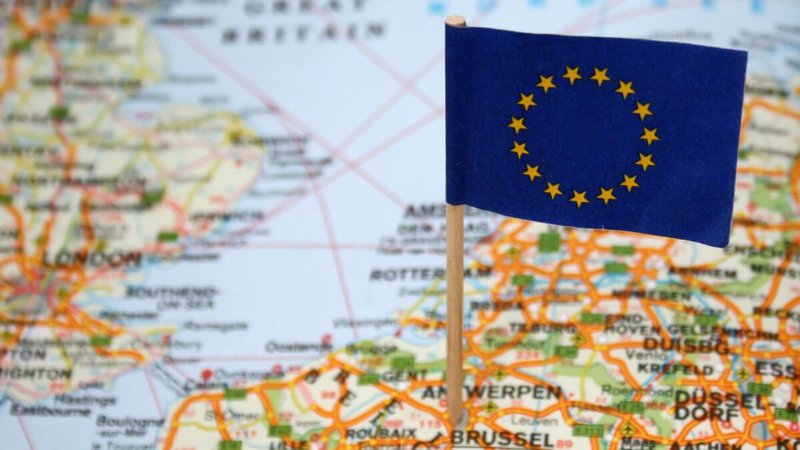 The European higher education institutions in all 27-nation-bloc have scored a total of 635 points out of 1,520 in the Eurydice report, showing that European education systems have implemented nearly 42 percent of the policies required to meet the commitments, the European Higher Education Area (EHEA) has revealed.
According to Eurydice's report, which assesses the state of policy attention to equity and inclusion in higher education institutions in the European Member States and other third countries that are members of EHEA, the countries with the best scores are Italy (28 out of 40), Finland (28) and Estonia, France, Spain, Malta, and Sweden with 25 points each.
The results suggest that these are the countries with the most developed social dimension policies in higher education, according to the information provided for this project, Erudera reports.
Moreover, these results are based on ten principles upon which the ministers of participant countries have agreed on. These principles must be respected, and specific measures should be taken to improve the social dimension in universities and colleges in the area to make education more equitable.
The ten principles determined by EHEA are as follows:
The social dimension, which includes support provided by governments to students, should be central to higher education strategies and institutions at EHEA and EU levels.
Legal regulations or policy documents should enable universities and colleges to develop their own strategies so they can meet up the public responsibility of providing access, participation in, and completion of tertiary education for students.
Inclusiveness of the education system, which means that all people must have equal access to education, must be possible by improving policies from early childhood and throughout tertiary education.
Accurate data is a necessary condition for the improvement of the social dimension of higher education
Effective counseling and guidance for potential and enrolled students to access participation in higher education studies, enabled by policies established by public authorities.
Sufficient and sustainable funds have to be provided to higher education institutions in order to help them build the capacity to embrace diversity and equality.
Public authorities should help higher education institutions improve their capacity to respond to the needs of a diversified student and staff body and create inclusive learning environments and institutional cultures.
International mobility programs in higher education should be implemented particularly to increase diversity, equity and inclusion and should especially foster the participation of students and staff from vulnerable, disadvantaged, or underrepresented backgrounds.
Tertiary education institutions should make sure that community engagement in higher education promotes diversity, equity, and inclusion.
Public authorities should engage in policy dialogue with higher education institutions and other relevant stakeholders about how the above principles and guidelines can be translated and implemented at the national and institutional levels.
While the first principle was respected the most, accumulating 91 points out of 148, a necessary intervention must be made on public authorities to create policy dialogue with tertiary education institutions on how to implement these principles better (principle number ten), which has scored the lowest points – 24 out of 148,  meaning that no criteria on the matter have been met in 2022.
Related News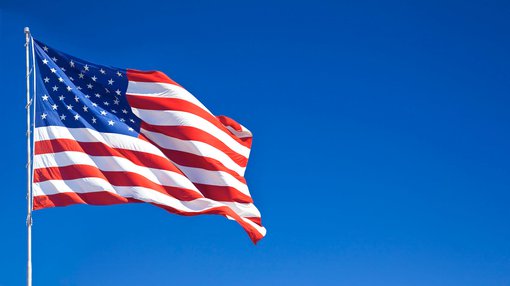 More than one million international students studying in the United States during the 2022/23 academic year contributed $40.1 billion to the American economy, according to NAFSA: Association of International Educators.
United States
Dec 09, 2023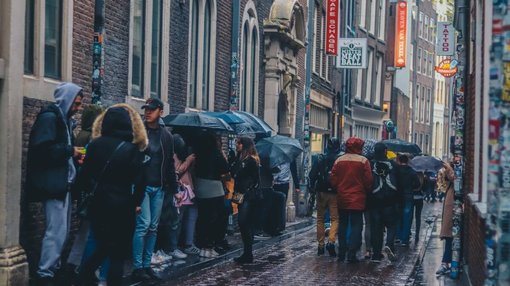 Over 80 percent of international students who chose to stay in the Netherlands after graduation cited career opportunities as a crucial determining factor, according to a survey by Nuffic, the Dutch organization for the internationalization of education.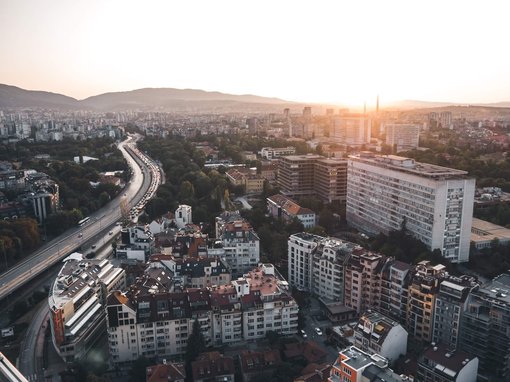 Bulgaria has recently witnessed a surge in popularity among international students, with British students forming the largest group of students from abroad enrolled at Bulgarian higher education institutions.