EU Research Council to Allocate €624 Million to 253 Leading Researchers inEurope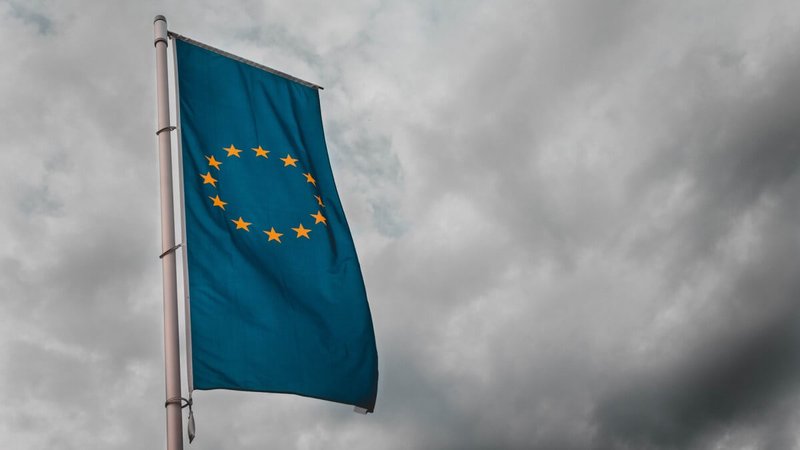 The European Research Council (ERC) is granting an amount of €624 million to researchers winning its 2021 Advanced Grants competition.
According to a press release issued by the European Research Council, the amount will go to a total of 253 leading researchers from Europe, Erudera reports.
Some 1,735 applicants have submitted proposals in this latest call, 20.8 percent females. Out of 1,735 applications, 14,6 percent of them will receive funding.
ERC highlights that the number of women researchers being awarded Advanced Grants has increased from 10 percent in 2014 to more than 25 percent in the latest competition.
Researchers who will receive grants represent 28 nationalities and will be completing their projects at universities and research centers across 21 EU Member States and countries associated with the Horizon Europe program.
Grants have been awarded to researchers from the following countries:
Germany – 61 grants
the UK – 45
the Netherlands – 27
France – 26
"Their work is set to provide new insights into many subjects, such as using mathematics to find better ways to use antibiotics and chemotherapy, how to protect the biodiversity of islands, exploring the Cosmic Dawn, and understanding how the sounds of our languages change over time," the press release reads.
On this occasion, the President of the ERC, Maria Leptin, congratulated new grant winners in the latest round of Advanced Grants, pointing out that in order to keep Europe "at the scientific forefront," it is important to fund the qualitative research.
Prof. Maria Leptin, President of the ERC, welcomes today's new ERC Advanced Grant winners and underlines the crucial need for research of this kind. 👇 pic.twitter.com/3dmQCZb9Fy

— European Research Council (ERC) (@ERC_Research) April 26, 2022
Meanwhile, the Commissioner for Innovation, Research, Culture, Education, and Youth, Mariya Gabriel, said that grants offer Europe's talents the opportunity to implement their creative ideas.
"Their pioneering work contribute to solve the most pressing social, economic and environmental challenges," Gabriel added.
The press release further points out that the new round of grants will create around 2,300 jobs for postdoctoral fellows, Ph.D. students, and other staff.  
The ERC was established by the European Union in 2007 and is the leading funding organization in Europe for excellent frontier research. It offers grants to researchers from different nationalities and ages to complete projects in Europe.
ERC Advanced Grants are given to support outstanding scientists and scholars whose work takes place in any field at the career stage when they are already considered research leaders.
ERC has a budget of more than €16 billion for the period 2021-2027, as part of the Horizon Europe program, which is the EU's main funding program for research and innovation, running with a budget of €95.5 billion. 
Related News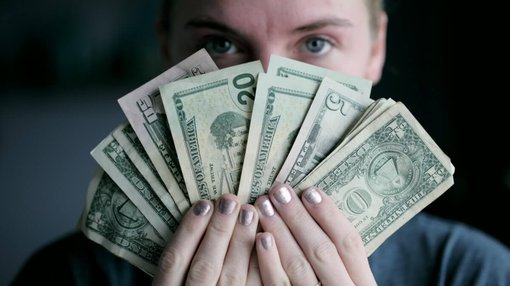 A whopping 92 percent of Gen Z students in the United States are worried they won't have enough means at their disposal to pay tuition in the fall semester, a recent survey has revealed.
United States
Sep 23, 2023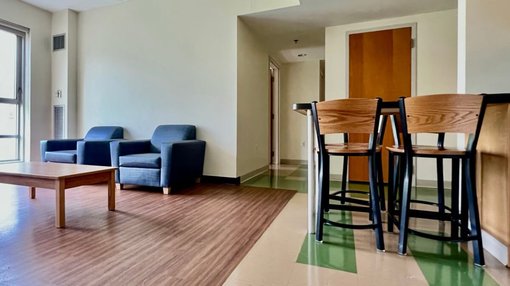 Are you a student worried about finding somewhere to live while studying abroad? Take Erudera's survey to contribute to our research on student housing and possibly help make a difference in students' ongoing struggle with accommodation.
United States
Sep 22, 2023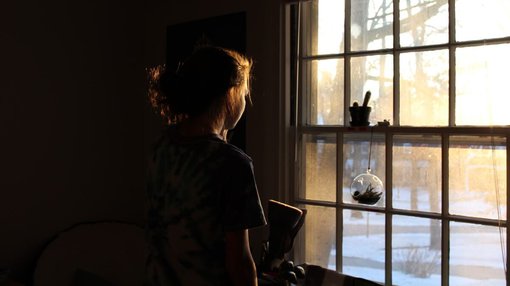 The number of students reporting depression, anxiety, and other mental health issues has increased worldwide, and the need to get help is clear, various studies show.
United States
Sep 22, 2023