EUA Launches New Project on Universities & Europe's Future
Europe
Higher Education News
Feb 22, 2023
European University Association (EUA) has launched a new project on universities and Europe's future to address the impact that current crises have on the work of universities and their cooperation with European and global partners.
Under the project named "Universities and the future of Europe" (UniFE), EUA aims to develop ideas about what institutions of higher education in Europe need and want from future partnerships, Erudera.com reports.
"To address this fundamental challenge, European cooperation, both between universities and at policy level, plays a vital role," EUA said in a press release issued on February 16, 2023.
The project is said to focus on strengthening the "exchange and distil common ideas" through different events such as workshops, discussions, as well as interviews with academic experts.
In its statement, EUA notes that now more than ever is important to prepare for the future, although Europe's framework for collaboration in higher education and research that is made possible through European Union and Bologna Process is unique.
UniFE Advisory Board Chair and EUA President, Michael Murphy, expressed gratitude to members of the Advisory Group for their readiness to cooperate with EUA and contribute to the project, stating it is not only a project but also an experiment for European universities.
"UniFE is not about trying to look into a crystal ball to predict the future. It is about using strategic foresight to gain insight and inspire action in the present for a better future for our societies and universities," Murphy explained.
The Advisory Board will consist of the Representative of France Universités in Brussels, Carle Bonafous-Murat, Associate Professor at Aarhus University in Denmark Katja Brøgger, Rector of University of Turku in Finland, Jukka Kola, Rector of Autonomous University of Madrid in Spain, Amaya Mendikoetxea, and the Rector of University of Rijeka, Croatia, Snježana Prijić Samaržija.
Furthermore, two events for university leaders are expected to be held in the upcoming months. EUA has informed that the online workshop" Universities and European cooperation: possible and preferred futures," from UniFE, will take place on March 28, while "Universities and the future(s) of Europe: from foresight to insight to action" will be held on May 22 and 23 at the European University Institute in Florence.
Applications for the two events will remain open until March 14.
Earlier this month, EUA expressed concerns about the EU's decision to cut off some universities in Hungary from its funding for Erasmus and Horizon Europe program and called on the country's government to address the autonomy of universities and resolve the issue.
EUA is an organization located in Brussels that represents over 800 universities and national rectors' conferences in 48 European countries.
Related News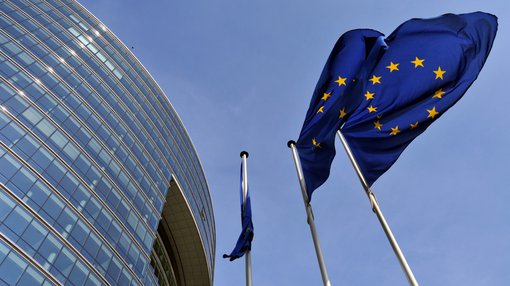 On the International Day of Education celebrated today (January 24, 2023), the European Union's High Representative for Foreign Affairs, Josep Borrell, said that the European Union condemns all attacks against education which are increasing around the world, and expects every person can access education in their country.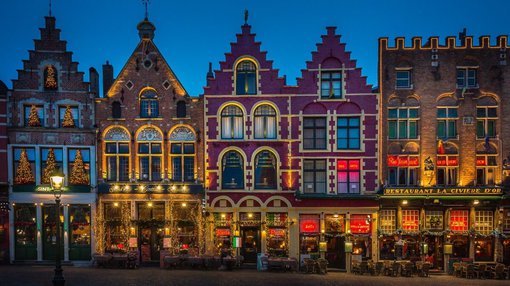 Ghent University in Belgium has decided to help its students with accommodation by renting 100 student rooms in the city of Bruges.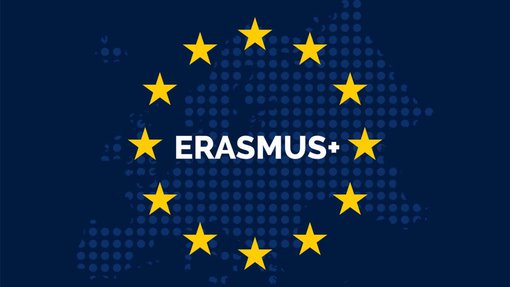 The European Commission has announced the fourth Erasmus+ call for proposals in support of the European Universities initiative, a program aiming, among other things, to strengthen collaborations between European universities.