EUA Urges Hungarian Govt to Address Universities' Autonomy Issues ASAP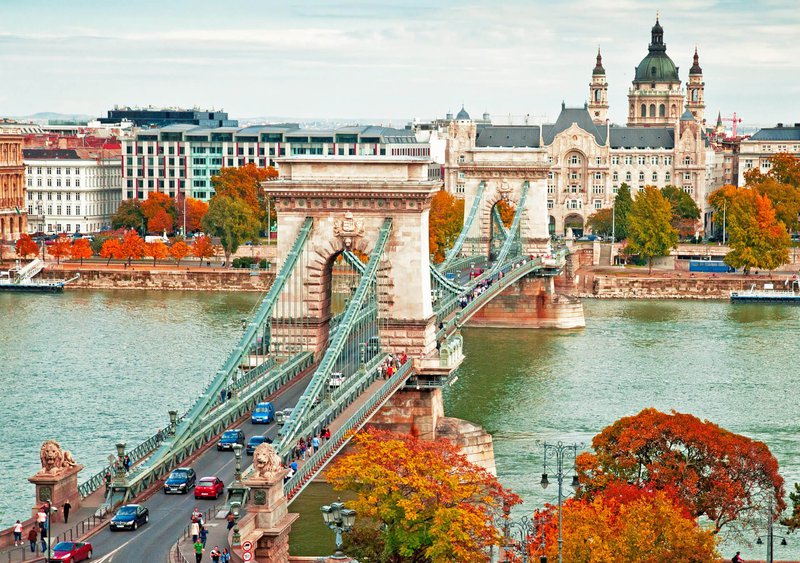 The European University Association (EUA) has called on the Hungarian government to address concerns related to the autonomy of universities in the country, in order to secure access of these institutions to EU programs such as Erasmus+ and Horizon Europe, which have enabled thousands of Hungarian students, teachers and several organizations in the country to have academic freedom.
This statement by EUA follows concerns about the ability of Hungarian universities to participate in EU initiatives and access funding for research and other education-related purposes due to judiciary issues, Erudera.com reports.
"The Board of the European University Association (EUA) deeply regrets that students and scholars will be negatively impacted by any exclusion of Hungary from EU programs, and consequently urges the Hungarian government to take the necessary measures to rectify this situation," the press release issued by EUA reads.
In addition, the inability of Hungarian universities to become more autonomous compared to political leaders in Hungary has damaged communities of education and academic institutions in the country, as recently EU decided to cut off €22 billion in funds due to these institutions failing to respect LGBTQI+ rights, having lack of judiciary independence, academic freedom and non-effective asylum systems.
The decision to cut off funds for Hungary affects thousands of students and teachers that are pursuing academic careers at foreign universities, with the European Commission claiming that Hungary hasn't stopped nominating politicians close to the government as boards of 21 universities in the country, indicating cases of nepotism.
Michael Murphy, EUA President highlights that the importance of autonomy of universities is essential for these institutions to be able to pursue knowledge, and he also urges the Hungarian government to take immediate action so that universities can continue to participate in EU programs and students to benefit from these initiatives.
EUA, which represents 800 universities across 47 European countries, also promotes democratic values and contributes to the society's development and sees the universities' role as crucial on this matter and reminds Hungarian universities of these values and responsibilities.
On the other hand, a spokesperson from Prime Minister's Office, Gergely Gulyas said that the Commission's decision to cut off funding affects institutions managed by public trust foundations and that this verdict was unjustified, claiming Hungary had met Brussels' requests for addressing anomalies in the education system.
Gulyas also noted that if this issue isn't solved during negotiations with Brussels, the Eastern-European country would finance the Erasmus programs for 2024 at its own expense, and also warned that Budapest is willing to take the case to the European Court of Justice in the upcoming months.
Related News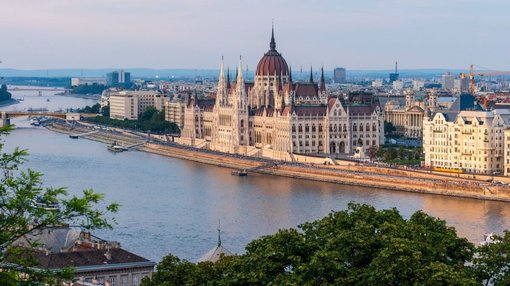 The Minister of Culture and Innovation of Hungary, János Csák, has revealed that the country's colleges and universities have registered an increase in applications from secondary school dropouts.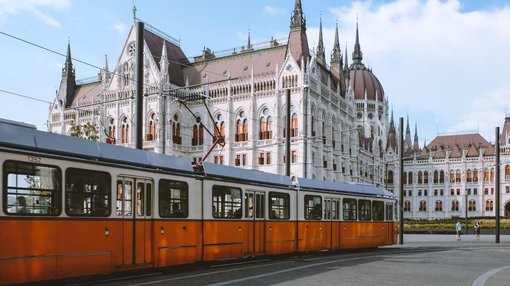 Seven ministers have resigned from their positions on boards of trustees of Hungarian universities following the EU's decision to freeze funding for Erasmus and Horizon Europe, local media have reported.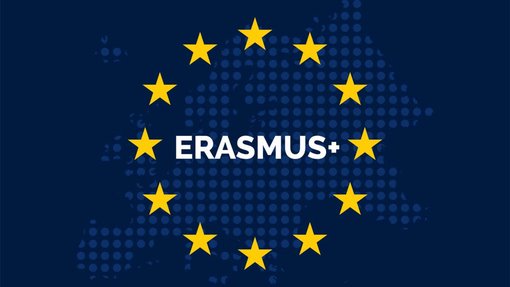 In a statement after EU Commission's decision to suspend Erasmus+ and Horizon Europe funding for 21 Hungarian universities, the Finance Minister of Hungary, Mihály Varga, said the government will cover itself the costs of Erasmus+ programs if the country can't reach a deal with the Commission.