Minister Says Exclusion of Hungarian Universities From Erasmus+ Is a Political Mistake
Hungary Europe Higher Education News International Studies by Erudera News Sep 06, 2023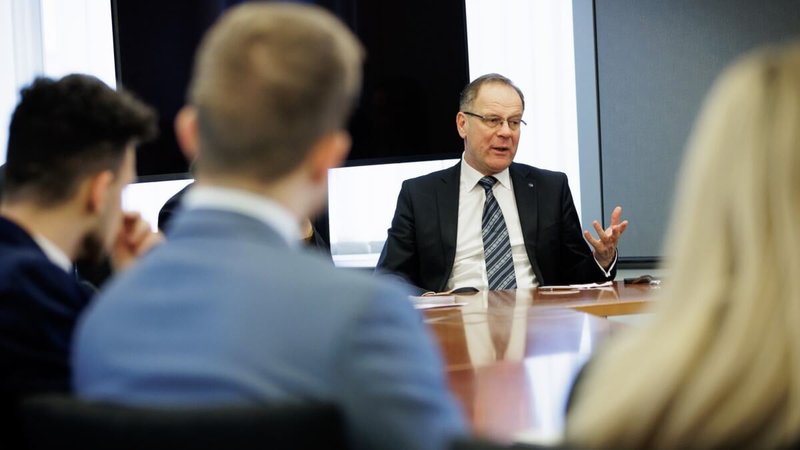 The Minister of Regional Development In Hungary, Tibor Navracsics, said that excluding Hungarian universities from the Erasmus+ program is irrational and a political mistake. He went on describing the decision as "ideological discrimination."
During the opening day of the fifth annual Semmelweis Summer University, Navracsics told reporters that the European Commission in an inexplicable manner, was barring Hungarian students from participating in the program.
Nonetheless, according to local media reports, he expressed optimism that the Hungarian government and EU will solve the issue of Hungary's inclusion in Erasmus+, adding that the program was the most effective "advertisement" for EU integration.
In January this year, the EU Commission announced it had suspended EU grants for Erasmus+ and Horizon Europe programs for some Hungarian universities maintained by public trust foundations due to corruption and rule-of-law concerns in the country, Erudera.com reports.
Balázs Hankó, State Secretary for Innovation and Higher Education, also attended the 5th Semmelweis Summer University held between August 31 and September 1, where he highlighted the positive changes at Hungarian universities, leading to more prosperity in the sector.
The Commission's decision to freeze grants to Hungary affected 21 foundation-managed Hungarian universities.
After the EU announced the decision to cut Erasmus+ funding, the Hungarian Prime Minister's chief of staff, Gergely Gulyas, called it "intolerable and unacceptable," insisting Hungary had met Brussels' requirements for change. Back then, Gulyas had even warned that Hungary would sue the EU for excluding Hungary from the program.
"Hungary has fulfilled all its commitments and therefore refuses to accept the European Commission's discriminative decision to exclude public interest asset management foundations carrying out public duties and the universities they manage from direct EU tenders," Hungary's Ministry of Culture and Innovation, said in a press release issued on January 10, 2023.
Earlier this year, Minister Navracsics said students in Hungary will continue to participate in the Erasmus+ program. He made such comments after a meeting with EU commissioners Elisa Ferreira, Johannes Hahn, and Mariya Gabriel in Brussels on April 5, where he expressed optimism that an EU-Hungary agreement is on its way.
"I am confident that an agreement will be reached soon on all issues with the European Commission," he wrote on Twitter on April 5.
EU has until November 23 to decide if 21 Hungarian universities will be eligible for Erasmus+funding; however, universities will continue to participate in the scheme and receive grants until June 2024.
The Erasmus was launched in 1987, and since then, more than ten million people participated in the program. In 2020, more than 20,000 Hungarians participated in the program, including students, educators, and researchers.
Image source: Twitter account of the Minister of Regional Development Tibor Navracsics
Related News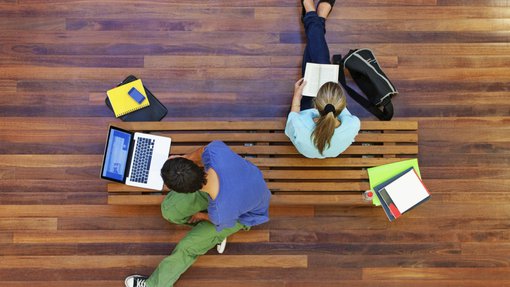 The European Commission's decision to withhold payments to Hungary, which amount to billions of euros, puts the participation of Hungarian students in the EU's prestigious student exchange program Erasmus+, at risk, media reports say.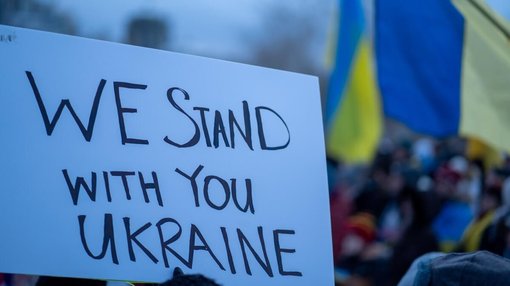 The Hungarian Academy of Fine Arts (MKE), in partnership with the Turkish Embassy in Budapest and the Yunus Emre Institute's Cultural Center, is organizing a live charity auction to help earthquake victims in Turkey and Syria.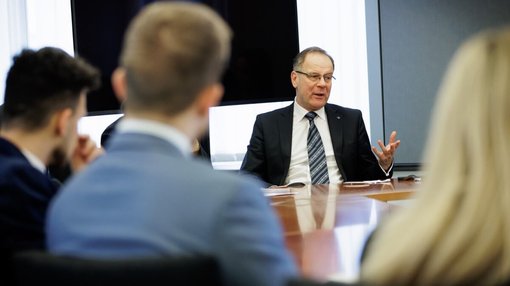 Students in Hungary will be able to participate in the EU's Erasmus+ mobility program from autumn this year and apply for scholarships in the same way as before, the Hungarian Minister of Regional Development, Tibor Navracsics, has confirmed.