Frozen Funds for Erasmus+ in Hungary: Will Students Pay the Price of Political Dispute?
Hungary Europe Higher Education News International Studies Statistics by Erudera News May 30, 2023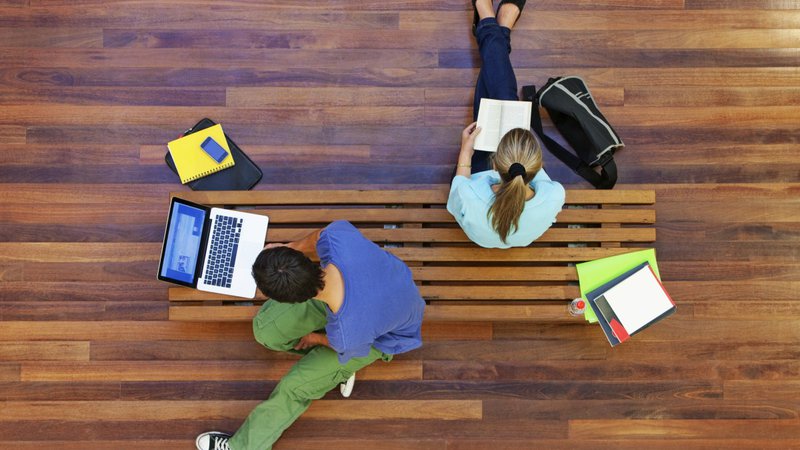 The European Commission's decision to withhold payments to Hungary, which amount to billions of euros, puts the participation of Hungarian students in the EU's prestigious student exchange program Erasmus+, at risk, media reports say.
As reported by De Morgen, the Deputy Director of the International Recruitment Office at the University of Pécs, Péter Árvai, said that the continuous disagreement between Budapest and the EU Commission is affecting the decision of partner universities to accept students from Hungary for an exchange experience.
"Our partner universities reject students and staff. They consider cooperation with Hungarian universities too risky. A medical student who wanted to go to Poland was rejected, as was a student who was going to attend a technical college in the Czech Republic for a semester," Árvai said.
Last year, the EU Commission announced that nearly €22 billion of cohesion funds, including €40 million allocated specifically for Hungary's Erasmus program, will be frozen unless the Hungarian Prime Minister Viktor Orban's government undertakes a set of reforms that address issues related to the judiciary, LGBT rights, and academic freedoms.
>> Hungary: Seven Ministers to Step Back From University Foundation Boards After Erasmus Funding Discussions
According to the Commission's website, more than ten million people of all backgrounds have participated in the Erasmus+ program, since its creation in 1987, including many students from Hungary. In 2020 alone, approximately 23,000 Hungarians participated in the program. At the same time, Hungarian educational institutions welcomed many staff and students from abroad throughout the years.
The number of Erasmus participants has significantly increased over the years since its launch, as well as the program's budget. Erasmus+ has a budget of €26.2 billion between 2021 and 2027, up from €14.7 billion allocated to the program for 2014-2020.
"Erasmus+ remains a unique program in terms of its size, scope and global recognition, covering 33 countries, and accessible to the rest of the world through its international activities," Commissioner for Innovation, Research, Culture, Education and Youth, Mariya Gabriel, said.
In 2021, Erasmus+ had a budget of €2,9 billion for 19,000 projects. About 71,000 organizations and nearly 649,000 people participated in mobility activities.
Following the EU's decision to freeze funds for some Hungarian universities, Hungarian Prime Minister's chief of staff, Gergely Gulyas, said that the country is ready to take legal action if the situation is not resolved peacefully.
But a few months ago, Minister of Regional Development, Tibor Navracsics, expressed optimism that an agreement with EU Commission will be reached soon, and thus students can participate in Erasmus+.
>> Hungary to Finance Erasmus Program Itself if Negotiations With EU Commission Fail
Related News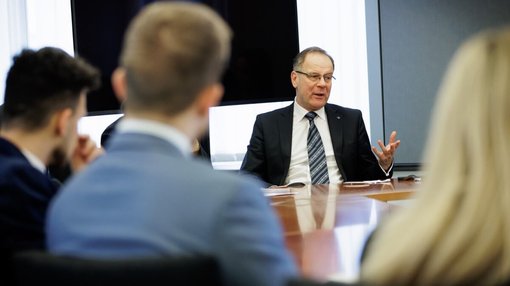 The Minister of Regional Development In Hungary, Tibor Navracsics, said that excluding Hungarian universities from the Erasmus+ program is irrational and a political mistake. He went on describing the decision as "ideological discrimination."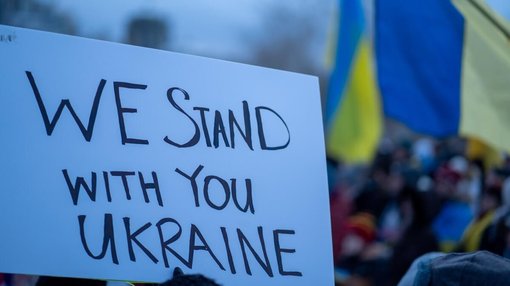 The Hungarian Academy of Fine Arts (MKE), in partnership with the Turkish Embassy in Budapest and the Yunus Emre Institute's Cultural Center, is organizing a live charity auction to help earthquake victims in Turkey and Syria.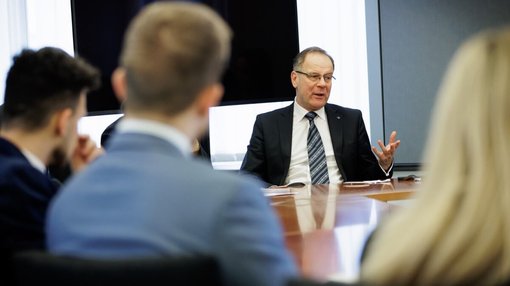 Students in Hungary will be able to participate in the EU's Erasmus+ mobility program from autumn this year and apply for scholarships in the same way as before, the Hungarian Minister of Regional Development, Tibor Navracsics, has confirmed.