Hungary Ready to Take Legal Action Against EU Over Decision to Block Funds for Hungarian Universities
Hungary Europe Higher Education News by Erudera News Jan 13, 2023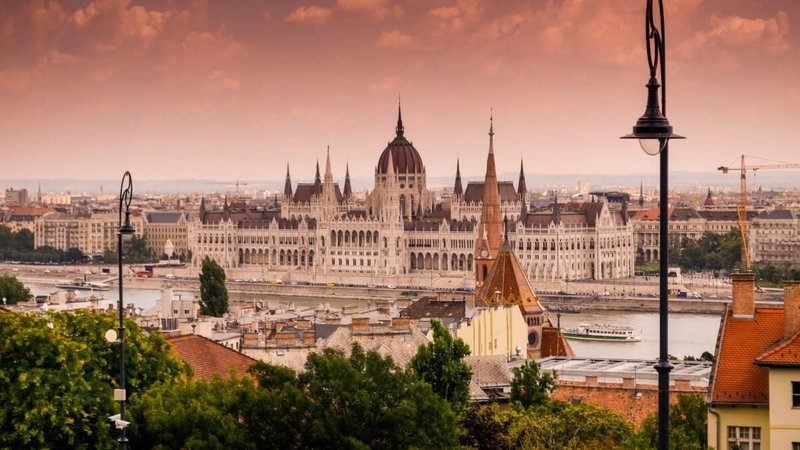 The European Commission has decided to stop EU funds for some Hungarian universities due to concerns over the rule of law being violated in the country. This decision was branded as unfair and unacceptable by the Hungarian government.
Reacting to Commission's decision to cut off several Hungarian universities from EU funding, Hungarian Prime Minister's chief of staff, Gergely Gulyas, said that the current situation is "intolerable and unacceptable" because Hungary has fulfilled Brussels' demands for change.
He said that the matter will be sent to court if it is not resolved peacefully and as soon as possible, Erudera.com reports.
"It is unacceptable and intolerable what the European Commission is doing to Hungary," Minister Gulyás said.
In December, EU Commission said it would block funds for Hungary until the government meets its requests related to academic freedoms and judiciary independence, among others. According to the Commission, Hungary has continued to appoint politicians close to the government to boards and governing bodies of 21 universities.
Gulyas highlighted there are many Western European universities where active politicians are nominated on the boards of universities, and yet Hungary reached the agreement with EU Commission and followed the "conflict of interest rules" as Brussels asked.
He said if Hungary and Brussels fail to reach negotiations, the Hungarian government will pay itself the current Erasmus+ grants this year and next year, too, in case problems are encountered again with the exchange program.
Gulyas highlighted that Brussels had not required Hungary not to have active politicians on the boards of universities run by public trust foundations because the government would have accepted such a request.
In a statement issued a few days ago, Hungary's Ministry of Culture and Innovation confirmed EU's Erasmus+ programs at Hungarian universities would not be affected by the European Commission decision made in December 2022 about public interest asset management foundations that will be carrying out public duties.
"Hungary has fulfilled all its commitments and therefore refuses to accept the European Commission's discriminative decision to exclude public interest asset management foundations carrying out public duties and the universities they manage from direct EU tenders," the ministry said.
Such a statement came after media reports that Hungarian universities run by public interest asset management foundations will no longer receive funding for the Erasmus program under which students in Hungary can pursue their education abroad.
Hungary joined the EU's Erasmus in 1998. Last year, 2,853 staff members and 8752 students participating in Erasmus+ left Hungary.
According to UNESCO, about 13,038 Hungarian students study abroad, not counting students in mobility programs.
image source: Kate Kasiutich | Unsplash
Related News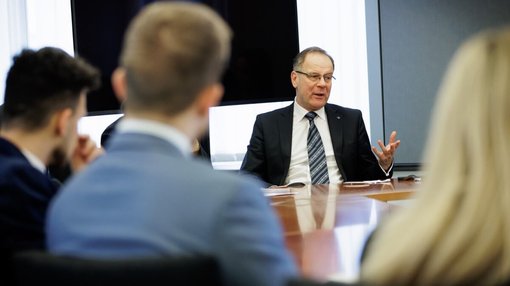 The Minister of Regional Development In Hungary, Tibor Navracsics, said that excluding Hungarian universities from the Erasmus+ program is irrational and a political mistake. He went on describing the decision as "ideological discrimination."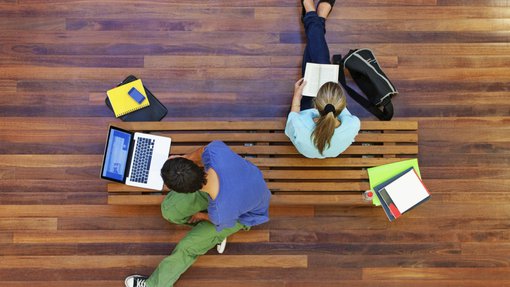 The European Commission's decision to withhold payments to Hungary, which amount to billions of euros, puts the participation of Hungarian students in the EU's prestigious student exchange program Erasmus+, at risk, media reports say.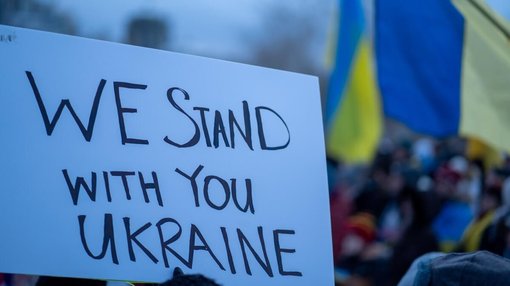 The Hungarian Academy of Fine Arts (MKE), in partnership with the Turkish Embassy in Budapest and the Yunus Emre Institute's Cultural Center, is organizing a live charity auction to help earthquake victims in Turkey and Syria.