Hungary to Finance Erasmus Program Itself if Negotiations With EU Commission Fail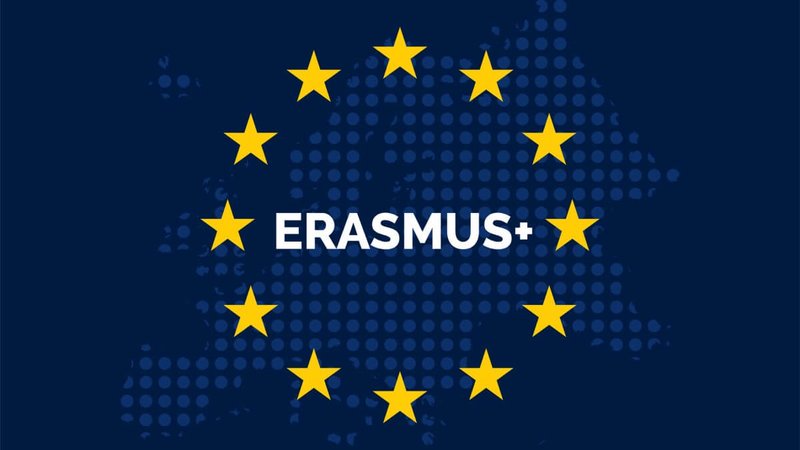 In a statement after EU Commission's decision to suspend Erasmus+ and Horizon Europe funding for 21 Hungarian universities, the Finance Minister of Hungary, Mihály Varga, said the government will cover itself the costs of Erasmus+ programs if the country can't reach a deal with the Commission.
He called "unfathomable" the EU's Commission approach to suspend the Erasmus program at Hungarian universities run by public trust funds where active politicians sit on boards of trustees, Erudera.com reports.
"Hungary has fulfilled all the EC's requirements; it has reached an agreement with it, and the government is working to remove all obstacles in the way of the funding payments," Varga said after a meeting of EU finance ministers (ECOFIN).
He said the EU Commission is now expressing criticism of the Hungarian practice, but policies in education are the competency of EU Member States, and the establishment of university foundations has continued over the past ten years.
Varga reminded that some member states had delegated the operation of universities to the foundation, and several Members of the Parliament (MEPs) have been appointed to boards of these universities, and the Commission has not disapproved it.
During the meeting, finance ministers also discussed the US Inflation Reduction Act, emphasizing that the regulation could harm European and Hungarian competitiveness.
Hungarian Prime Minister's chief of staff, Gergely Gulyas also reacted to the EC's decision a few days ago, saying, among other things, that the Hungarian government is ready to take the case to court if it is not solved "quickly" and "peacefully." According to him, such an approach is "intolerable and unacceptable" because Hungary has respected all the demands of Brussels while there is a long list of universities in Western Europe where politicians are named to boards of trustees and governing bodies.
The Ministry of Culture and Innovation also issued a statement on the matter on Tuesday (January 12), in which it confirmed EU's education programs will continue operating in Hungary as the latter will not accept EC's "discriminative decision" to stop financing Erasmus+ programs in Hungary.
"Hungary has fulfilled all its commitments and therefore refuses to accept the European Commission's discriminative decision to exclude public interest asset management foundations carrying out public duties and the universities they manage from direct EU tenders," the ministry said, adding that the issue will be clarified by March 16, 2023.
Hungary joined the Erasmus program in 1998. Data indicate that a total of 8,752 students went to study abroad last year, and 2,853 staff also participated in the program.
>> Hungarian Government to Invest HUF 200 Billion in Development Projects at 20 Universities
© Petrajz | Dreamstime.com
Related News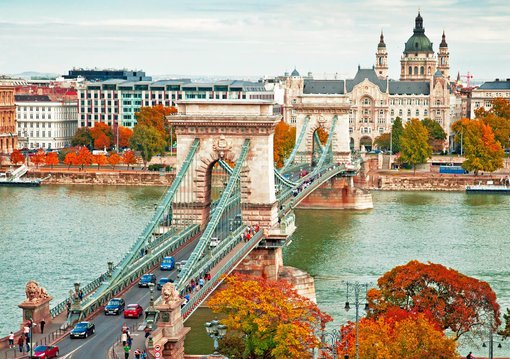 The European University Association (EUA) has called on the Hungarian government to address concerns related to the autonomy of universities in the country, in order to secure access of these institutions to EU programs such as Erasmus+ and Horizon Europe, which have enabled thousands of Hungarian students, teachers and several organizations in the country to have academic freedom.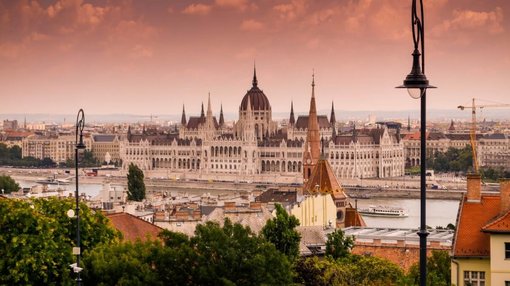 Reacting to Commission's decision to cut off several Hungarian universities from EU funding, Hungarian Prime Minister's chief of staff, Gergely Gulyas, said that the current situation is "intolerable and unacceptable" because Hungary has fulfilled Brussels' demands for change.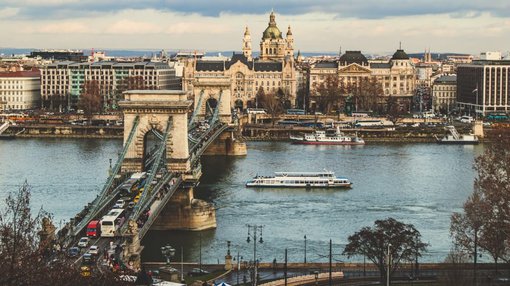 International students enrolled at Ukrainian universities whose studies have been interrupted due to the Russian invasion of Ukraine may be able to resume their studies at universities in Hungary and Poland