Hungary: Seven Ministers to Step Back From University Foundation Boards After Erasmus Funding Discussions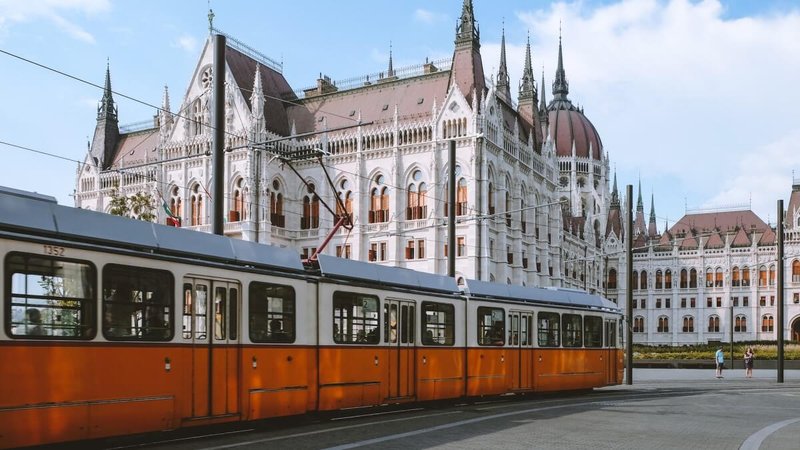 Seven ministers have resigned from their positions on boards of trustees of Hungarian universities following the EU's decision to freeze funding for Erasmus and Horizon Europe, local media have reported.
The news was confirmed by the Hungarian Prime Minister's chief of staff, Gergely Gulyas, who said that ministers will not continue their work on the boards of asset management foundations of Hungarian universities after February 15, the Hungarian newspaper, Hungary Today, has reported.
Ministers who have resigned are:
Judit Varga, Minister of Justice
Csaba Lantos, Minister of Energy
János Lázár, Construction and Investment Minister
Mihály Varga, Minister of Finance
István Nagy, Minister of Agriculture
Péter Szijjártó, Minister of Foreign Affairs and Trade
Tibor Navracsics, Minister of Regional Development
After a government meeting on Wednesday (February 8), the head of the Prime Minister's Office told the press that similarly, other government officials, such as state secretaries, deputy state secretaries, government commissioners, and ministerial commissioners, are expected to resign from their roles in the board of trustees.
Gergely said, among other things, that the Hungarian government has always been ready to adapt to the European Union's demands, even if they did not have any legal basis, as long as Hungary's interests were not harmed.
"No politicians would remain in university public foundations, and if necessary, the government was prepared to amend the terms of office of trustees to a fixed period rather than a lifetime," he was quoted as saying by the Hungarian newspaper.
Last month, the EU Commission decided to suspend funding for Horizon Europe, the EU's main research and innovation program, and the Erasmus program to 21 foundation-managed Hungarian universities. According to Brussels, this decision was made due to the conflict of interest, and the risk of corruption since there are many politicians sitting on universities' boards of trustees in Hungary.
The Hungarian government denounced the EU's decision to stop funding some Hungarian universities, calling it intolerable and unacceptable. Gergely warned that the case would be sent to court if negotiations with EU don't bring a peaceful agreement because, according to him, Hungary has met all the conditions for change set by the European Union.
In mid-January, Finance Minister Mihály Varga said the EU approach to remove some Hungarian universities from EU's support was "unfathomable" and pointed out that Hungary would finance the Erasmus+ program in 2024 itself if it fails to reach an agreement with Brussels.
>> EUA Urges Hungarian Govt to Address Universities' Autonomy Issues ASAP
© Elijah G | Unsplash
Related News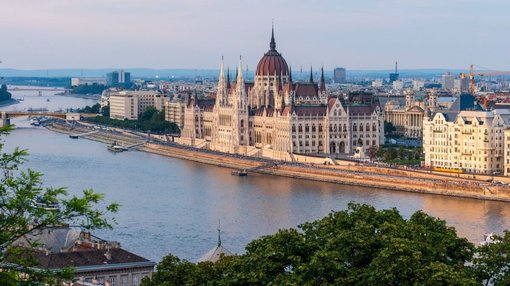 The Minister of Culture and Innovation of Hungary, János Csák, has revealed that the country's colleges and universities have registered an increase in applications from secondary school dropouts.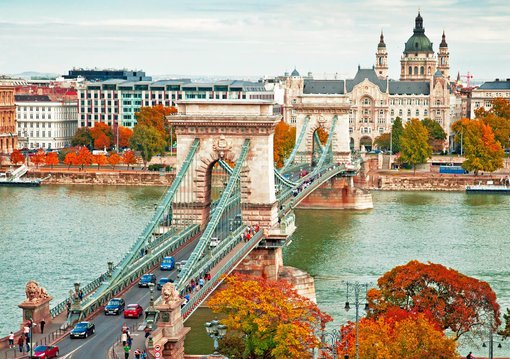 The European University Association (EUA) has called on the Hungarian government to address concerns related to the autonomy of universities in the country, in order to secure access of these institutions to EU programs such as Erasmus+ and Horizon Europe, which have enabled thousands of Hungarian students, teachers and several organizations in the country to have academic freedom.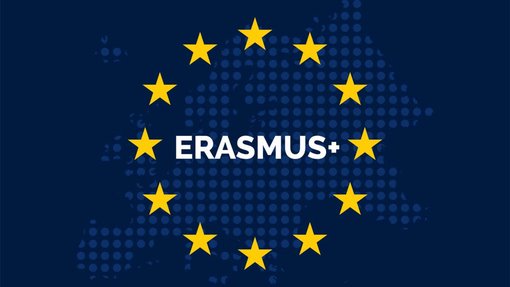 In a statement after EU Commission's decision to suspend Erasmus+ and Horizon Europe funding for 21 Hungarian universities, the Finance Minister of Hungary, Mihály Varga, said the government will cover itself the costs of Erasmus+ programs if the country can't reach a deal with the Commission.