European Research Universities Agree to Strengthen International Cooperation
Europe
Higher Education News
Apr 28, 2022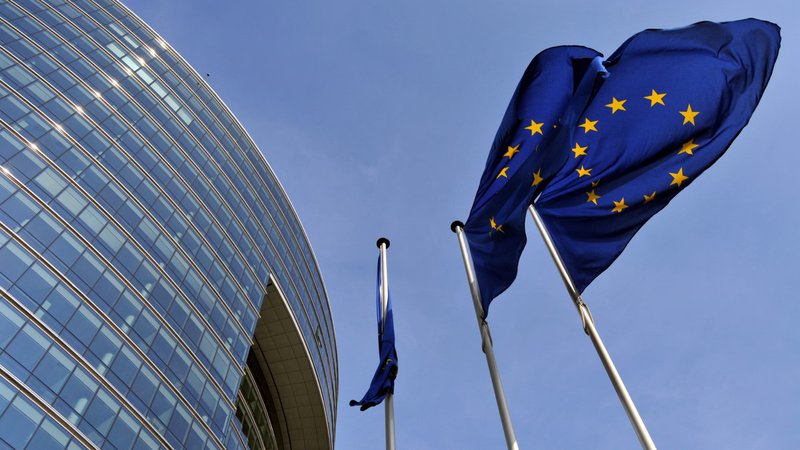 European university networks have agreed on a set of principles to strengthen international research cooperation "at times of unstable geopolitical context," in particular after Russia's attacks on Ukraine.
The need for more cooperation in research was stressed in a joint statement by The Guild of European Research-Intensive Universities, German U15 representing 15 leading research-intensive universities in Germany, as well as Udice – a group of ten leading French universities.
All three university networks emphasized their commitment to enhancing research cooperation, thus alleviating the challenges in international collaboration, Erudera.com reports.
The President of Udice and Rector of Université Paris Cité, Christine Clerici, said that international cooperation is of paramount importance despite the crises, tensions and the war in Ukraine.
"It is essential that this work be carried out on a European level and I welcome the close working relationship that the Udice group is establishing with its European partners," Clerici said.
According to the joint statement, effective cooperation between research universities worldwide is needed in order to respond to challenges that Europe and the world are facing at the moment. The organizations noted that international cooperation is crucial to advance science and benefit "humanity as a whole." 
University groups pointed out that they want to help in preventing the risks related to international partnerships, adding that international cooperation in research and higher education is very important for sustainable and balanced development across the world.
The statement, among other things, highlights that European programs in favor of academic and scientific cooperation should contribute to making Europe more open to collaboration with the rest of the world.
Organizations also expressed solidarity with Ukrainian universities, students, and researchers, as well as Russian staff and students affected by Russia's invasion of Ukraine on February 24.
The Secretary-General of The Guild, Jan Palmowski, said that at these tough times, there is a need for international cooperation to address common challenges.
"Europe's universities have a huge part to play in helping the EU address fundamental societal, technological and economic challenges, and we are ready to do so," Palmowski said.
Meanwhile, Managing Director of German U15, Jan Wöpking, stated that the war in Ukraine is likely to cause changes to scientific cooperation, adding that it is necessary to "shape these changes."
"International cooperation is not only vital for tackling the grand challenges of sustainability and digitization. It can also contribute to making the world more open and democratic. It is our responsibility to ensure that it does," he added.
The joint statement was issued ahead of the ERA Forum's Standing Subgroup on the Global Approach meeting, which will take place at the beginning of May, where Member States representatives will be invited to discuss international cooperation in research and innovation.
Related News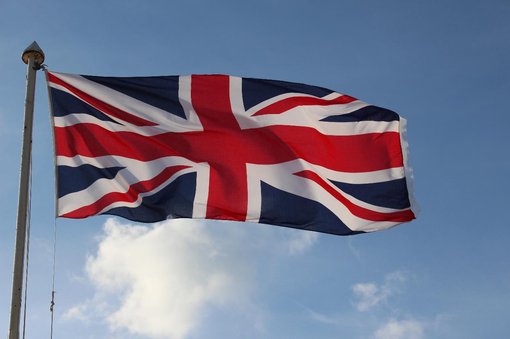 A total of 71,475 international academic staff were engaged at higher education institutions in the United Kingdom, accounting for 32.1 percent of all academic staff, according to Higher Education Statistics Agency (HESA).
United Kingdom
Feb 08, 2023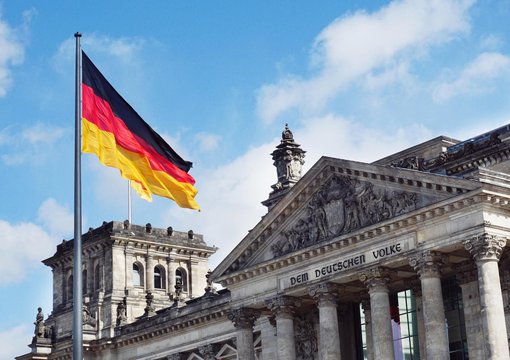 The Coronavirus pandemic has affected the number of German students enrolled at universities abroad to drop by 3.3 per cent in 2020.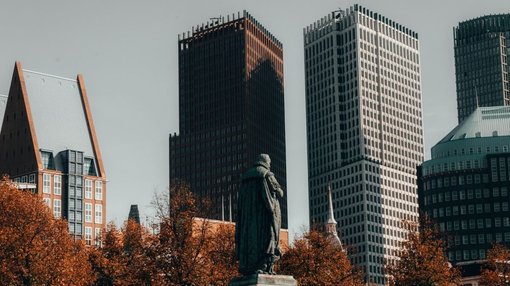 The Netherlands' Minister of Education, Culture and Science, Robbert Dijkgraaf, said he is planning to present a new plan for international student influx in the Netherlands in March, so fewer international students enroll at Dutch universities.