European Universities Set up New Task Force to Help Recovery of Ukrainian Higher Education System
The European University Association (EUA), representing more than 800 universities across Europe, has announced that it has set up a new task force in a bid to support the recovery of higher education in Ukraine.
This decision was taken during the Association's Council meeting in Budapest which was held on April 27, Erudera.com reports.
The purpose of this task force is to provide strategic advice and guidance to support universities in Ukraine, both individually and collectively, as they recover from the effects of the war and the reconstruction and long-term development of the higher education system.
The task force is expected to provide recommendations, among other things, as well as to support specific issues related to the sector, which can include but are not limited to; learning and teaching, leadership and governance, research and innovation strategies, but also strategies to prevent brain drain.
In its statement, EUA announced that members of the task force are:
Former Head of the Brussels office of the German Rectors' Conference, Germany, Gerhard Duda
Rector of Charles University Prague, Czech Republic, Milena Králíčková
Member of the Presidium and Head of the International Affairs Committee of the Conference of Rectors of Academic Schools in Poland (KRASP), and Rector of AGH University of Science and Technology, Krakow, Poland, Jerzy Lis
Rector of the University of Veterinary Medicine and Pharmacy in Košice, Slovakia, Jana Mojžišová
Assistant Vice-President for Global Engagement, City, University of London, UK, James Rodgers
Deputy Chair of the Union of Rectors of Higher Education Institutions of Ukraine and Rector of Mariupol State University, Ukraine, Mykola Trofymenko
Vice-Rector for External Relations and Cooperation, Université Libre de Bruxelles, Belgium, Anne Weyembergh
Associate Professor at the National University "Kyiv-Mohyla Academy" and Former Head of Secretariat of the National Agency for Higher Education Quality Assurance, Ukraine, Mychailo Wynnyckyj
To support the Ukrainian higher education sector, the European Union (EU) has announced the launch of a new scheme named "MSCA4Ukraine", which it said will be financed under the Horizon Europe program's Marie Skłodowska-Curie Actions.
EUA has welcomed the new "MSCA4Ukraine" scheme saying that the fellowships will help Ukrainian researchers to continue their work in academic and non-academic organizations in EU Member States and counties associated with the Horizon Europe program, which is the main EU program for research and innovation.
Previously, EUA has called its member universities to halt collaboration with any central government agency in Russia due to the Russian invasion of Ukraine.
>> EUA Suspends 12 Russian Universities Supporting Invasion of Ukraine
Related News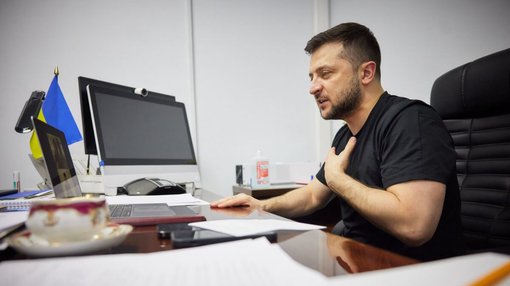 Ukrainian President Volodymyr Zelensky is expected to hold a question and answer (Q&A) session with university students in Ireland on Friday, the Irish Minister for Further and Higher Education, Simon Harris, has said.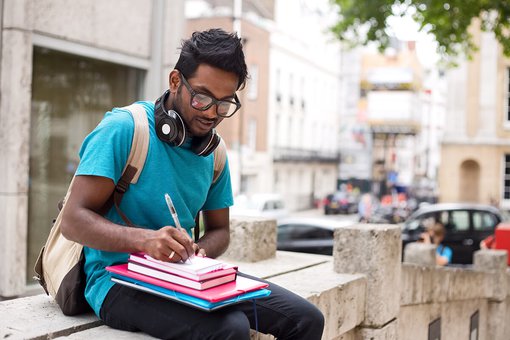 Russian Consul General Oleg Avdeev said that Indian students whose studies were disrupted after the Russian invasion of Ukraine that started on February 24, 202, are welcome to study in Russia because the syllabus is the same as the one in Ukraine.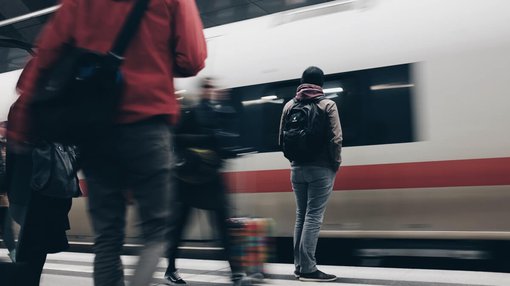 The number of students from Ukraine enrolled at German universities wasn't as large as expected, according to the State Rectors' Conference (LRK) in Baden-Württemberg.