Nearly Half of Students Describe Situation in Russia as "Crisis," One-Third Seek to Leave Country
Russia Ukraine Asia Higher Education News by Erudera News Jun 25, 2023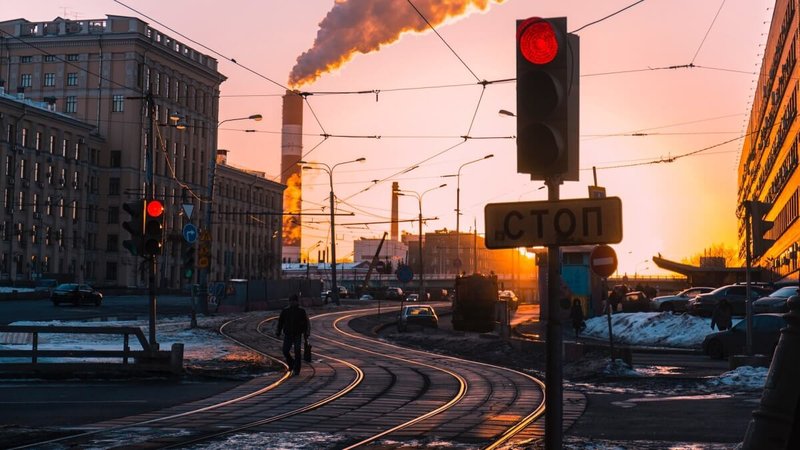 One in every three students in Russia wants to leave the country, and 44 percent describe the current situation there as a "crisis," according to a survey conducted by the Russian state, which remains unpublished.
The survey results, which were obtained and reported by iStories investigative outlet last month, indicate that nearly a third (32 percent) of respondents mentioned the term "collapse" to define the situation.
When asked about the emotions evoked when Russia is mentioned, 36 percent of participants said they feel anxious or fearful, followed by 25 percent who reported experiencing hope and 20 percent who indicated indignation and disappointment. A smaller proportion of respondents, 12-14 percent, said they experience feelings of respect, pride, and trust.
Nonetheless, according to findings, a significant percentage of students and university employees (64 percent) said they trust Russian President Vladimir Putin, Erudera.com reports.
The survey involving students and teachers from over 500 universities in Russia and the occupied territories of Ukraine, is part of a broader study conducted by VCIOM, the Ministry of Education and Science, the Ministry of Education, and Tomsk State University, which is planned to be completed until November this year.
This weekend, Kremlin reported that Russian President Putin was informed about an attempted armed rebellion, which came after the leader of a mercenary group known as Wagner, Yevgeny Prigozhin, claimed to have taken control of military facilities in Rostov-on-Don and threatened to enter Moscow.
Prigozhin, described as one of Putin's closest allies, accused Russia's military leadership of attacking and killing many of his soldiers. On the other hand, Putin accused the Wagner chief of treason and promised to punish him.
"On June 23, 2023, the Investigation Department of the FSB of Russia legally and reasonably initiated a criminal case against Prigozhin E.V. under Article 279 of the Criminal Code of the Russian Federation on the fact of organizing an armed rebellion. His actions will be given a proper legal assessment," Russia's FSB security agency said in a statement released Friday night, June 23.
On February 24, 2022, the Russian military invaded Ukraine, forcing millions of people to leave. Developments in Ukraine affected mainly students in Ukraine, but the crisis also caused uncertainty for Russian students.
In September last year, Andrei Kotenko, a journalism student, was suspended from university due to his anti-war stance. Earlier this year, the court ordered the university to compensate the student.
Due to Russia's aggression against Ukraine, many universities worldwide began initiatives to help Ukrainian students, waiving tuition fees or offering them scholarships, a safe shelter, mental health support, and other types of assistance.
On the other hand, Russian students were impacted by a series of EU sanctions against Russia in response to the war. Last year, Estonian authorities said that Russian students would not be granted student visas or residence permits as Russia's actions pose a risk to safety in Estonia and the EU.
Photo: Aleksandr Popov | Unsplash
Related News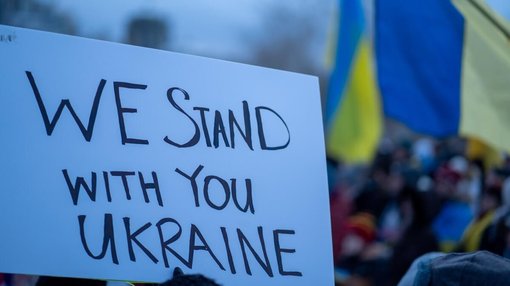 Following a recent decision of a court in Russia's southwestern Kaluga region, a St. Petersburg university will have to pay compensation to Andrei Kotenko, a student who was suspended for his anti-war views, according to media reports.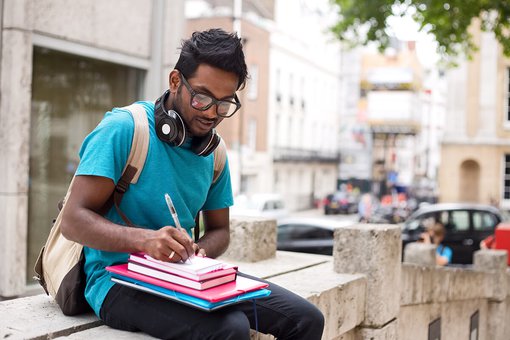 Russian Consul General Oleg Avdeev said that Indian students whose studies were disrupted after the Russian invasion of Ukraine that started on February 24, 202, are welcome to study in Russia because the syllabus is the same as the one in Ukraine.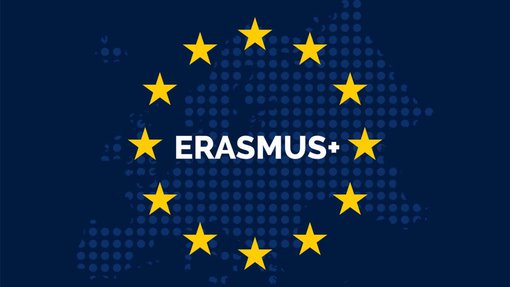 Erasmus Mundus Joint Masters (EMJM) has awarded 66 Russian students with scholarships to continue their master's studies at European universities.