Russian Diplomat Says Indian Students Whose Studies Were Disrupted in Ukraine Can Continue Studying in Russia
India Ukraine Russia Asia Higher Education News International Studies by Erudera News Nov 15, 2022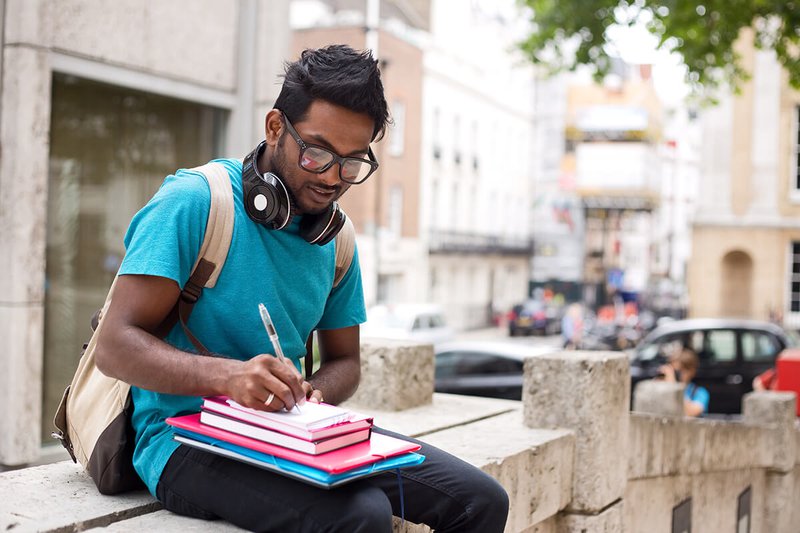 Russian Consul General Oleg Avdeev said that Indian students whose studies were disrupted after the Russian invasion of Ukraine that started on February 24, 202, are welcome to study in Russia because the syllabus is the same as the one in Ukraine.
"Indian students who left Ukraine can continue their education in Russia as the medical syllabus is almost the same (as Ukraine). They know the language of the people, as, in Ukraine, most of them speak Russian. They're most welcome in Russia," Oleg Avdeev was quoted as saying by the Economic Times.
He also said that when it comes to international students in Russia, there is an "upward trend," meaning that the number of students applying for scholarships in Russia has been increasing.
Earlier this year, more than 800 international medical students were stuck in the city of Sumy in Ukraine, most of them Indian and African students studying at the Sumy State University.
According to data from the Ukrainian State Center for International Education, a total of 76,548 international students enrolled at universities in Ukraine in 2020. These students were mostly from India (18,095), Morocco (8,832), Turkmenistan (5,322), Azerbaijan (4,628), Nigeria (4,227), China (4,055), Turkey (3,999), etc.
Due to the circumstances in Ukraine, since the war began, universities worldwide have opened doors to students from Ukraine who were forced to leave the country, offering them to continue their studies in those institutions.
>> List of Universities Helping Ukrainian Students
A RedSeer report published in October last year projected that the number of Indian students abroad will be about 2 million by 2024. The same source then revealed that 770,000 Indian students were enrolled at higher education institutions abroad at the time, a 20 percent increase from 2016, when the total number of Indian students studying abroad stood at 440,000.
"While the sector faced a stunted growth in 2020-21 as international borders were closed to combat Covid but is expected to regain momentum as things become normal. We are bullish about this segment's growth in the coming years. Our research shows that the total number of Indian students studying abroad will stand at around 1.8 million by 2024," the report said.
At the beginning of 2022, the number of Indian students who headed to other countries to pursue studies was 133,135, which increased from 2020. This summer, international students who left the conflict zone and moved to Germany faced a deadline to apply for a regular residence permit in Germany or leave the country.
Related News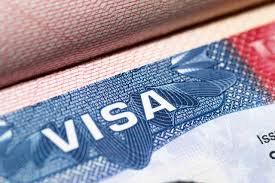 The United States has issued over 600,000 student visas globally, the highest figure since the 2017 fiscal year, the US Department of State has said.
United States
Dec 06, 2023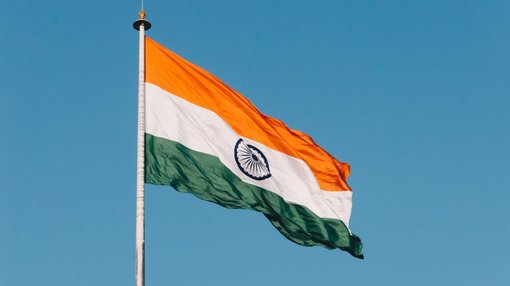 India, which hosts over 48,000 international students, aims to attract half a million international students by 2047, CEO of National Institution for Transforming India BVR Subrahmanyam said in a recent statement.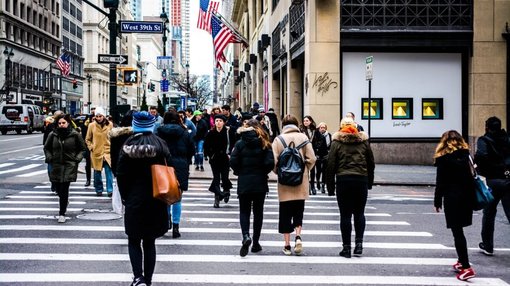 The United States witnessed an unprecedented surge in Indian students in the 2022/23 academic year, reaching a historic high of 268,932 students, according to the 2023 Open Doors Report released by the Institute of International Education.
United States
Nov 17, 2023