Most International Students Who Escaped Ukraine Have Only a Few Weeks to Apply for Residence Permits in Germany
International Studies
Higher Education News
Aug 09, 2022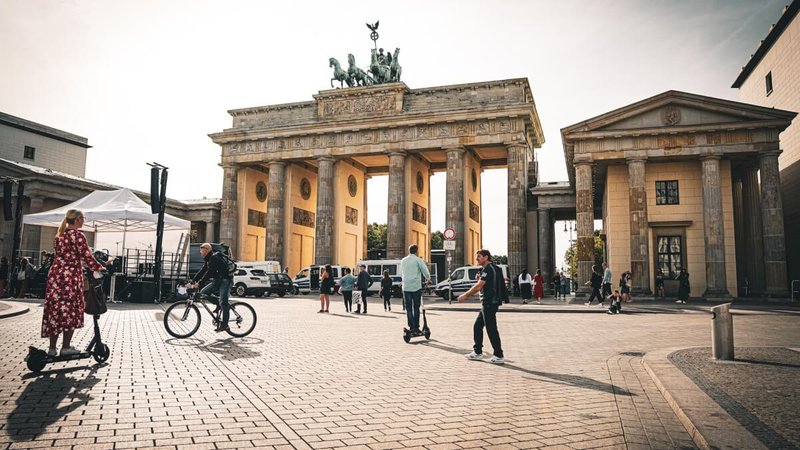 Many international students who were forced to leave Ukraine due to the war and found a safe shelter in Germany are now facing a deadline to leave the country.
They have until the end of August to apply for a regular residence permit in Germany; otherwise, they will no longer be allowed to stay in the country without a valid visa and will be told to leave, according to Deutsche Welle.
The report notes that while refugees with Ukrainian citizenship are being fast-tracked through the German immigration system, the same process is more complicated for third-country nationals, including students.
As the deadline approaches, Ukraine's international students in Germany are voicing concerns over different treatment compared to people holding a Ukrainian passport.
However, the interior ministry denied accusations that the policy was discriminatory toward people from third countries who left Ukraine. In an email sent to DW, it said that the treatment complies with EU requirements.
Some students are permitted to apply for a student visa in Germany if they manage to enroll in a university program, as well as demonstrate that they can financially support themselves by showing around €10,000 in a blocked bank account.
In addition, many universities in Germany also require international students to prove German language proficiency.
Yet, these students say that it is difficult to meet these requirements in such a short time.
In an interview with DW, student Marvin from Sierra Leone, who started civil engineering studies in Ukraine back in 2018 but had to stop his studies due to the war, said that he now feels stuck in Berlin.
"I wasn't expecting that, especially for a country like Germany, with its history. It's really disappointing for a country that purports democracy and purports human rights for all," Marvin told the German broadcaster, pointing out that he considers different rules for non-Ukrainians as discriminatory.
The association of German universities, the German Rectors' Conference (HRK), said that the number of international students who fled Ukraine and are planning to continue their education in Germany is "in the low thousands."
According to EU guidance, under a temporary residence permit, Ukrainian citizens are allowed to study and work at the same time but also to receive social assistance.
In Hamburg and Bremen, international students who left Ukraine can receive a six-month temporary permit, under which they are able to apply for university and start learning the German language. However, for many students, this is also a short period of time to settle in these states.
image source: Raja Sen | Unsplash
Related News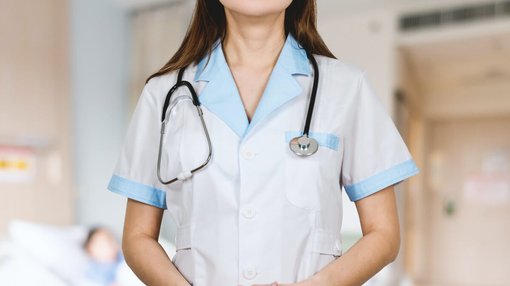 Germany has announced two new regulations to attract more nursing students and alleviate the nursing shortage.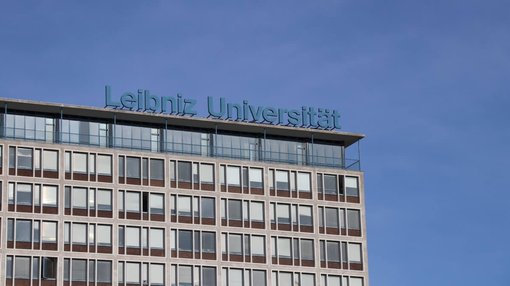 The German Academic Exchange Service (DAAD will be giving out 30 digital scholarships this year to students that weren't able to continue their master's studies or begin them due to circumstantial reasons, the authority has announced.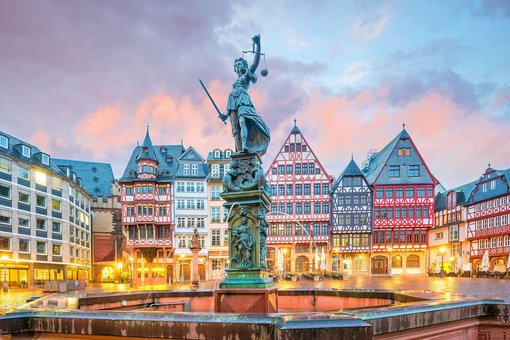 There were approximately 330,000 international students in the winter semester of 2020/21 in Germany, according to the German Academic Exchange Service (DAAD). That is an increase of over 70 percent in a decade.