Experts & Advocates Say International Students Shouldn't Be Blamed for Housing Crisis in Canada
Canada North America International Studies Higher Education News by Erudera News Sep 27, 2023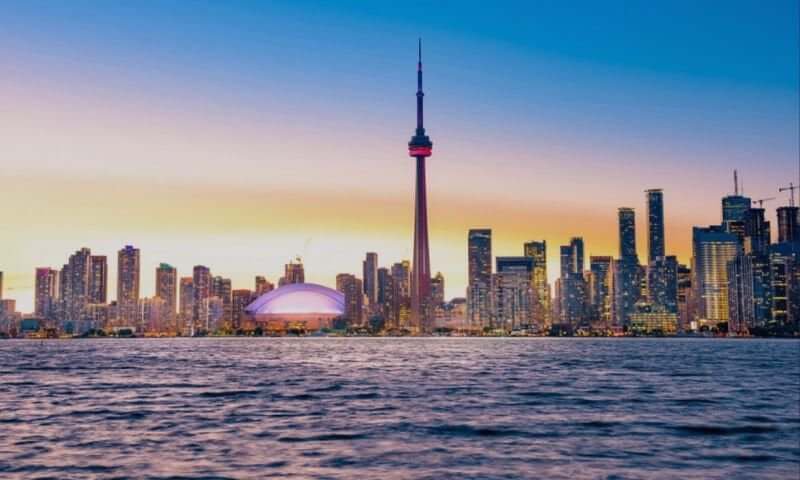 Canadian experts and advocates say that linking the housing affordability crisis to international students is more a manifestation of xenophobia than a reflection of reality. According to them, international students are actually themselves affected by it.
Canada had set a target of attracting 450,000 international students by 2022, which was surpassed last year, when there were over 800,000 study permit holders in the country, Erudera.com reports.
Speaking to The Varsity, experts and advocates said that Canadian politicians and the general public may be pointing fingers at international students due to xenophobia and the students' limited political influence in the country.
Sarom Rho, an activist associated with Migrant Students United, highlighted that international students hold temporary visas and do not have permanent residence, which, according to her, means a lack of power for self-advocacy.
"There is a pragmatic solution here, which is to hold these people responsible for making a profit off of precarity [to account] instead of blaming international students and trying to divert where the responsibility lies," Rho told The Varsity, highlighting the need for permanent residency for everyone.
The same point of view is also held by Saarthak Singh, a senior-year international student at UTSG majoring in financial economics, who told the same source that people who lack a clear understanding of market dynamics and the factors that lead to increased prices tend to put blame on people whom they don't know and understand.
Nonetheless, some people still attribute the housing intensification to an increase in international students.
Officials in the government stated that Canada might consider restricting the influx of international students into the country, pointing out that more students are intensifying the crisis and causing prices to rise.
In a recent interview with Erudera News, Immigration, Refugees and Citizenship Canada (IRCC) said that it is currently reviewing the international student program, aiming to better select and retain students throughout their studies in Canada.
"IRCC is currently looking at a number of options in order to take a multifaceted approach to this and will continue to work closely with provinces and territories, national educational institutions and other key partners to address ongoing challenges such as housing," the department said in its statement.
The proposal to put a cap on international students was put forward by Canada's new housing minister, Sean Fraser, who said that is an option for consideration.
Last year, there were a total of 807,260 international students residing in Canada, which equals nearly one in every 48 individuals.
Related News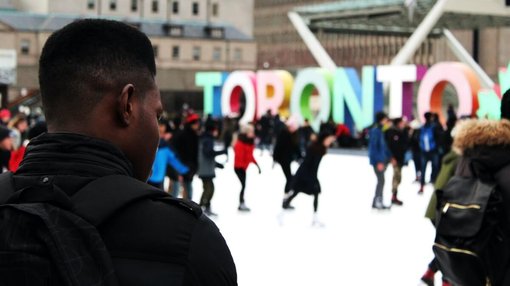 The pilot program introduced by the Canadian government to temporarily remove the 20-hour weekly work cap for international students is expected to end by December 31, 2023.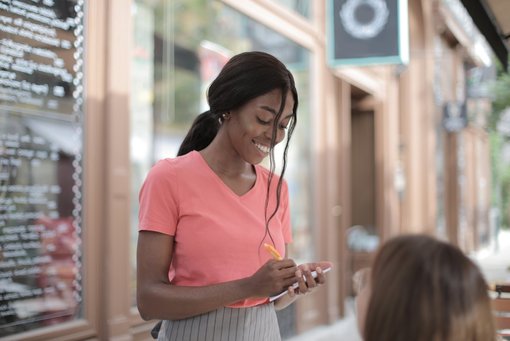 International students and advocacy groups in Canada are urging Ottawa to permanently remove restrictions on working hours for international students in the country.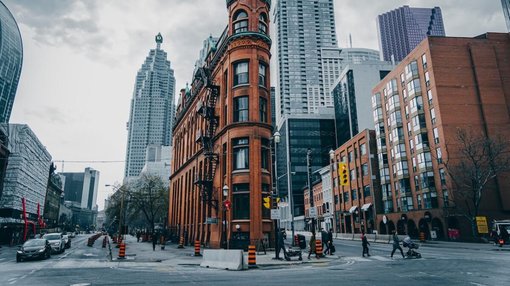 Northern College, based in Ontario, has revoked the admission letters of hundreds of international students, leaving the latter struggling and uncertain about their studies.